Green Food
Regular price
$23.99
Sale price
$16.79
Unit price
per
30% OFF
Sold out
View full details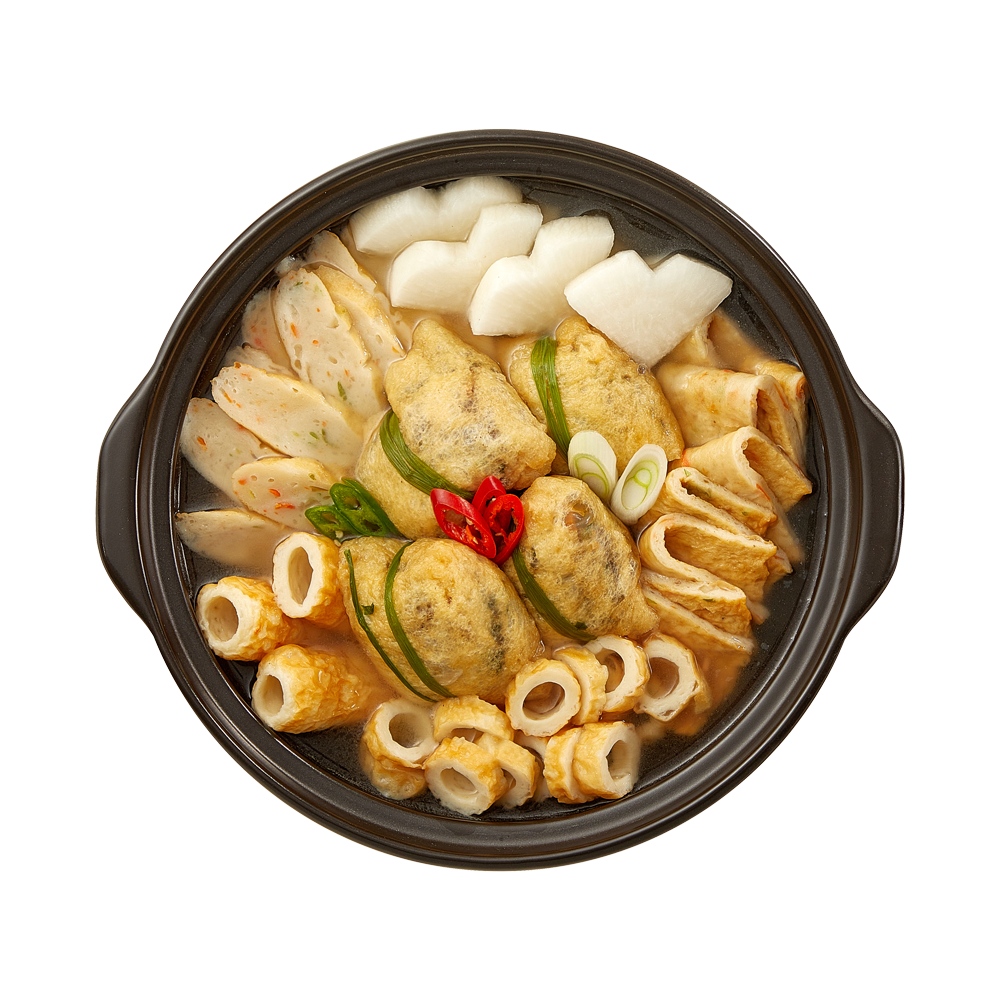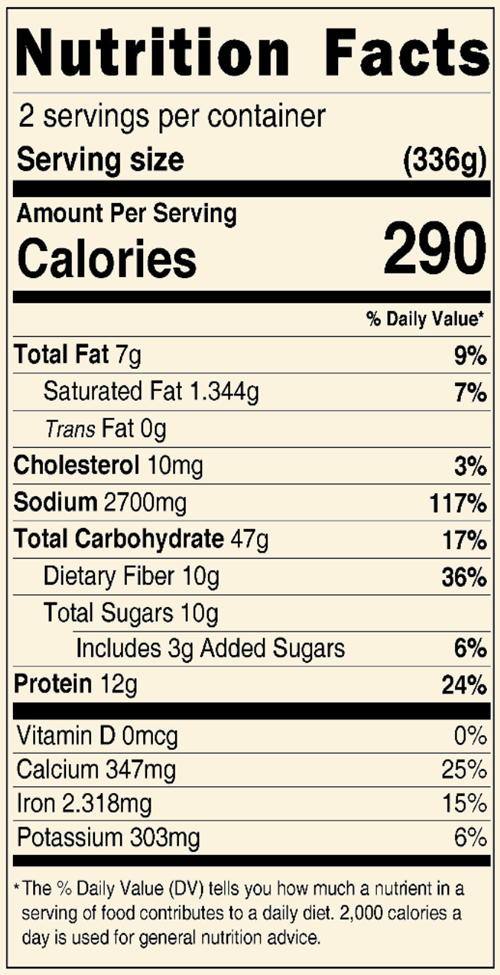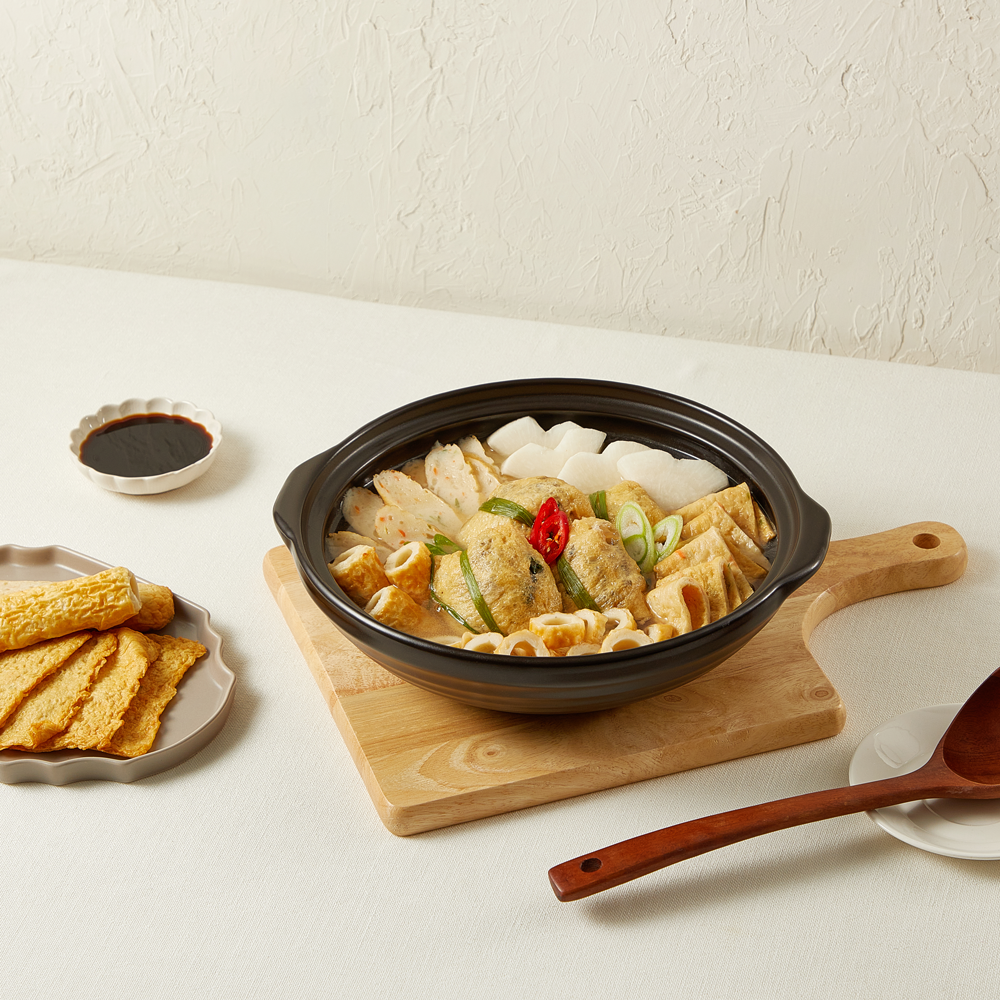 Tin Can Alley Grandma's Yubu Jumeoni Jeongol (Fried Tofu Bag Stew)
Features
We proudly pioneered fried tofu (yubu) stew, now a wintertime specialty in Busan. Our tofu stew is steeped in a hot broth with a variety of delicious fish cakes. The yubu bags are filled with chopped vegetables and seasoned glass noodles, all bundled together with a strip of watercress. Savor this renowned delicacy of Busan's Tin Can Market from the comfort of your own home!
A Note from Mealtones
To properly savor this dish every step of the way, start by sipping the clear broth on its own, then try popping tofu bags into the broth for a perfect flavor combination! Both are delicious, and adding the tofu bags brings a depth to this already yummy broth.
Taste
Savor these delicious fried tofu bags with their layered, umami-rich broth. Be careful not to overcook the stew or it might get too salty.
Our recipe is simple and easy, regardless of your cooking experience: just follow the cooking instructions to boil and enjoy!

Enjoy our original yubu bags wrapped with watercress, a hallmark of Busan cuisine.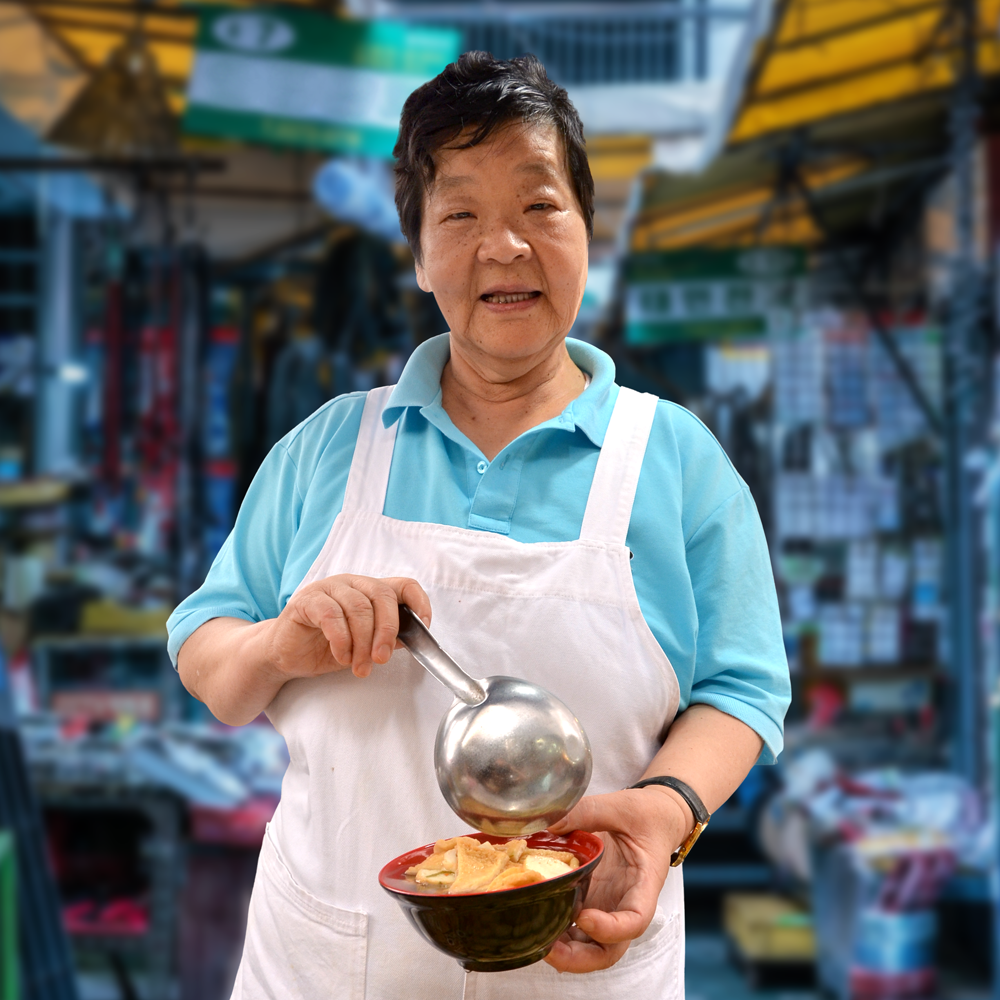 The Star of Busan's Food Mecca: Tin Can Market
Just across Busan's beloved International Market, foodies from across the country weave through row after row of renowned restaurants just for a bite of Bupyeong Tin Can Market's most celebrated dish ― fried tofu bag stew (yubu jumeoni jeongol). Packed with seasoned glass noodles and vegetables then sealed with a strip of watercress, these tofu bags pair perfectly with famous Busan fish cakes in a hot, savory broth.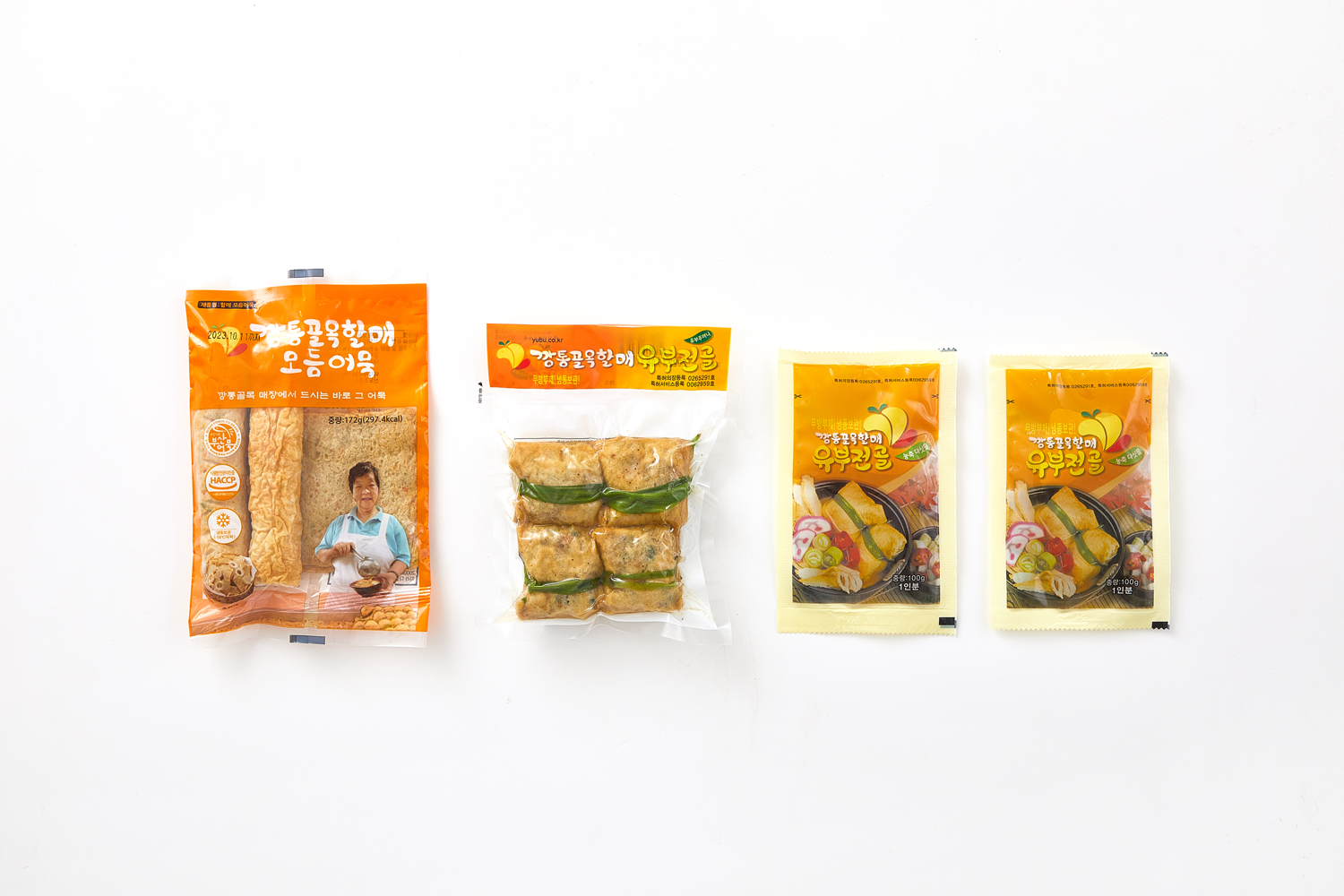 Included in the Package
Servings per Container
· 2 servings per container
Contents
· 1 package of 4 fried tofu bags
· 1 package of assorted fish cakes
· 2 pouches of broth base
Features
This product does not include any vegetables. Add vegetables as desired to suit your palate.
Recipe
STEP 1 Preparation

Add 34oz (1000ml) of water to a large pot and stir in both pouches of broth base.

STEP 2 Boil

Add all the frozen yubu bags and boil for 5 minutes.

STEP 3 Serve and Enjoy

Cut fish cakes into bite-size pieces, then add to a boiling broth for 1-2 minutes. *For best taste, use a utensil to pop the tofu bags open so their fillings mix with the broth.
Product essential information
Ingredients

Filling: glass noodle (sweet potato), fried tofu, onion, carrot, mushroom, watercress, soy sauce, sesame oil, sugar, black pepper powder, salt, matdasi spicy seasoned sauce
Broth base: purified water, radish, kelp, sugar, salt, onion, scallion, artificial flavoring, bonito flakes
Fish cake: surimi (fish fillet, sugar, D sorbitol, acidity regulator), potato starch (potato starch, modified tapioca), flour, scallion, carrot
Vegetable filling: surimi (frozen fish fillet, sugar, D sorbitol, acidity regulator), fish fillet, flour, carrot, scallion, refined salt
Fried tofu bag: surimi (fish fillet, sugar, D sorbitol, acidity regulator), potato starch (potato starch, modified tapioca), flour, refined salt, monosodium L-glutamate (monosodium glutamate, disodium 5 ribonucleotide)
State of CA only

Proposition 65 Warning for California Consumers
WARNING: Consuming this product can expose you to chemicals including arsenic, cadmium and/or lead, which are known to the State of California to cause cancer, birth defects or other reproductive harm. For more information go to www.P65Warnings.ca.gov/food.