IK FOOD
Regular price
$10.99
Sale price
$3.99
Unit price
per
63% OFF
Sold out
View full details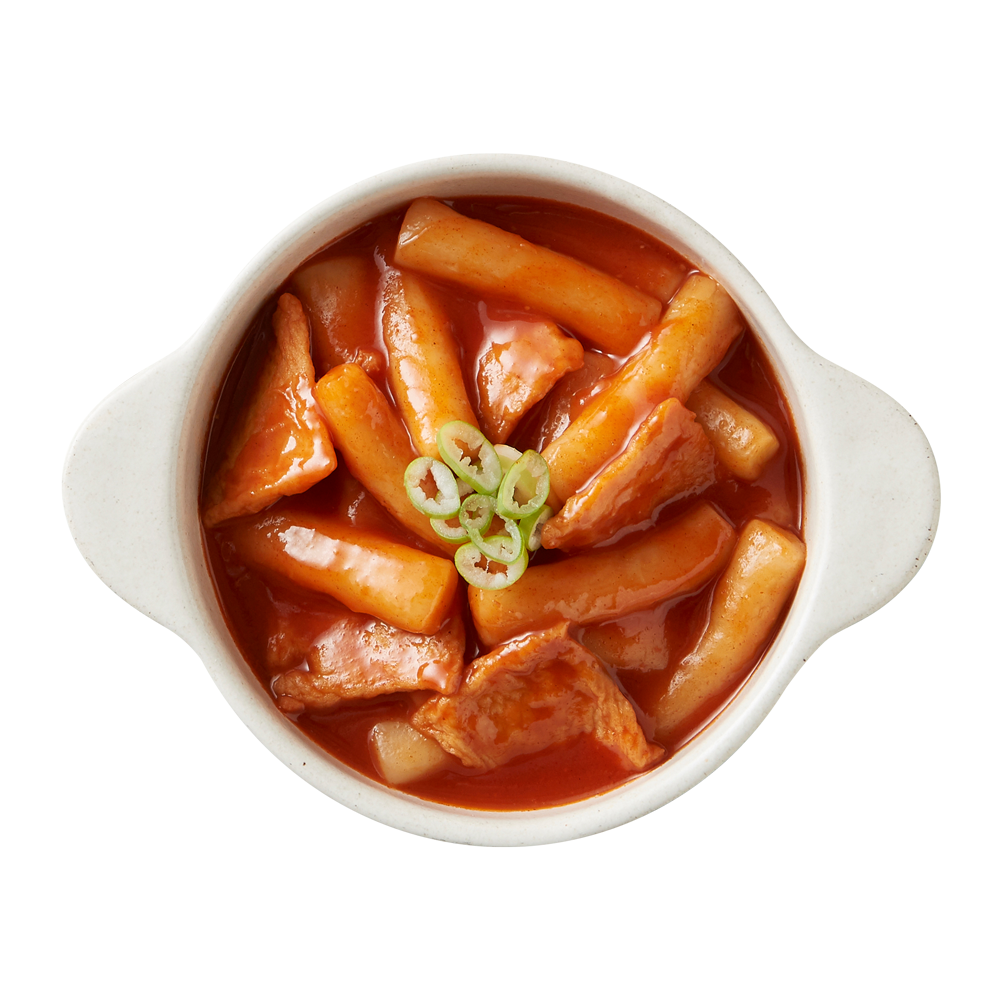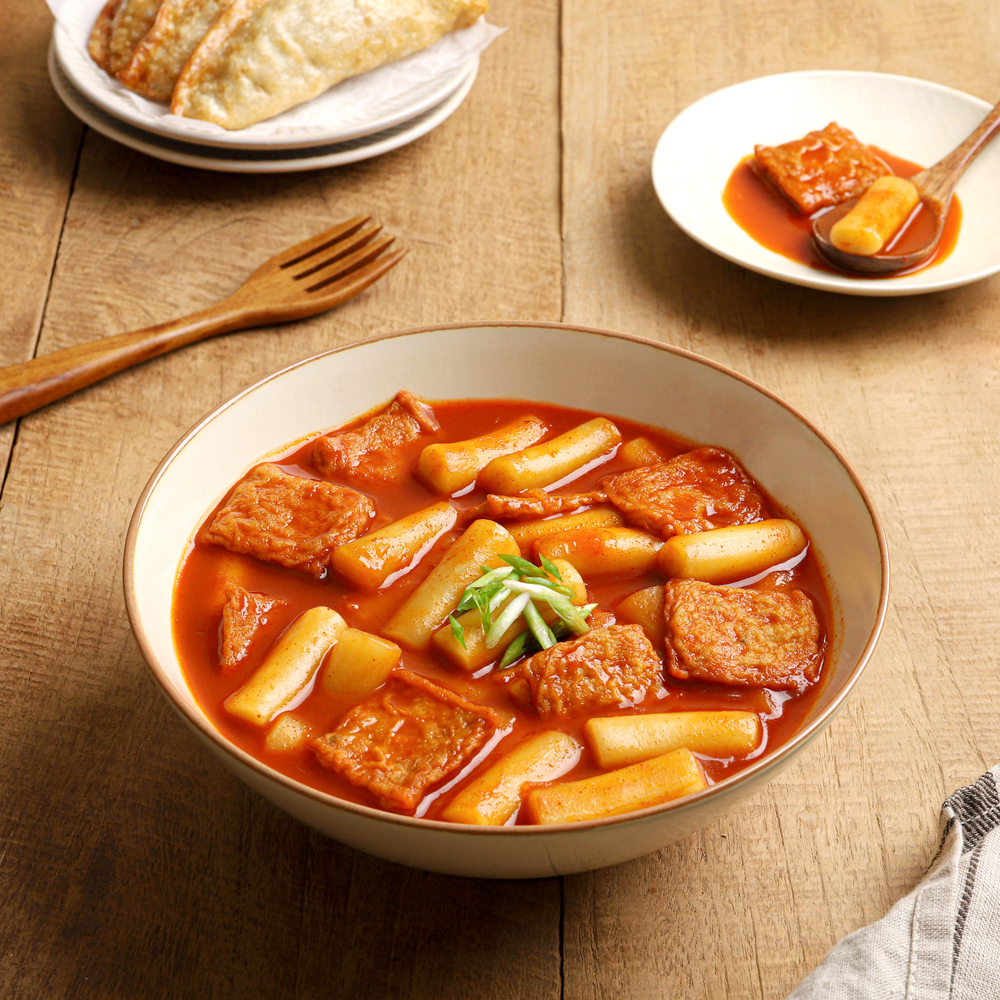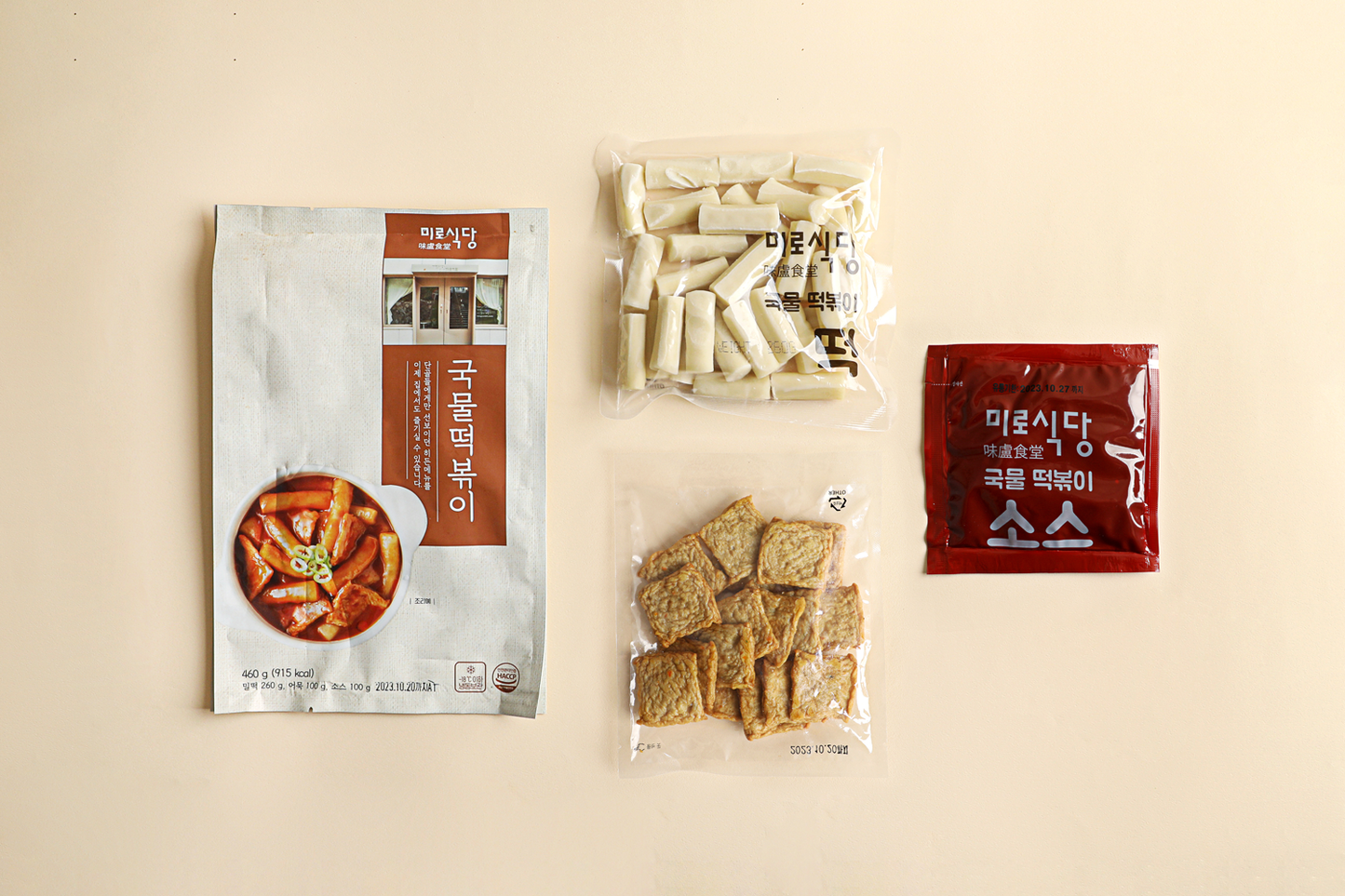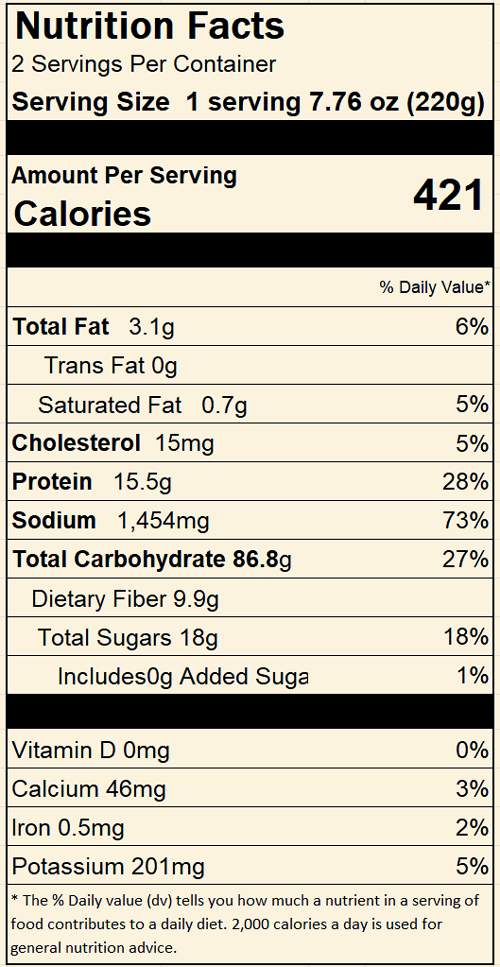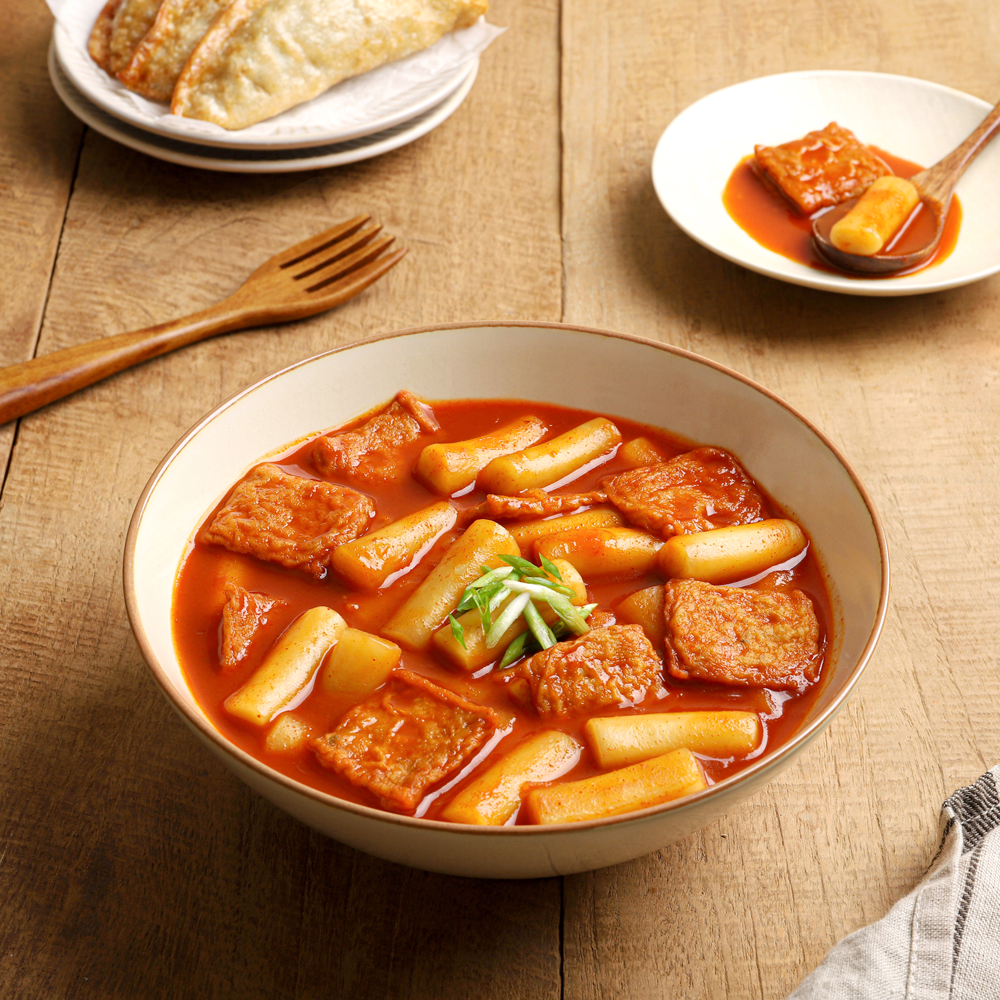 Miro Restaurant Tteokbokki
Features
This tteokbokki from Miro is the restaurant's biggest claim to fame. It is often enjoyed as a savory accompaniment to drinks. On top of the highly addictive sauce, the wheat rice cakes retain their soft, chewy texture long after thawing.
A Note from Mealtones
The sauce goes well with just about anything. It's a million times better with its sidekick twigim, an assorted selection of deep-fried foods: vegetables, dumplings, eggs, and seaweed rolls. Mop up the leftover sauce with tteokbokki's best side dishes, and enjoy the sweet and savory flavor all over again.
Taste
The sauce is sweet and mild with only a small kick of heat at first bite. Tteokbokki from Miro Restaurant is a perfect pick for those who have a sweet tooth and prefer minimal to low spice.
The signature sauce is one-of-a-kind, the culmination of the Miro chef's culinary expertise.

Miro's wheat rice cakes are soft and chewy, just like rice cakes hot off the mill.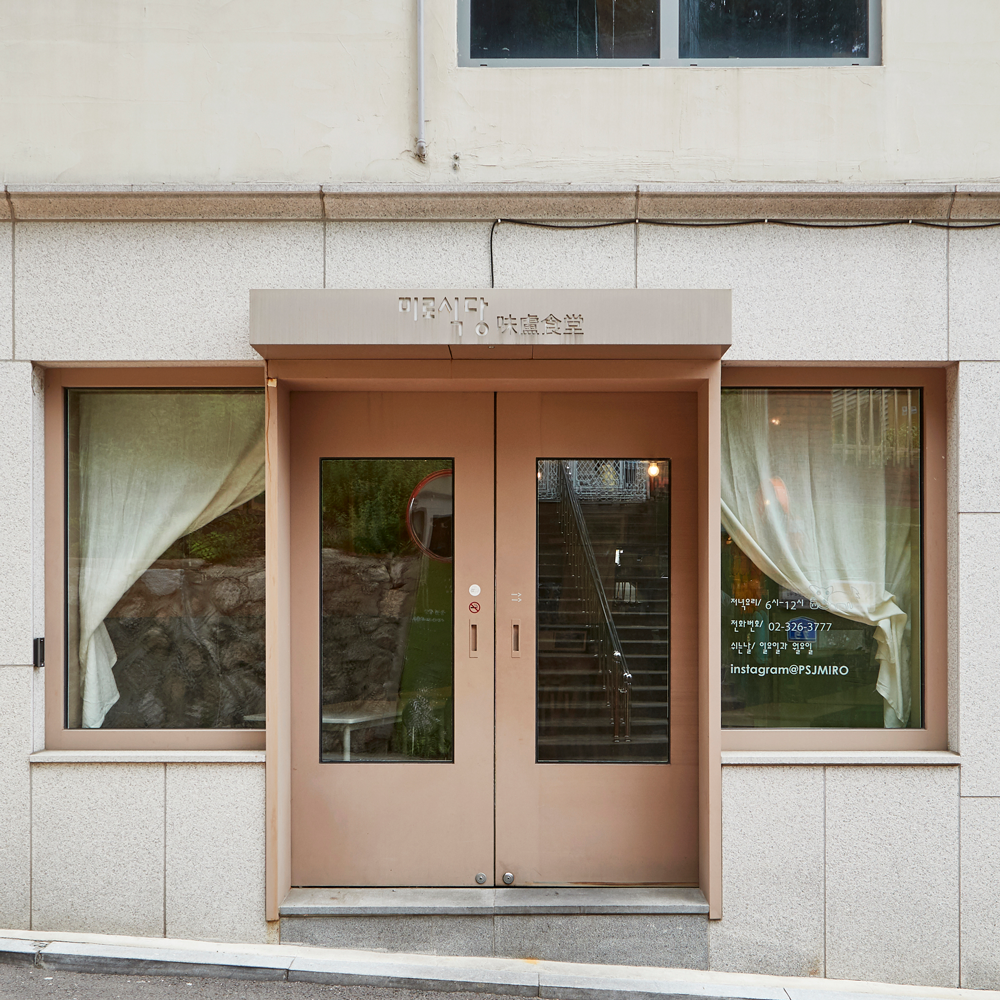 Miro Restaurant Tteokbokki Soup
Miro Restaurant is a Korean pub located near Hongik University. The owner of the pub named the restaurant after the Spanish painter Joan Miró. Tteokbokki was a special dish he often made for his friends and regulars―a secret menu item only available on certain occasions. Then, the dish went viral for its distinctive taste. Tteokbokki became even more elusive to the restaurant's customers, since it was a special menu item. As curiosity spread, the owner decided to make this dish more accessible by creating user-friendly meal kits.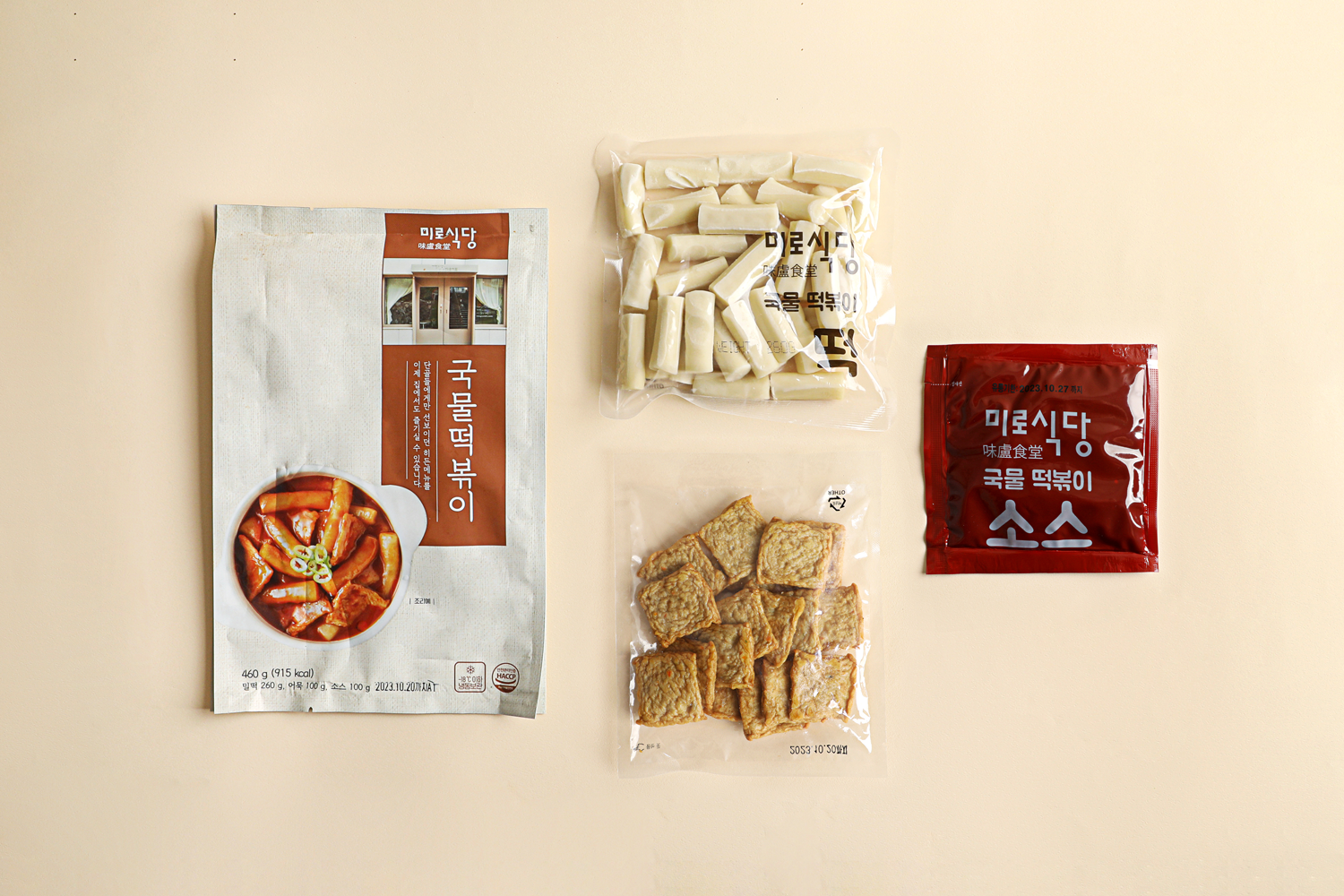 Included in the Package
Servings per Container
· 2 servings per container
Contents
· 1 rice cake package (9.2oz)
· 1 fish cake package (3.5oz)
· 1 sauce package (3.5oz)
Features
This product does not include any vegetables. Add vegetables of your choice to suit your palate.
Recipe
STEP 1 Soak

Soak the thawed rice cakes in cold water for about 10 minutes.

STEP 2 Boil

Add 15oz (450ml) of water to a pot. Dissolve the sauce in the water, and add rice cakes and fish cakes. Bring the pot to boil over high heat. (Add green onions, cabbage, boiled eggs, and other ingredients according to your preference.)

STEP 3 Cook and Serve

Once boiling, continue to cook for 5 minutes then serve.
Product essential information
Ingredients

Rice cake: wheat, refined salt, processed cooking oil
Fish cake: fish cake (golden threadfin bream, swordfish, lizardfish, largehead hairtail, egg), sugar, monosodium L-glutamate, acidity regulator, flour, refined salt, green onion, soybean oil, carrot, sea cucumber extract, isolated soy protein salt, D-xylibose, glycoside, glycoside, sodium glycinate, glycoside, glycoside, glycoside
Sauce: chili pepper paste (starch syrup, flour), chili pepper paste, rice flour, chili pepper powder, sweet and salty sauce [sugar, refined salt, sauce (fermented soybean extract), fermented liquor, vegetable sauce (onion, white radish)], sea salt, yeast, sugar, seasoning mixture[ oyster extract powder, milk, monosodium glutamate(flavor enhancer)], chili pepper powder
State of CA only

Proposition 65 Warning for California Consumers
WARNING: Consuming this product can expose you to chemicals including arsenic, cadmium and/or lead, which are known to the State of California to cause cancer, birth defects or other reproductive harm. For more information go to www.P65Warnings.ca.gov/food.