100 Years Store
Regular price
$25.99
Sale price
$25.99
Unit price
per
0% OFF
Sold out
View full details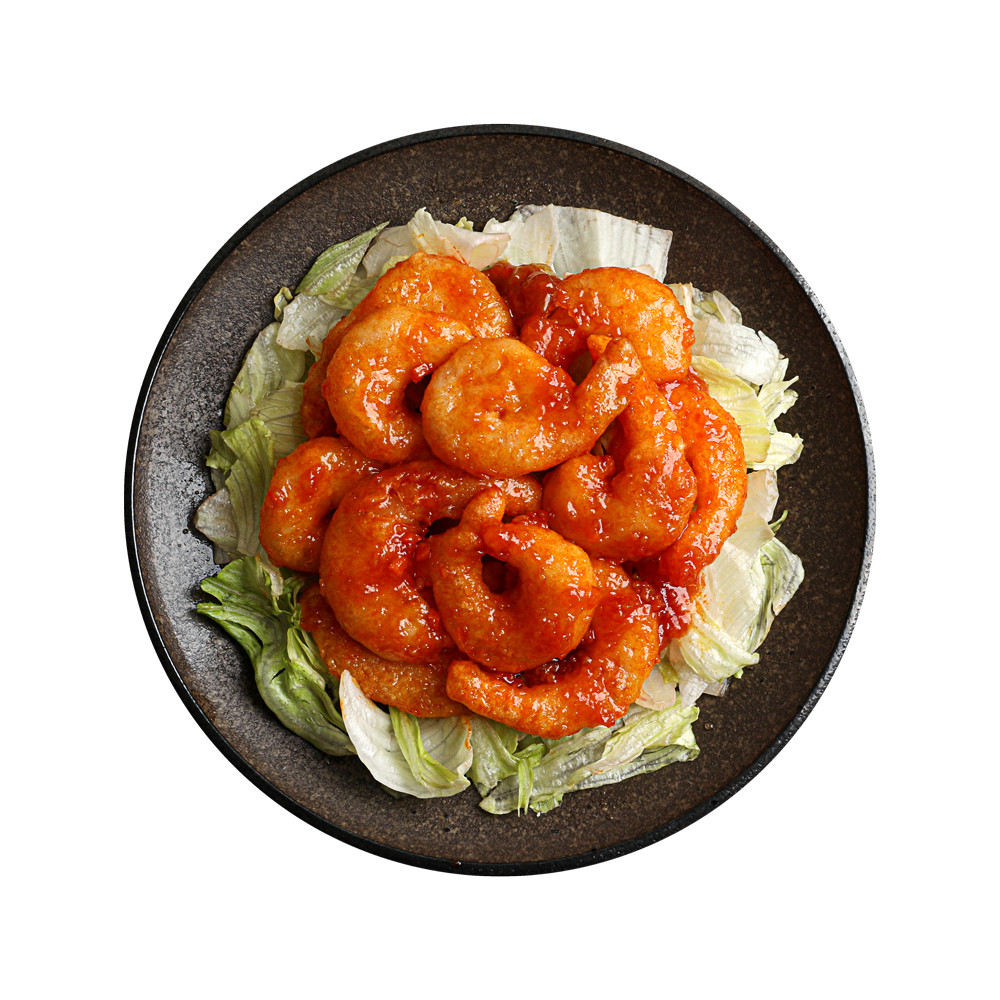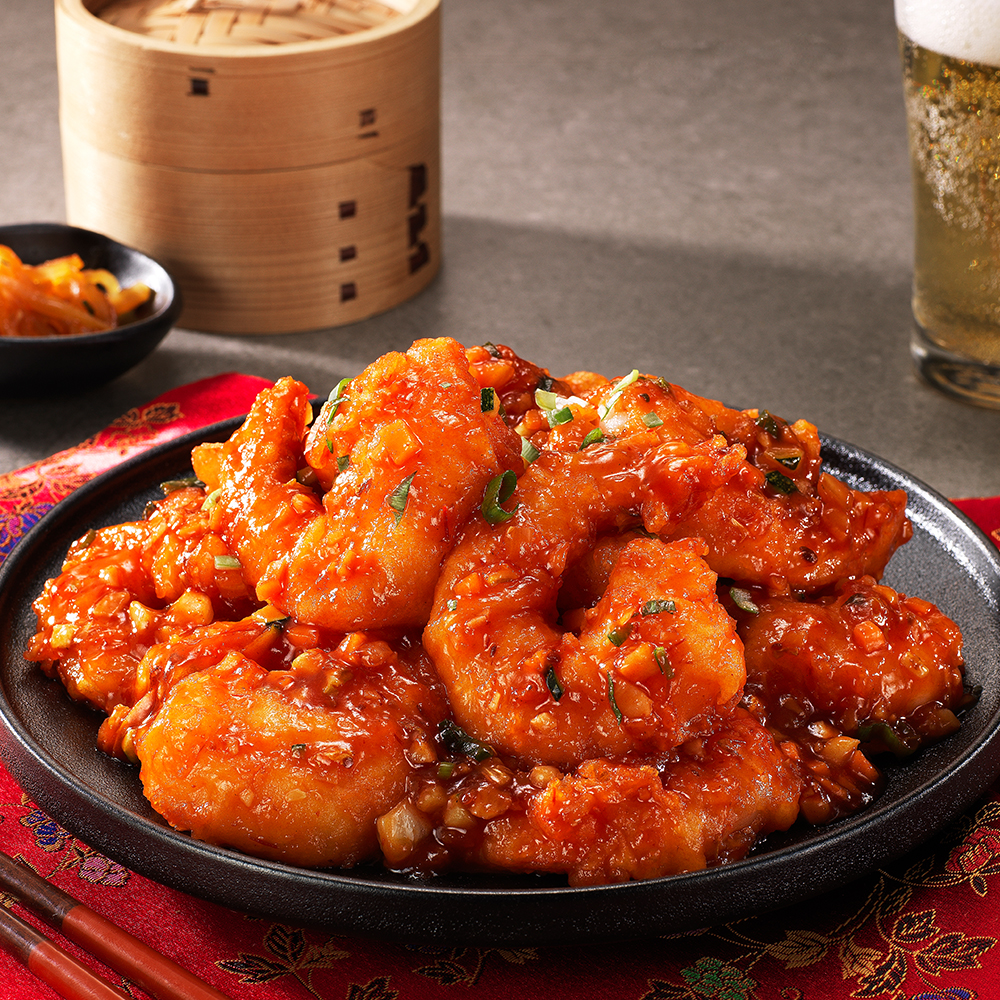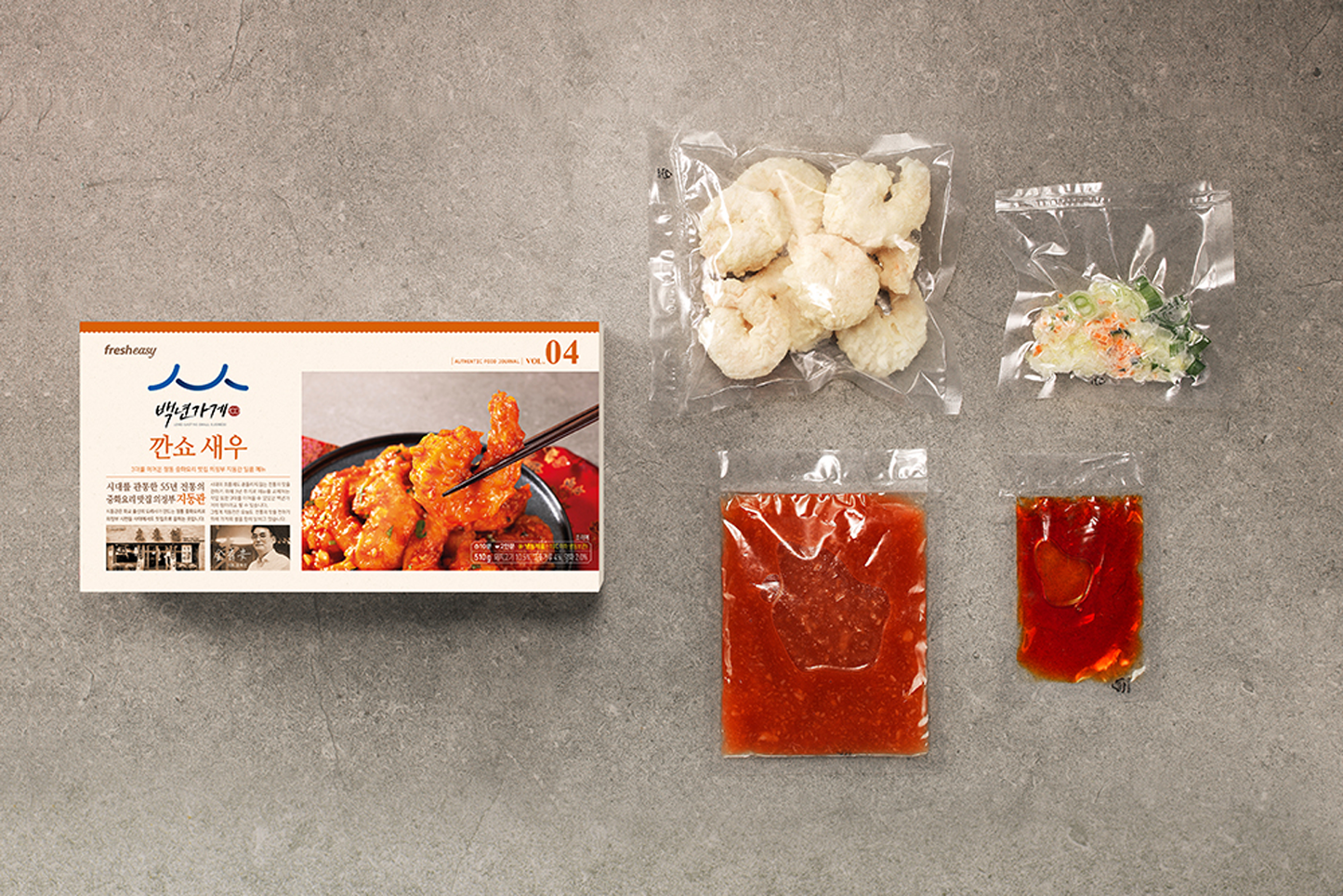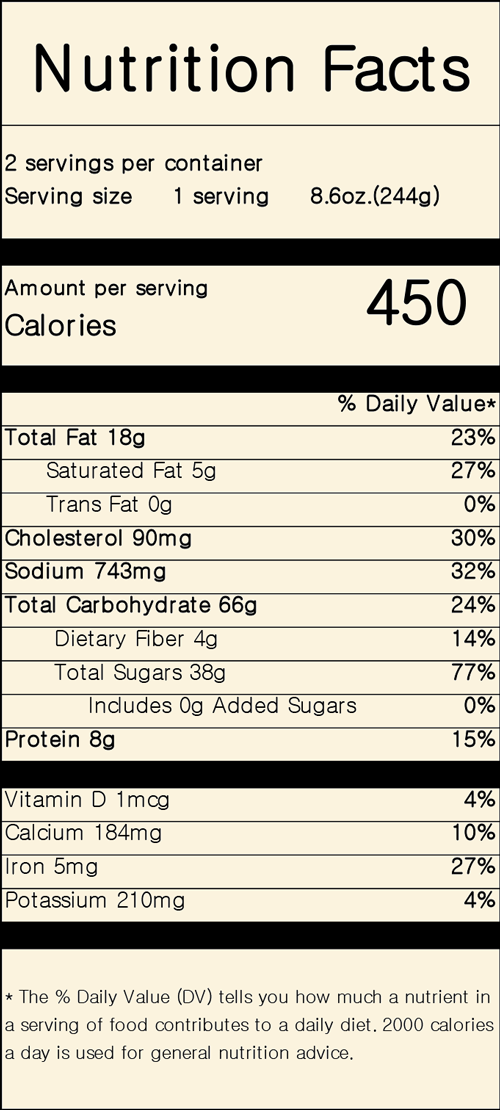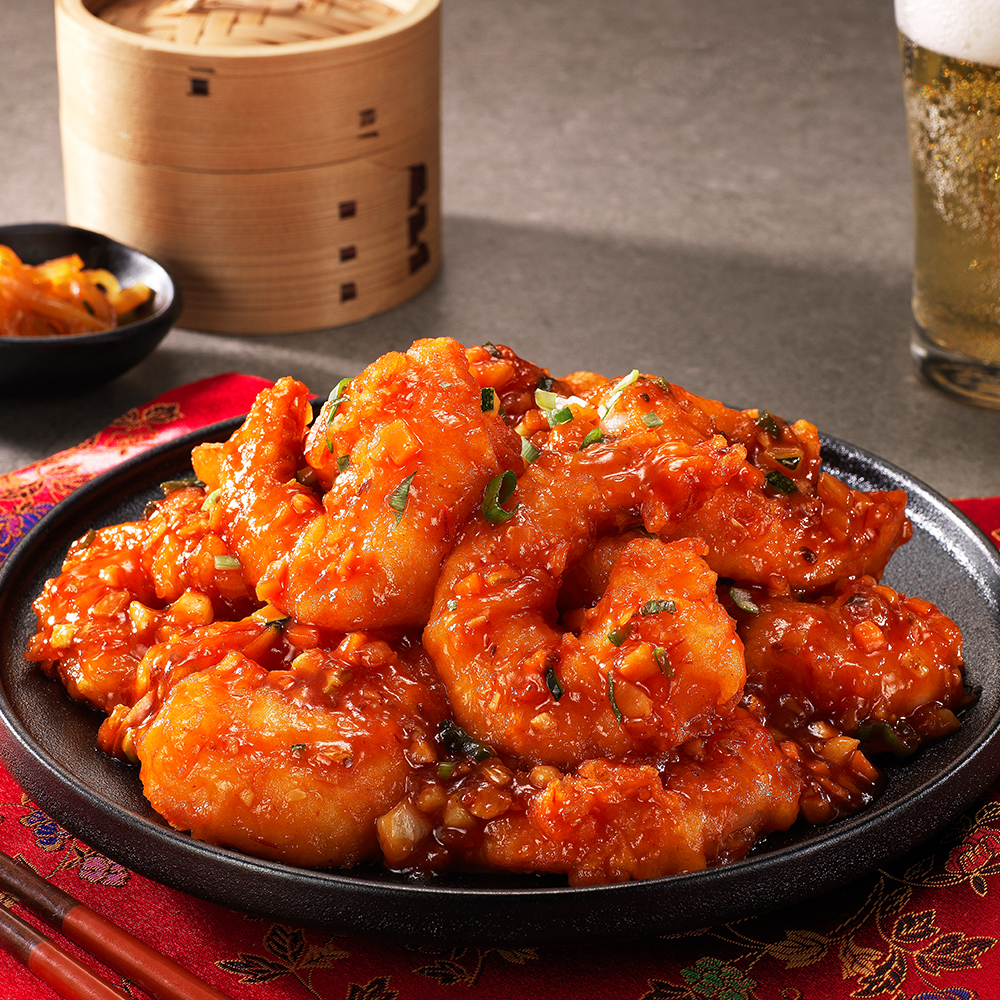 Jidongkwan Kansho Prawn (Sweet and Sour Prawns)
Features
Jidongkwan's meal kits bring you the same delicious taste regardless of your cooking level, helping you enjoy one of our restaurant's most beloved dishes from the comfort of your own home. Savor these firm prawns with a puffy, crispy coating, marinated in a sweet and sour kansho sauce celebrated for more than half a century. Combined with the chili oil and assorted vegetables provided in your kit, this is a perfect home meal for all seafood lovers!
A Note from Mealtones
Jidongkwan is a Chinese restaurant that residents of the city Uijeongbu quickly fell in love with. Enjoy Jidongkwan's biggest claim to fame, sweet and sour prawns—a dish rooted in half a century of the most elite cooking tradition around.
Taste
Taste the difference! Our deep-fried prawns come in a puffy, crispy coating unmatched by your average takeout version. Marinated in a sweet and sour sauce, this dish is a family friendly treat loved by children and adults alike.
Our plump, pre-fried prawns are coated in a mouth-watering batter, ready for a final touch of frying to bring home that crispy, chewy texture we all know and love.

Our secret sauce—made with 55 years of expertise—boosts the flavor and texture of our prawns, resulting in a juicy-sweet treat crispy on the outside, chewy and tender on the inside.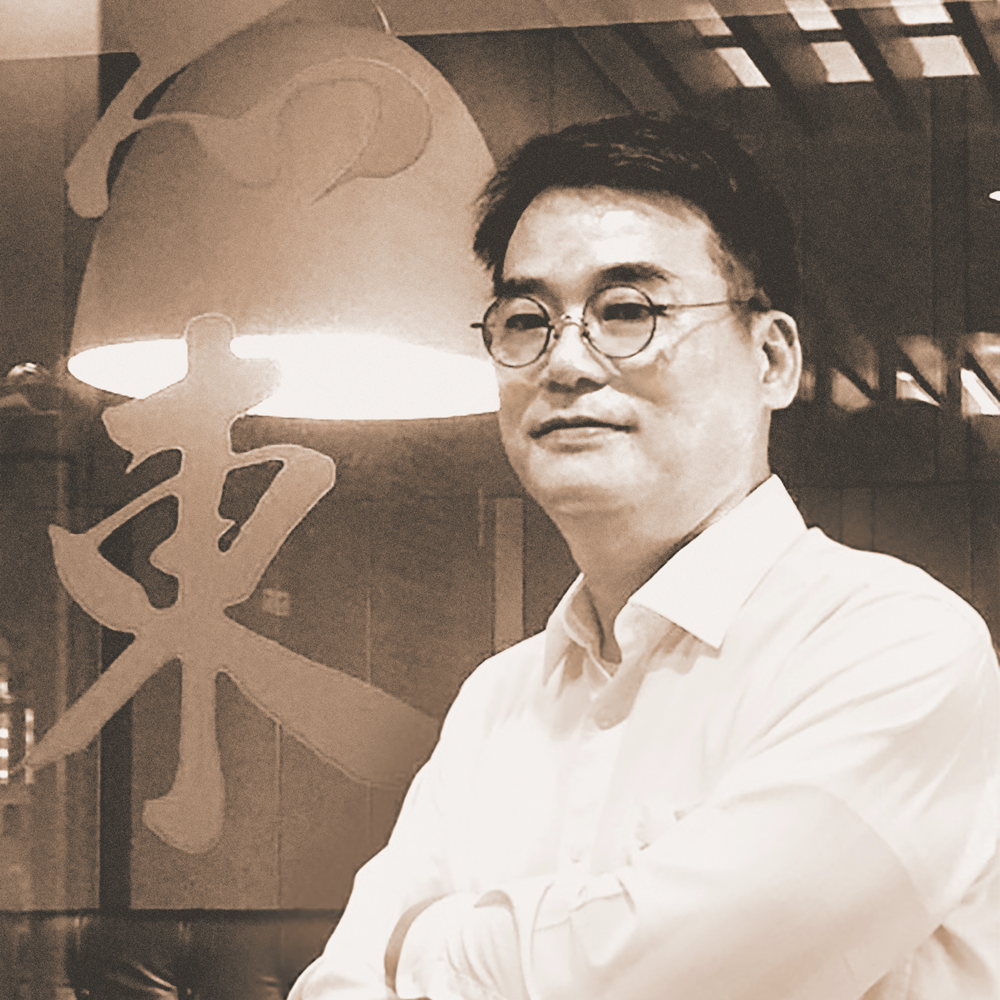 Jidongkwan, the Long-Standing '100 Years Store'
As part of a business development plan launched by the Korean Ministry of SMEs and Startups, the '100 Years Store' initiative discovers small businesses with high growth potential that have been loved by customers for more than 30 years. The government supports them so that they can last and grow for more than a hundred years and spread their business models to create a sustainable business ecosystem.

Operating for more than 55 years, Jidongkwan is a must-visit venue among Uijeongbu city dwellers. It has become renowned nationwide, celebrated for its authentic Chinese cuisine prepared by a Chinese chef.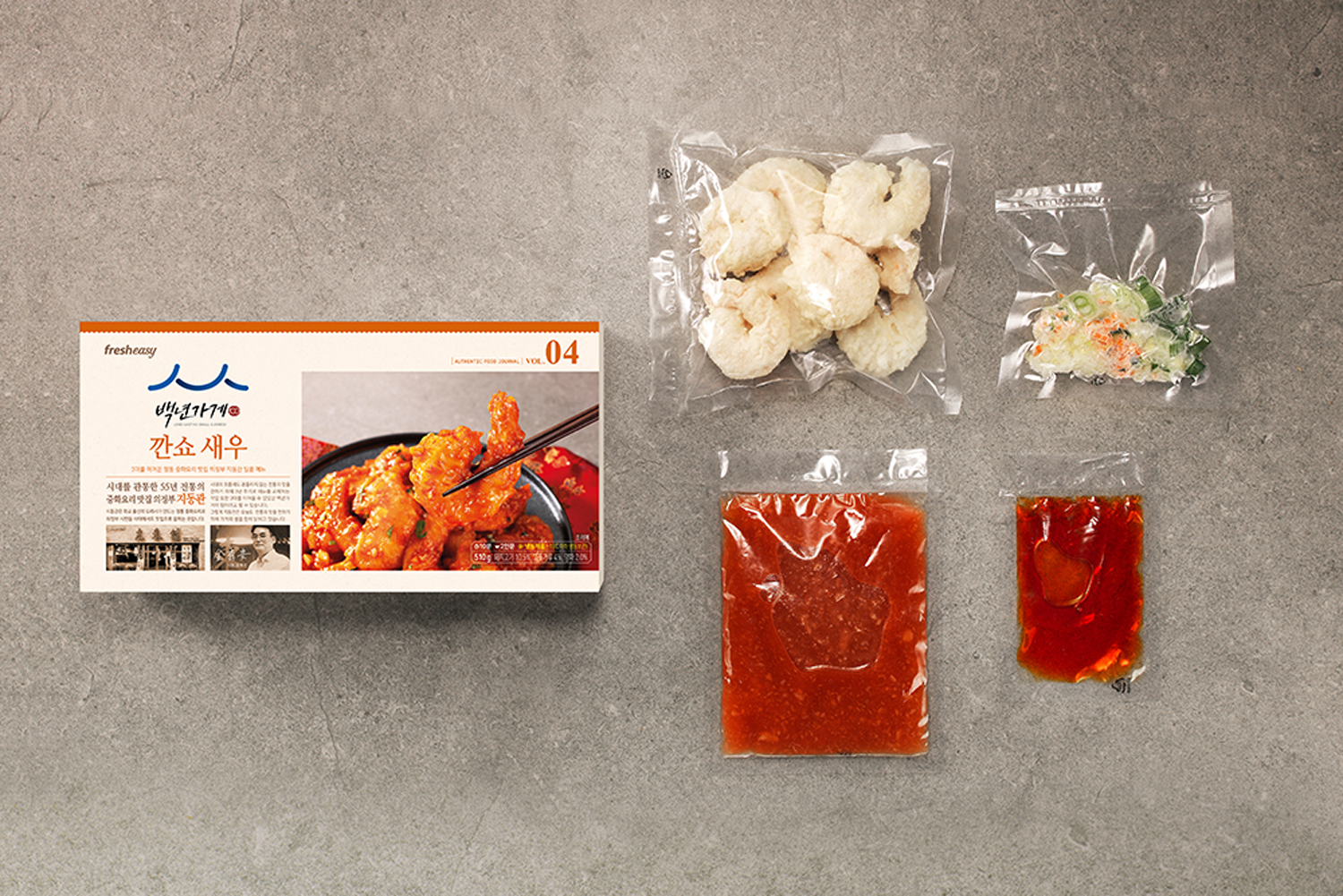 Included in the Package
Servings per Container
2 servings per container
Contents
· 1 package of fried king prawns
· 1 package of onion, carrot, scallion, zucchini, and napa cabbage
· 1 package of kansho sauce
· 1 pouch of chili oil
Features
Jidongkwan special sauce is provided in a generous portion.
Recipe
STEP 1 Preheat

Pour a large amount of cooking oil into a pan and preheat to 340°F (170ºC).

STEP 2 Fry

Drop the battered king prawns into the hot oil and deep fry for 3 minutes. Remove with a slotted spoon and drain in a colander or on paper towels.

STEP 3 Stir-fry

In a new pan, add chili oil and assorted vegetables and stir-fry on high heat for about 30 seconds.

STEP 4 Boil

Add kansho sauce to the stir-fried vegetables and bring to a boil over high heat.

STEP 5 Combine

With the sauce still boiling, add the battered prawns and stir-fry for 20 seconds.

STEP 6 Serve and Enjoy

Place the fried prawns on a plate and pour the chili oil on top. * To cook in an air fryer, air fry at 390°F (200ºC) for 15 minutes.
Product essential information
Ingredients

Batter fried shrimp [shrimp, batter (sweet potato starch)], sauce [sugar, tomato ketchup (tomato paste), minced garlic, fermented vinegar], flavored oil [soybean oil, flavored oil S (soybean)], scallion, onion, napa cabbage, zucchini, carrot
State of CA only

Proposition 65 Warning for California Consumers
WARNING: Consuming this product can expose you to chemicals including arsenic, cadmium and/or lead, which are known to the State of California to cause cancer, birth defects or other reproductive harm. For more information go to www.P65Warnings.ca.gov/food.