Jejudoda
Regular price
$41.99
Sale price
$33.99
Unit price
per
19% OFF
Sold out
View full details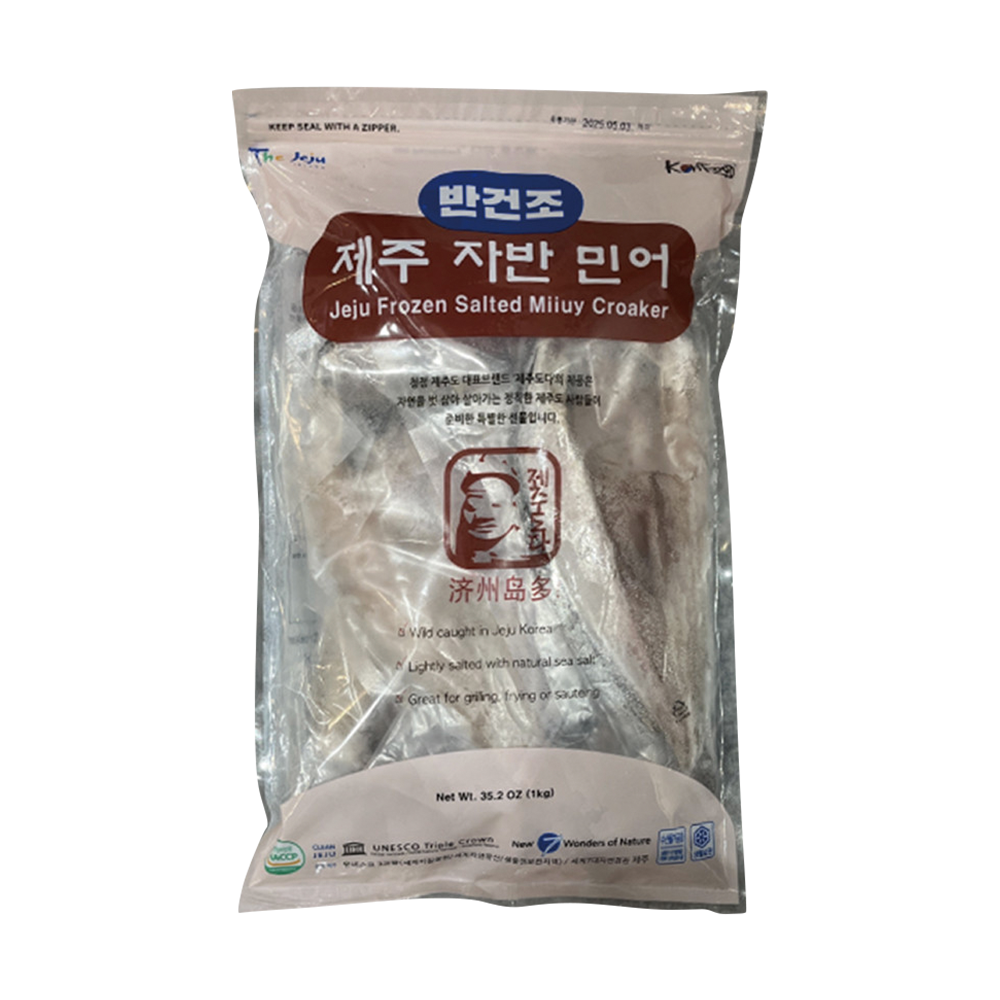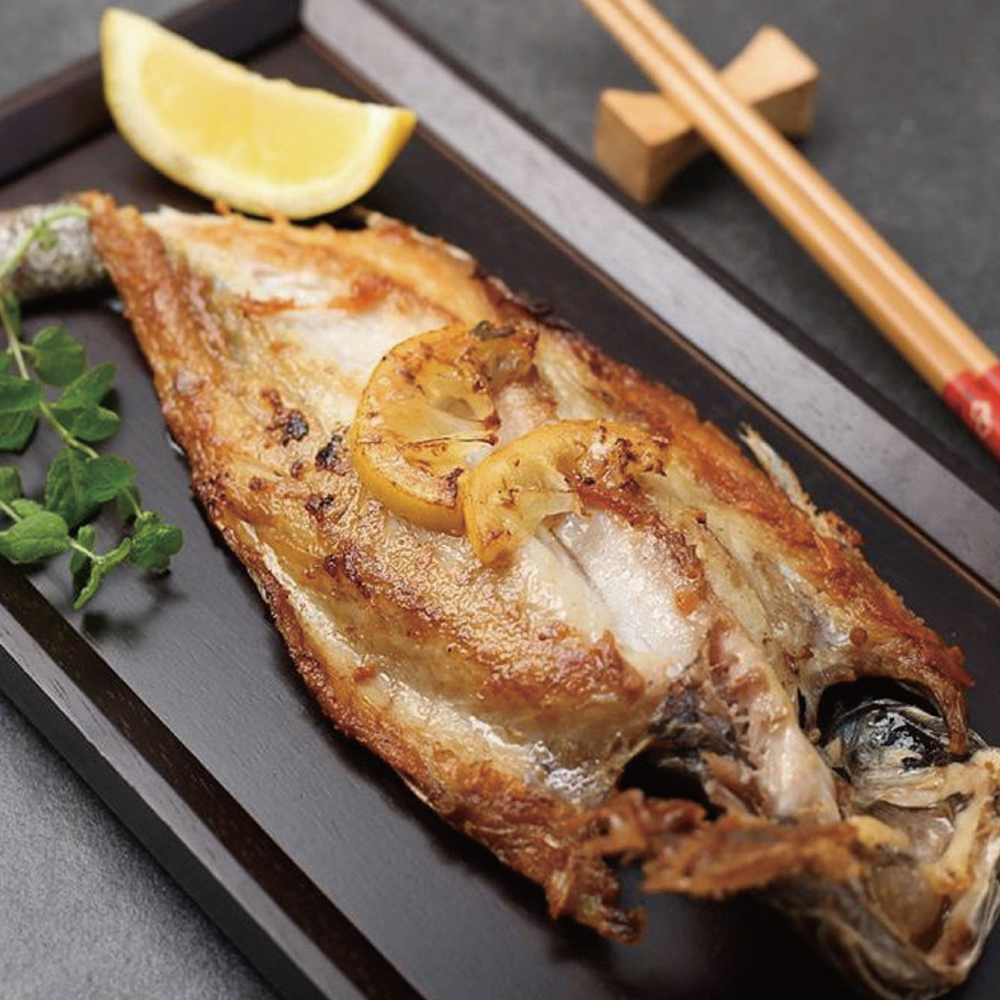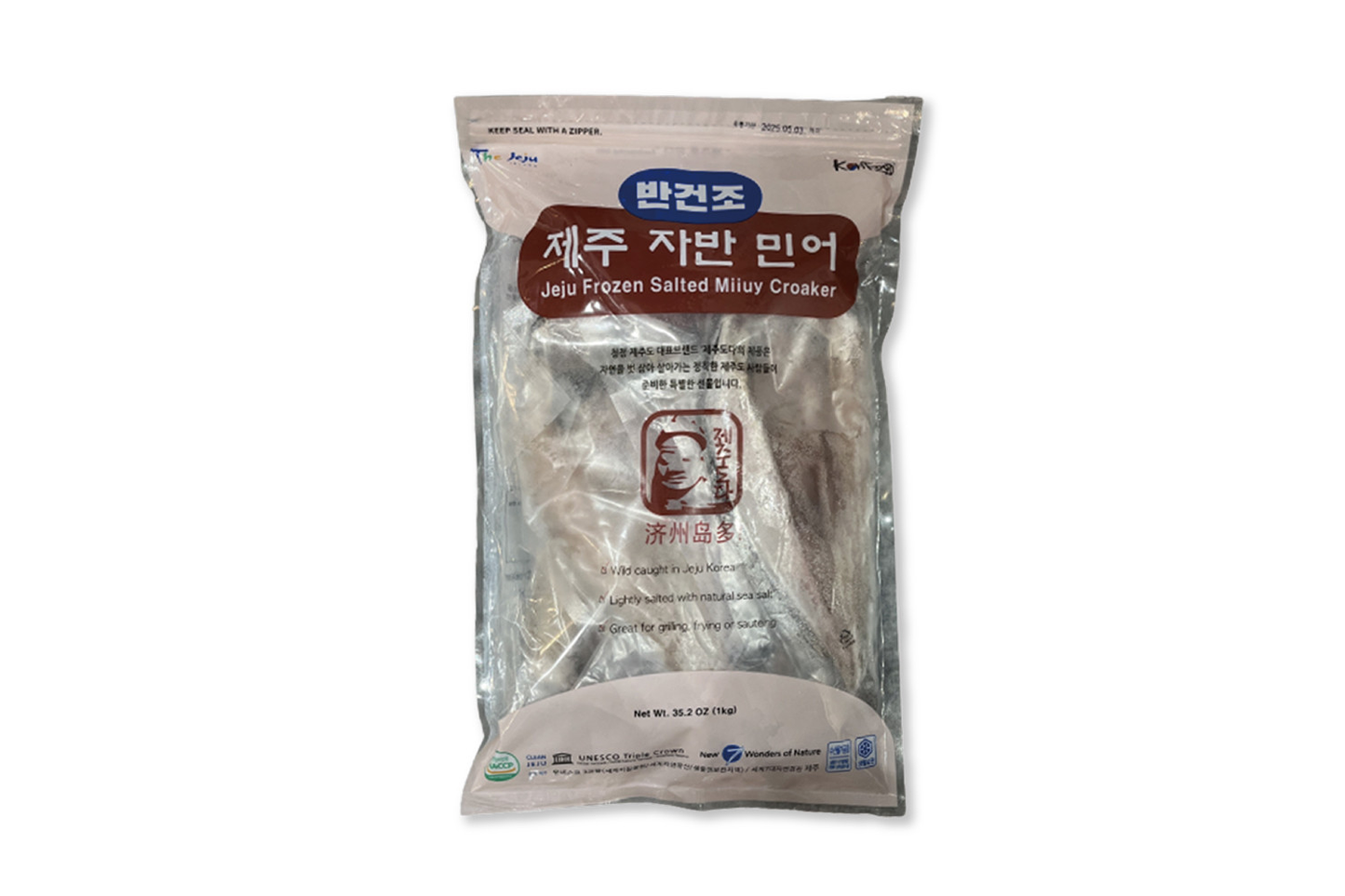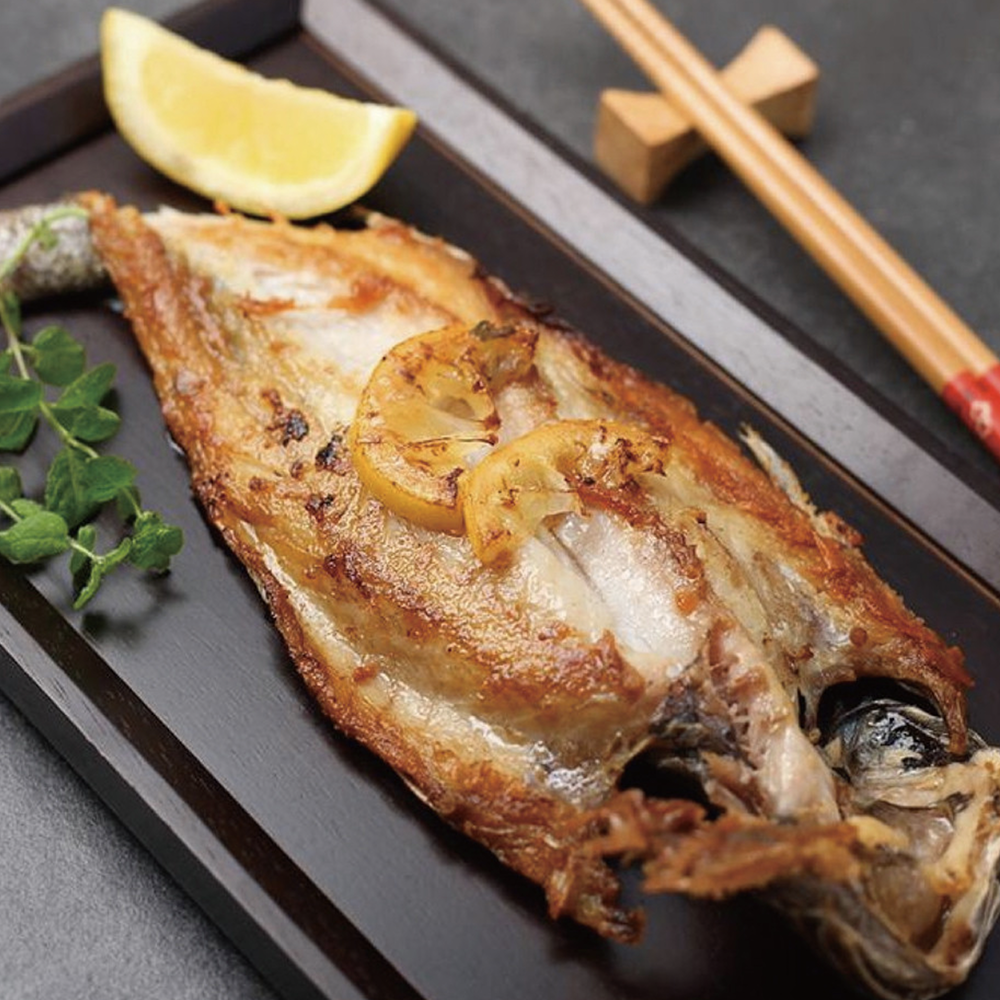 Jeju Island miiuy croake caught in the pristine waters of Jeju's coastal area, Jeju semi-dried salted miiuy croaker
Features
Jeju semi-dried salted miiuy croaker goes through the entire process, from raw material collection to processing and packaging, all in one place on Jeju Island. The minnow caught in the pristine waters of Jeju's coastal area is processed in our in-house HACCP-certified facility, ensuring freshness by minimizing processing time.
MD Recommends:
It's delivered individually packaged after thorough cleaning, so you can enjoy it without any additional preparation, making it a convenient and easy option for your meals.
Tasty Note
Marinated with sea salt, it achieves a chewy texture while maintaining a rich and savory flavor with a touch of saltiness.
The guts and fish bones are removed thoroughly to eliminate any unpleasant odors.

From sourcing the raw materials to processing, everything is done in Jeju Island's HACCP certified facility to maintain the freshness.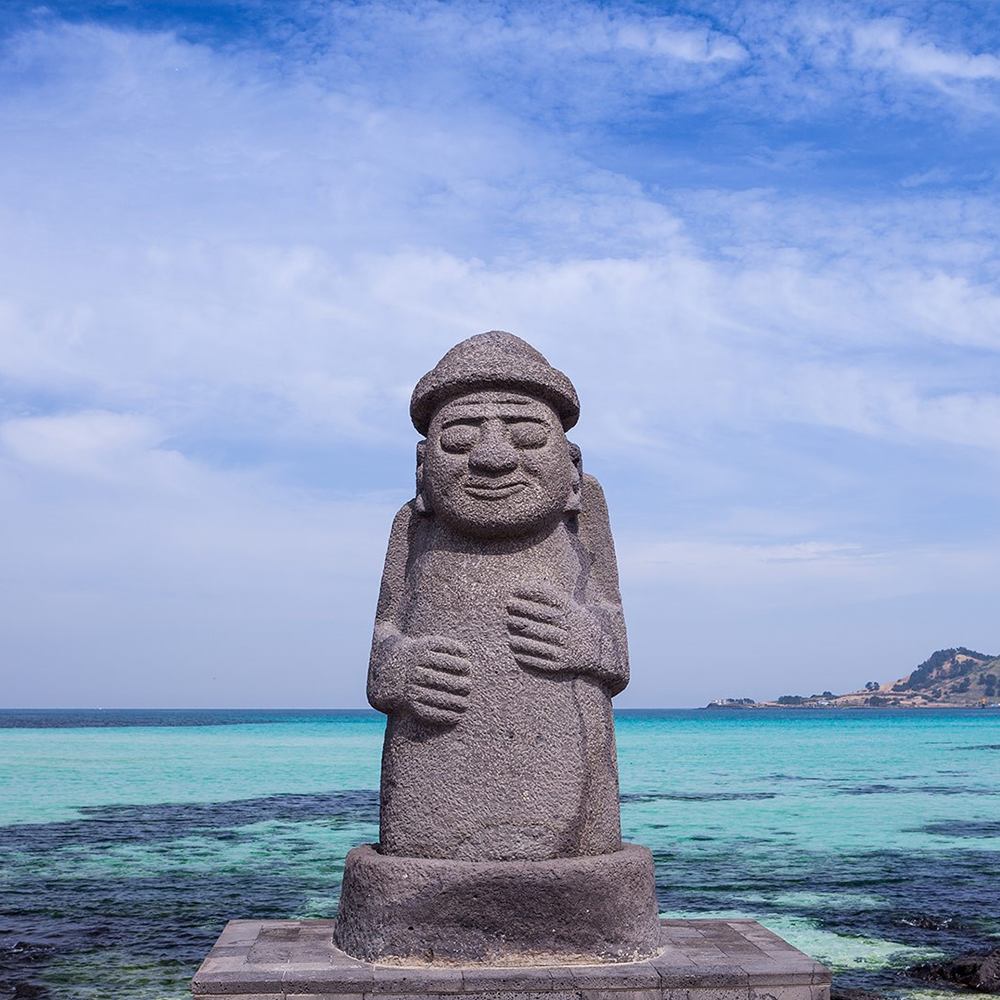 Jejudoda, embracing Jeju
Jejudoda, the repersentative brand of pure Jeju is a product prepared by the honest nature enthusiasts of Jeju island as a special gift.
Included in the Package
Servings per Container
1kg
Features
This product is a frozen product and should be heated before consumption. Please be cautious as there may be remaining fish bones.
Recipe
STEP 1 Grilled miiuy croaker

Heat about 2 tablespoons of cooking oil in a pan. When the pan is hot, place the miiuy croaker on it and grill until it becomes crispy. You can serve it with lime or lemon for a fresher taste.

STEP 2 Miiuy croaker stew

In a pot, add miiuy croaker, sliced radish (or kimchi), and the seasoning sauce (soy sauce, red pepper paste, red pepper flakes, garlic, and sugar). Add enough water to cover the ingredients, then bring it to a boil. Once it starts boiling, reduce the heat to medium and simmer for about 10 minutes. Optionally, you can add chopped green onions and red chili peppers according to your preference.

STEP 3 Steamed miiuy croaker

Clean the miiuy croaker Season the miiuy croaker with a mixture of ingredients such as soy sauce, garlic, ginger, sesame oil, and sugar. You can also add some vegetables like sliced scallions or carrots for extra flavor. Place the seasoned minnows in a steaming dish or on a steaming rack. Steam the minnows over high heat for about 10-15 minutes, or until they are fully cooked. Garnish with fresh herbs or additional seasoning if desired.
Product essential information
State of CA only

Proposition 65 Warning for California Consumers
WARNING: Consuming this product can expose you to chemicals including arsenic, cadmium and/or lead, which are known to the State of California to cause cancer, birth defects or other reproductive harm. For more information go to www.P65Warnings.ca.gov/food.