JEJUDODA
Regular price
$39.99
Sale price
$31.99
Unit price
per
20% OFF
Sold out
View full details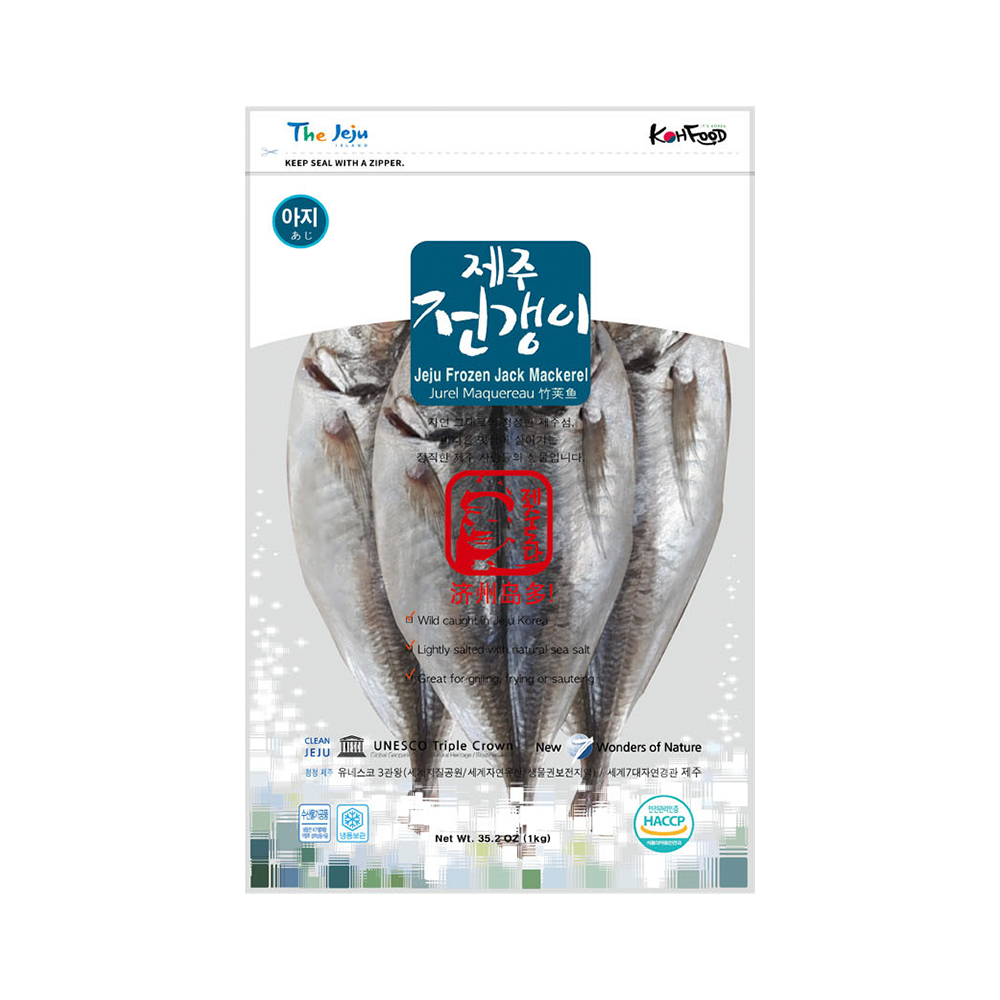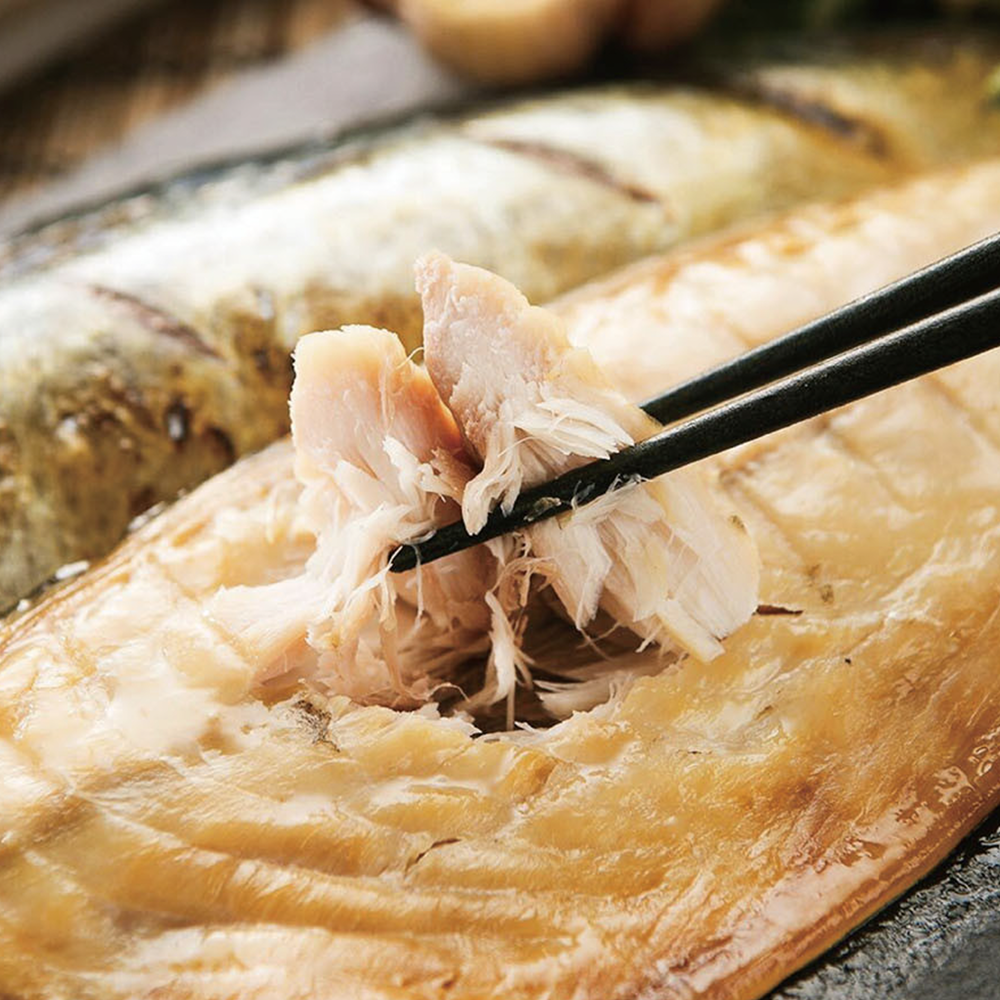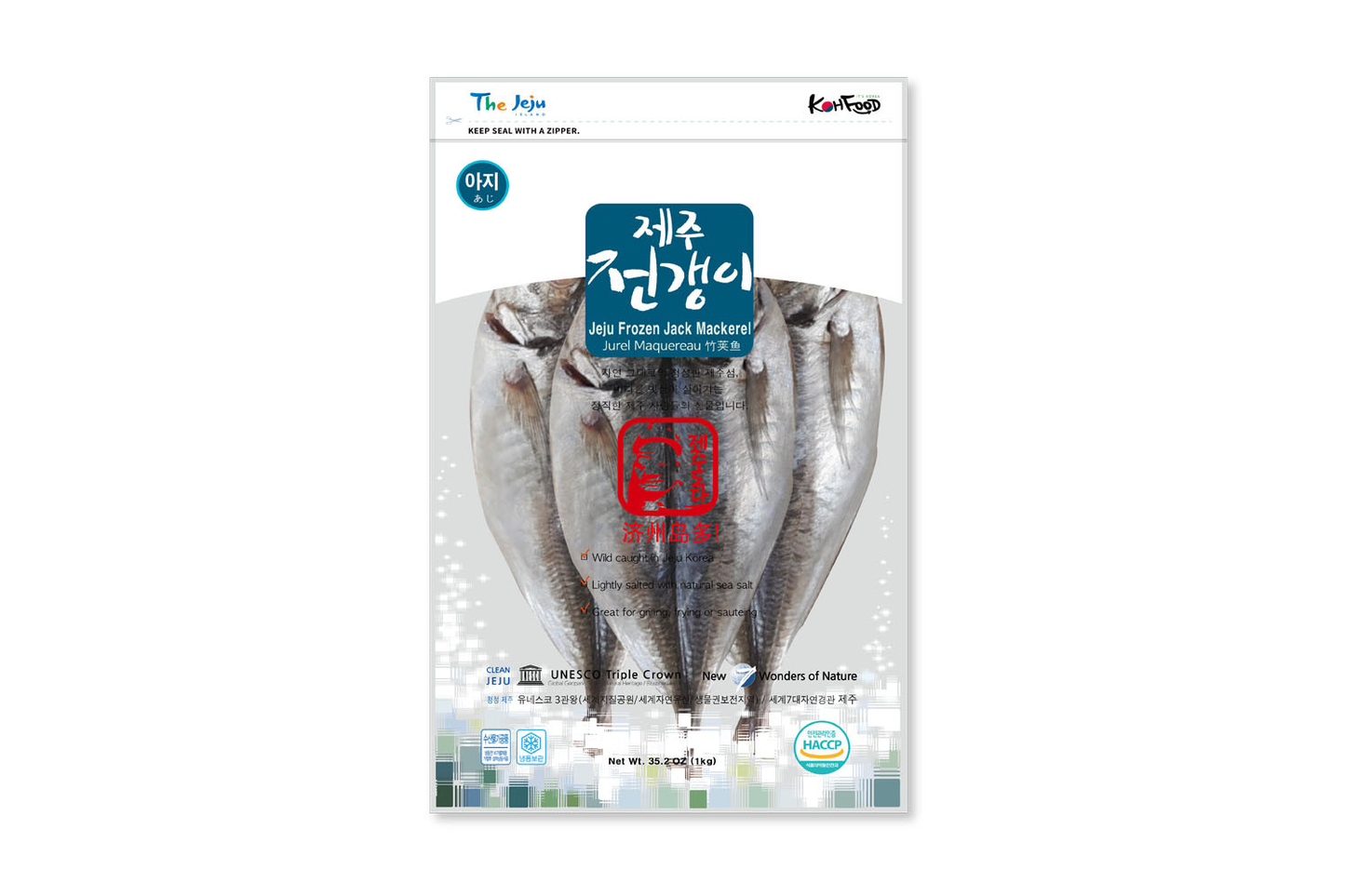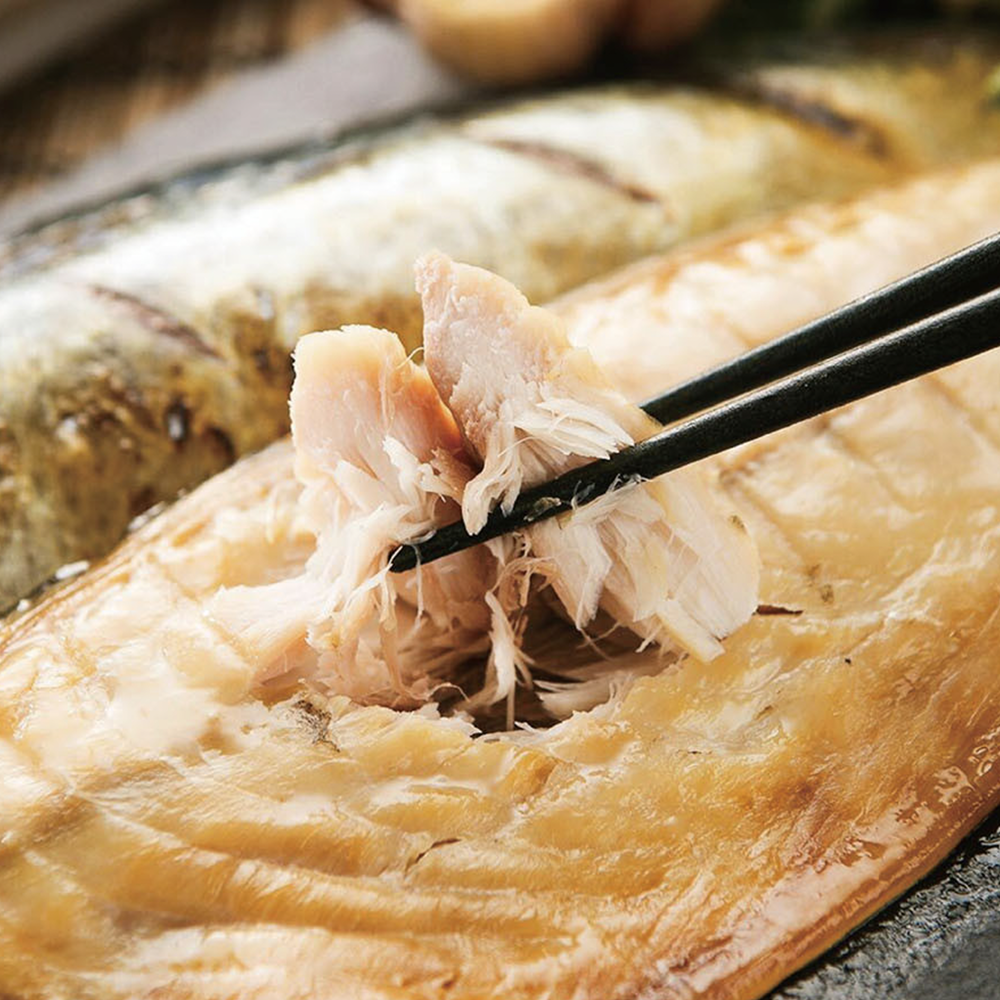 Jeju Horse Mackerel, a delicacy fish of Jeju Island
Features
Horse mackerel is a delicacy fish in Jeju Island and is called 'gakjaegi' in Jeju Island. It is characterized by a light and refreshing taste, and although it belongs to the mackerel family, it is not oily and has an excellent savory taste due to its firm meat and chewy texture. Jeju horse mackerel retains the deep, rich, clean scent of the Jeju sea.
MD Recommends:
Fresh horse mackerel caught in the sea near Jeju are auctioned off at the Hallim/Seogwipo Fisheries Cooperative fishery market every morning at the highest quality, and then delivered in fresh condition to the directly managed HACCP factory, where they are produced without any intermediate distribution process.
Tasty Note
It is seasoned with sea salt, so it is seasoned evenly and it is not salty.
After removing the head, intestines, and tail, we manually remove the bones from the fish, so it can be cooked right away without any additional preparation.

Manufactured hygienically in a HACCP certified facility.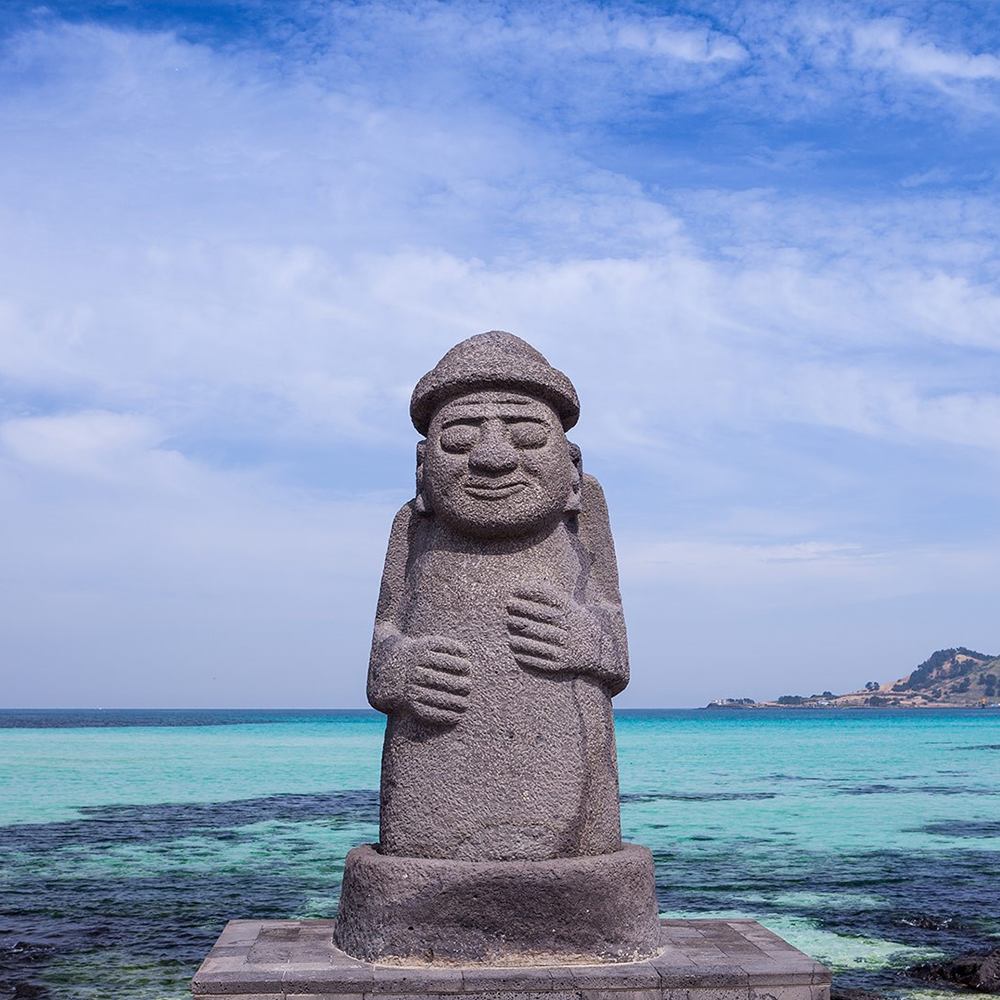 Jejudoda, we embrace Jeju.
JEJUDODA, the representative brand of pure Jeju, is a product prepared by the honest
nature enthusiasts of Jeju Island as a special gift.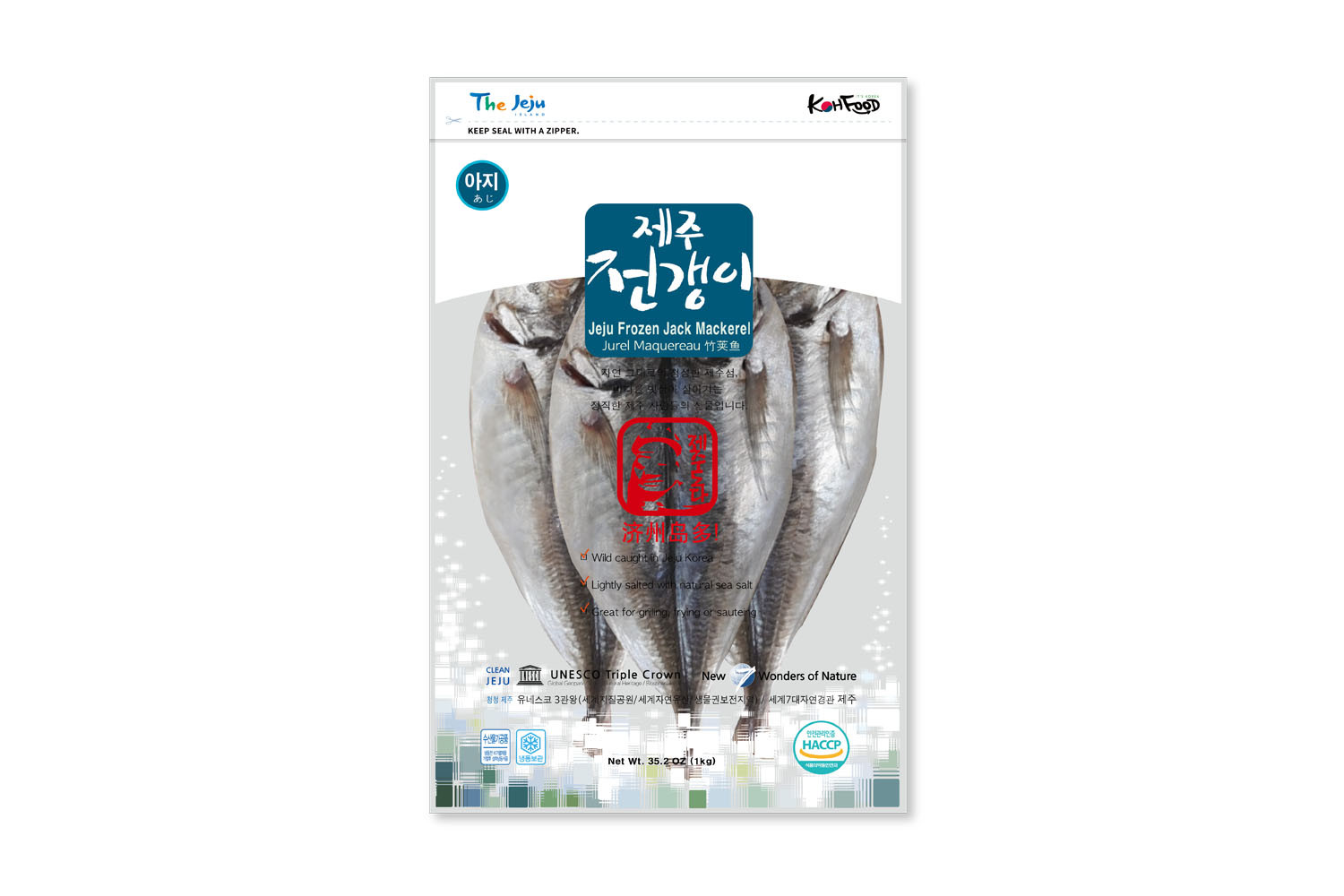 Included in the Package
Servings per Container
1kg
Features
This product is unheated before being frozen, so please heat it before consumption. There may be tiny fish bones, so please eat with caution.
Recipe
STEP 1 Grilled horse mackerel

Heat about 2 tablespoons of cooking oil in a pan. Once the pan is hot, add mackerel and fry until the color turns to golden brown. You can enjoy it even more refreshingly if you eat it with lime or lemon. * If you grill frozen horse mackerel that has not been thawed in a hot frying pan, the juice will not come out and you can enjoy a deeper taste.

STEP 2 Stewed horse mackerel

Put horse mackerel, sliced ​​radish (or kimchi), and seasoning (soy sauce, red pepper paste, red pepper powder, garlic, sugar) in a pot, then pour enough water to cover the contents and boil thoroughly. When it starts to boil, reduce the heat to medium and simmer for about 10 minutes. You can add chopped green onions and peppers depending on your preference.

STEP 3 Steamed horse mackerel

You can enjoy a light steamed horse mackerel by adding chopped green onions or wild chives to the horse mackerel that has been steamed for 15 to 20 minutes in a steamer.
Product essential information
State of CA only

Proposition 65 Warning for California Consumers
WARNING: Consuming this product can expose you to chemicals including arsenic, cadmium and/or lead, which are known to the State of California to cause cancer, birth defects or other reproductive harm. For more information go to www.P65Warnings.ca.gov/food.