Join Mealtones Today!
Enjoy Korea's best agricultural and fish products.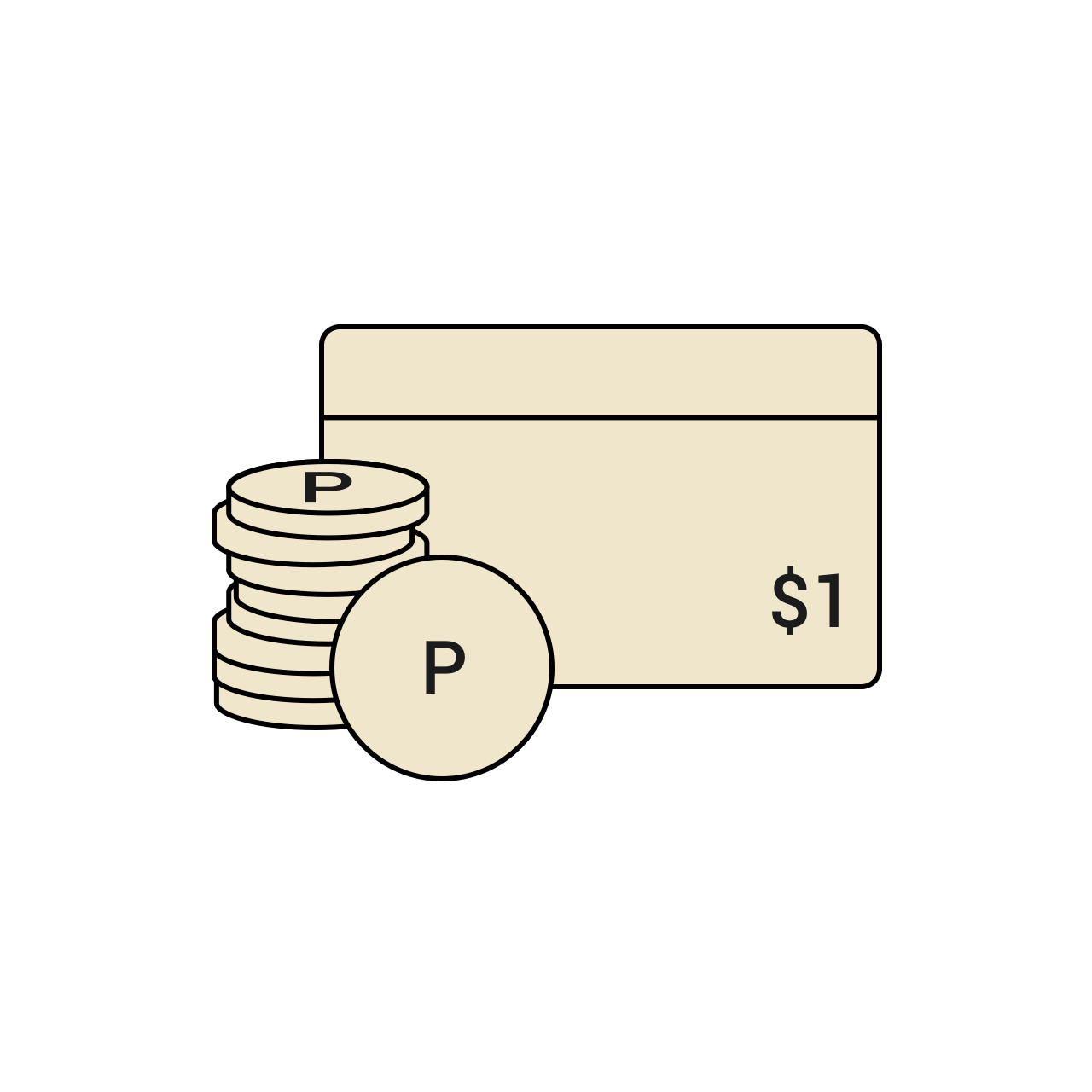 Notice
※ Expires 30 days after sign-up.
※ Purchases with the coupon are also eligible for reward credit (5%) and review credit ($1).
※ Valid for a purchase of $20 or above.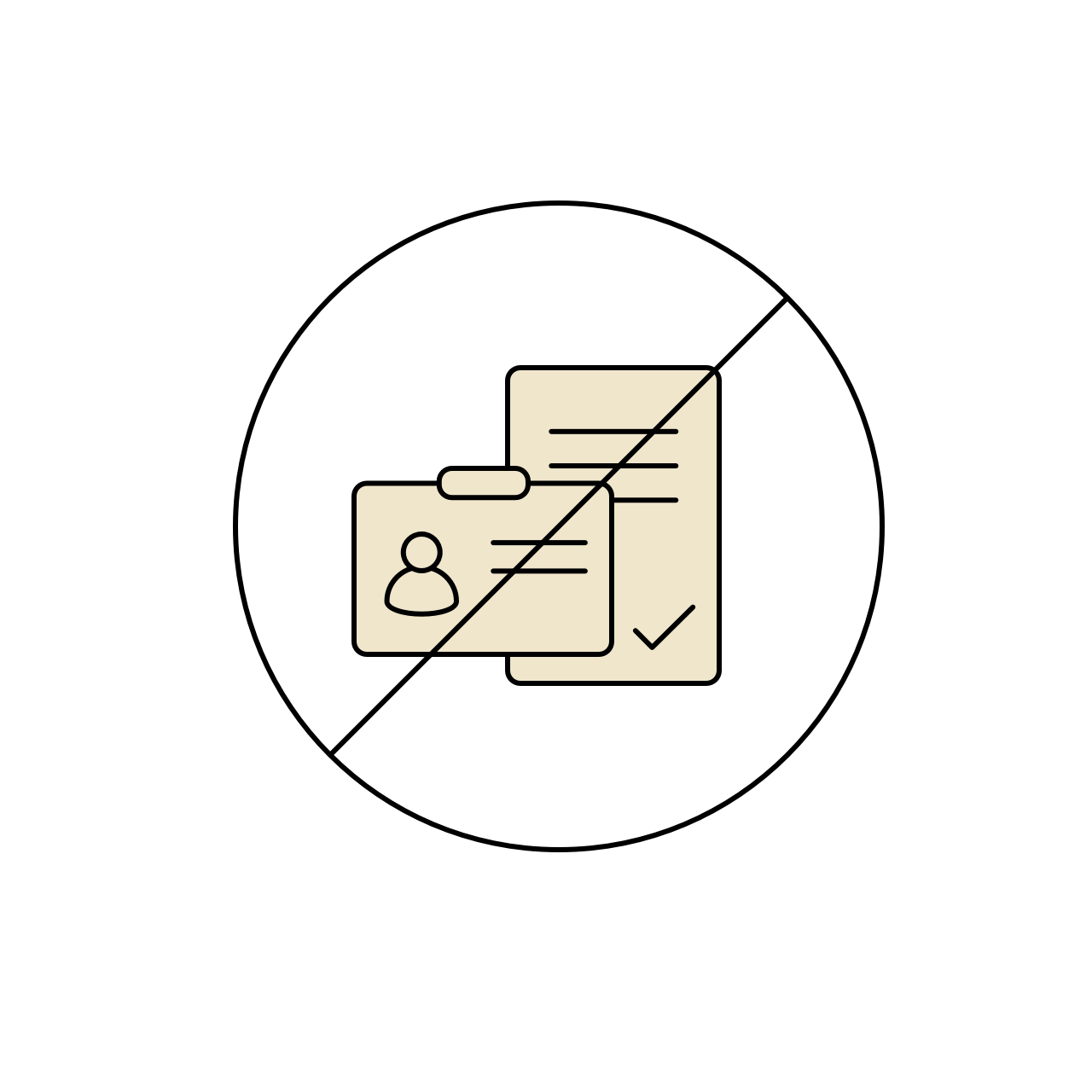 We retain the right to cancel orders under instances of identity theft or duplicate participation. The user is responsible for any resulting legal proceedings.