Hello, customer.
Thank you for using mealtones.com.
We have recently undergone a system update to provide you with better service.
Because of this, you may have trouble logging in.
This problem can be solved by resetting the password.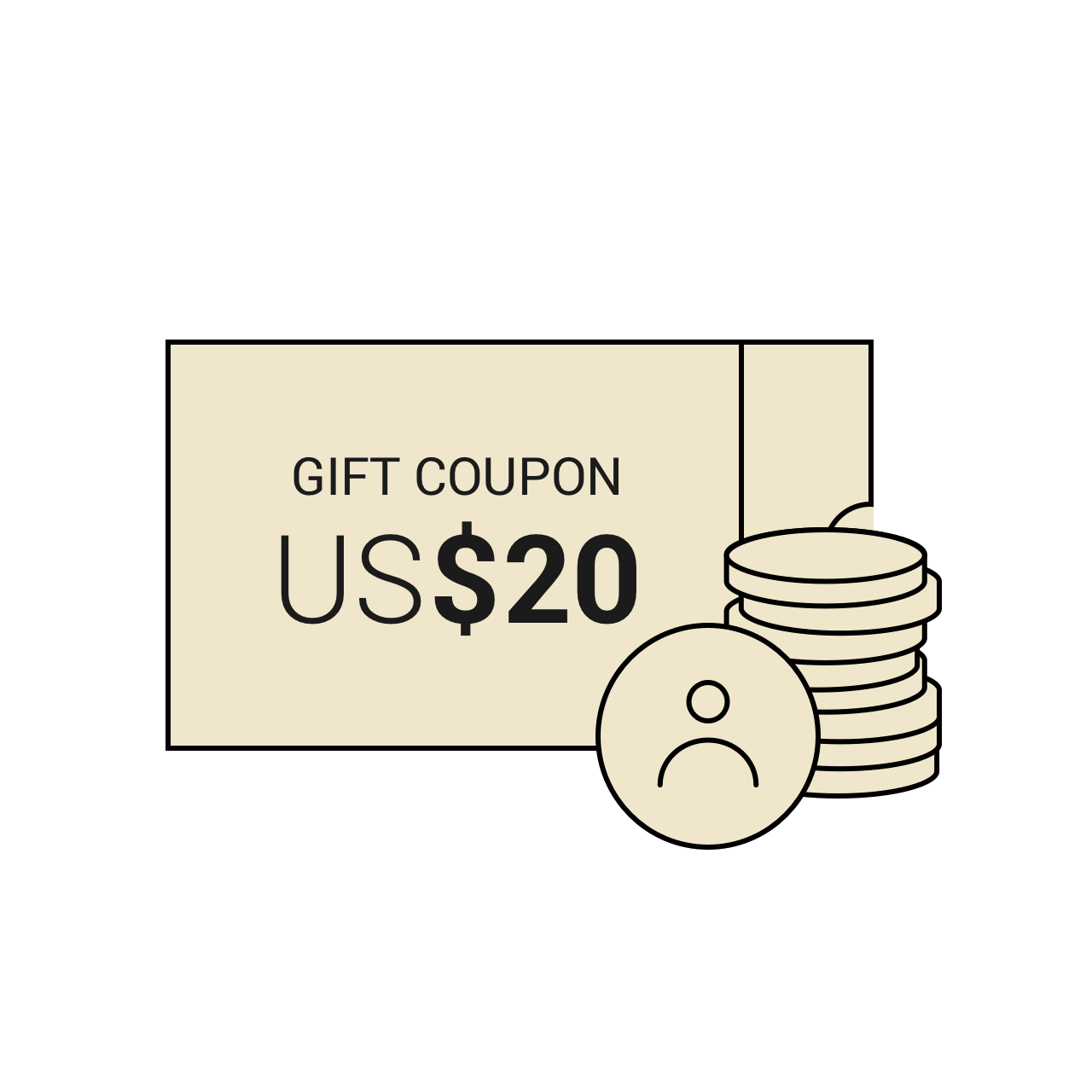 Active account members and new sign-up members will receive a $20 coupon.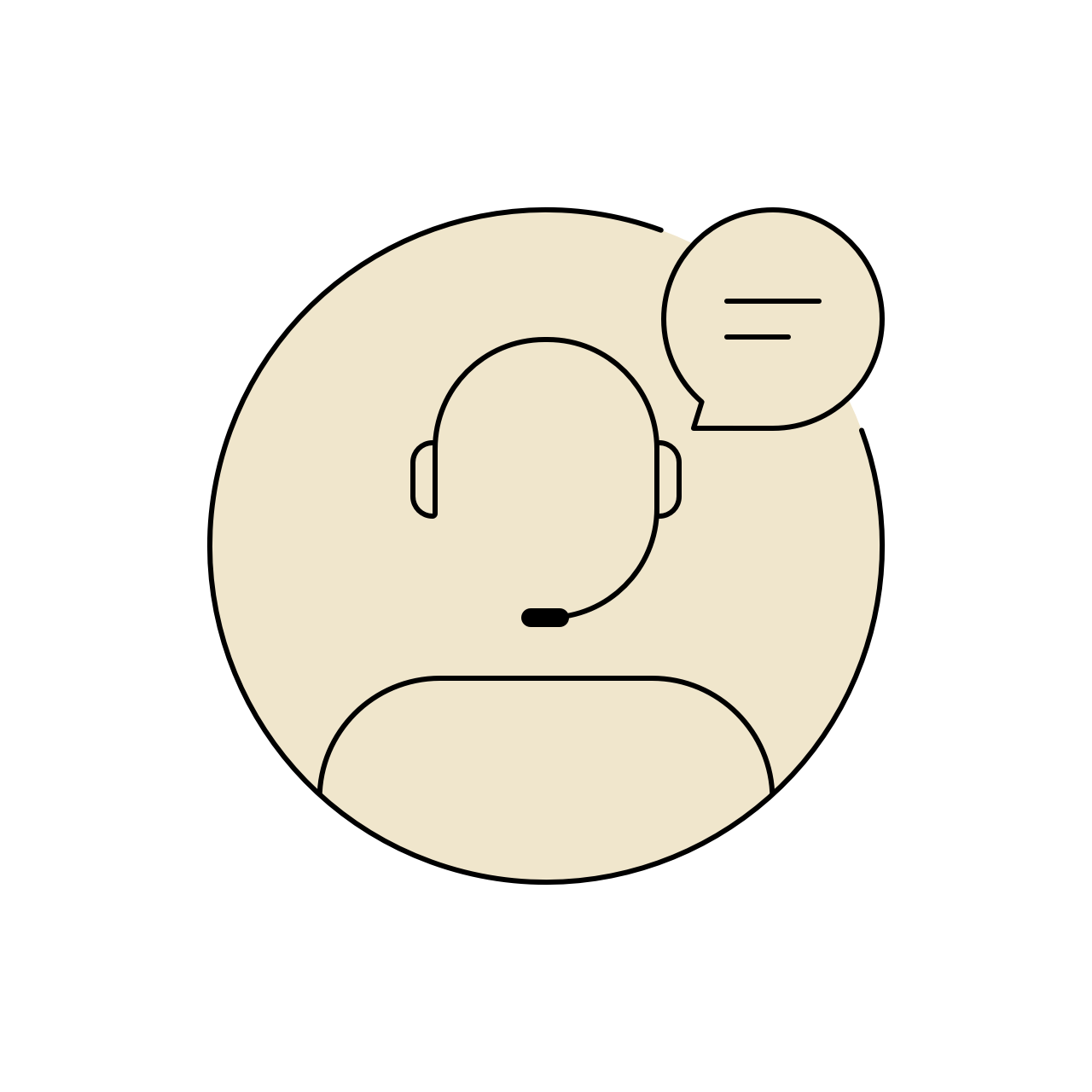 If you have any difficulties with activation or have any questions, please feel free to contact the customer center.
We apologize for any inconvenience caused by the system update.
We will repay you with more convenient service and better products.
Thank you.