Damwoo
Regular price
$29.99
Sale price
$20.99
Unit price
per
30% OFF
Sold out
View full details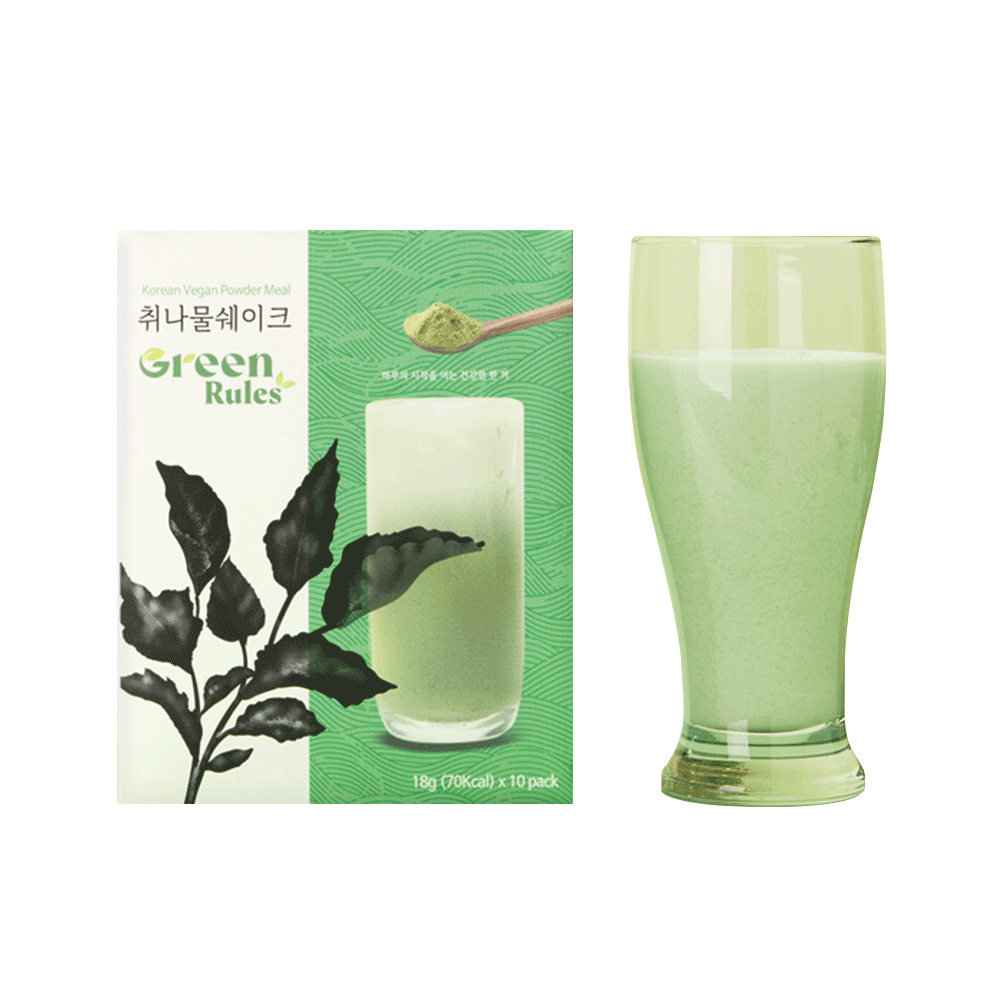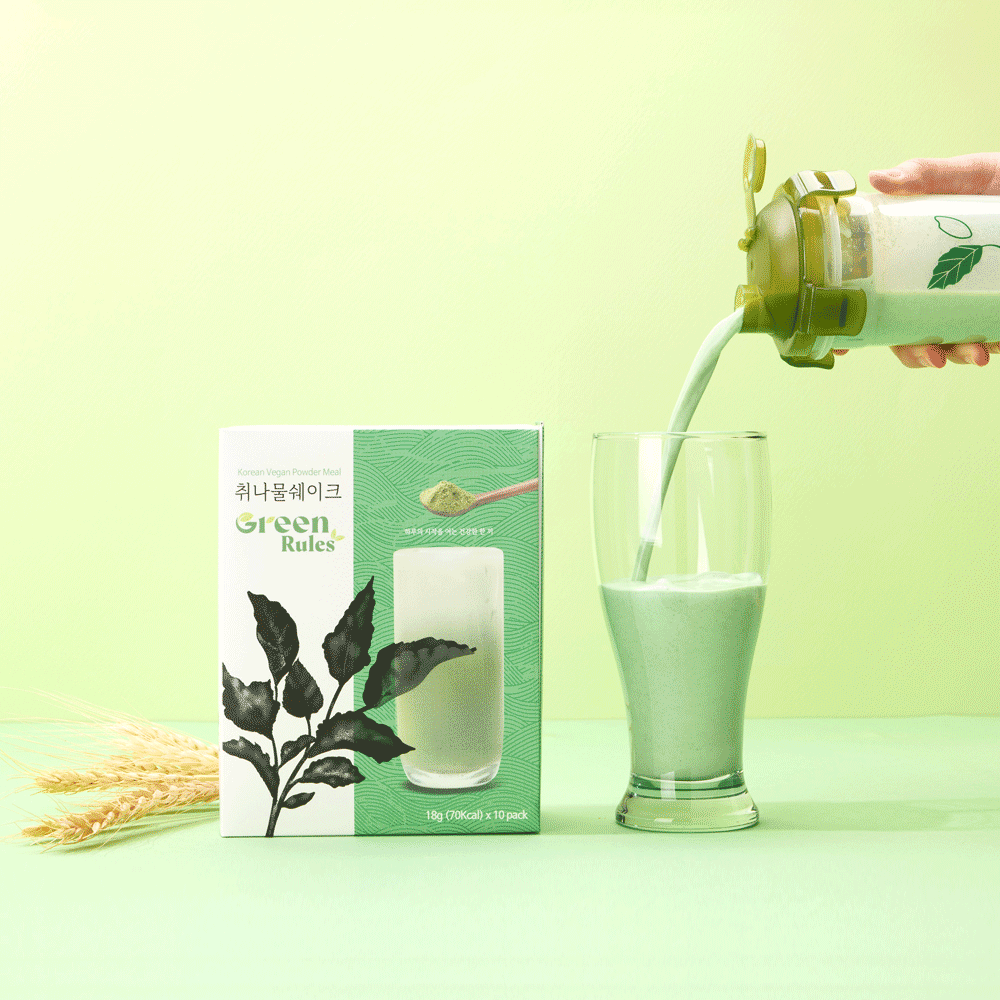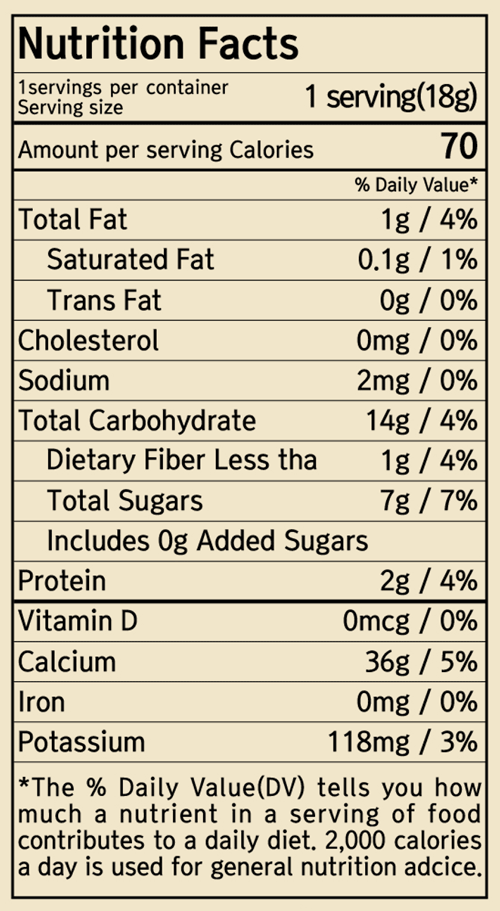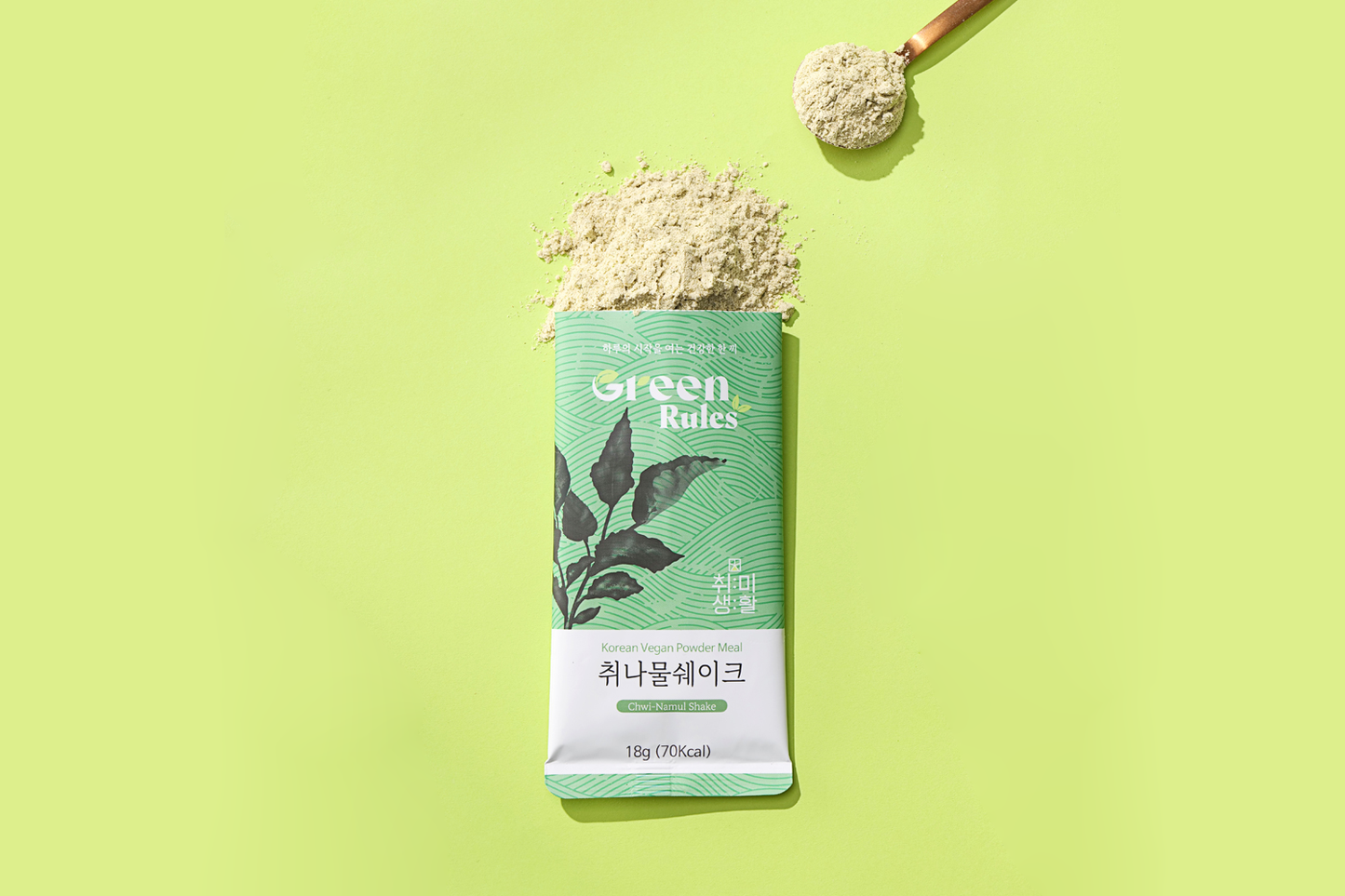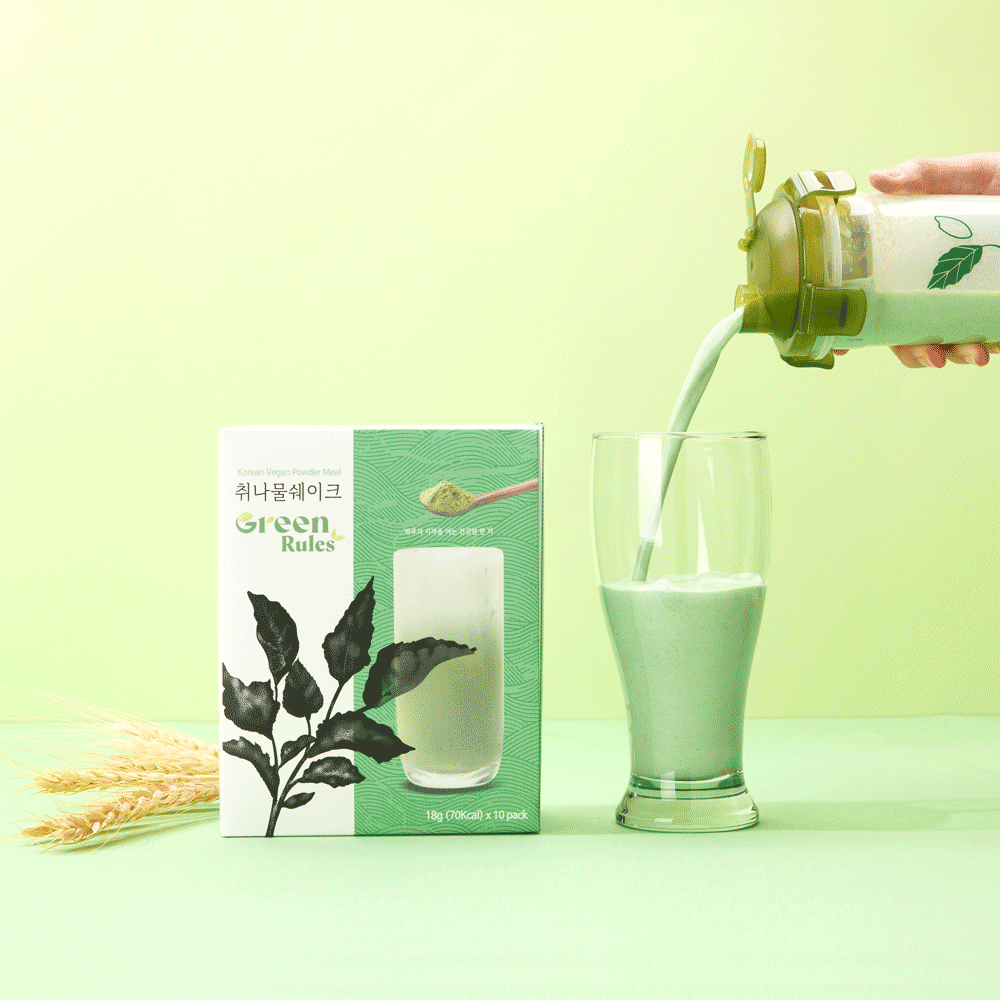 Control your body with our green light energy! Green Rules!
Feature
This product will give you soft sensation on your throat and right amount of stomach filling sensation. Only 70 Kcal, your one meal nutrition is served right here. 'Green Rules' means 'law of green' or 'control of green'. We provide a special recipe for healthy one meal serving for anyone who is having trouble with unbalanced nutrition due to irregular eating habits.
MD recommends
We suggest one meal by blending young chwinamul that survived cold winter from Goheung, Jeollanamdo, and 9 organic germinated crops
Tasty note
We use germinated five colored rice for better digestion. For manufacturing, we use nano-roasting method so that raw material can be turned into better powders and into that powder, we added Mascova raw sugar for natural and healthy sweet flavor.
Our chwinamul and 9 different crops are all coming from farms that are contracted with us for clear origin of no pesticide/organic namul

Our products have clarification of strict and rigid standard of international Halal food certification for exports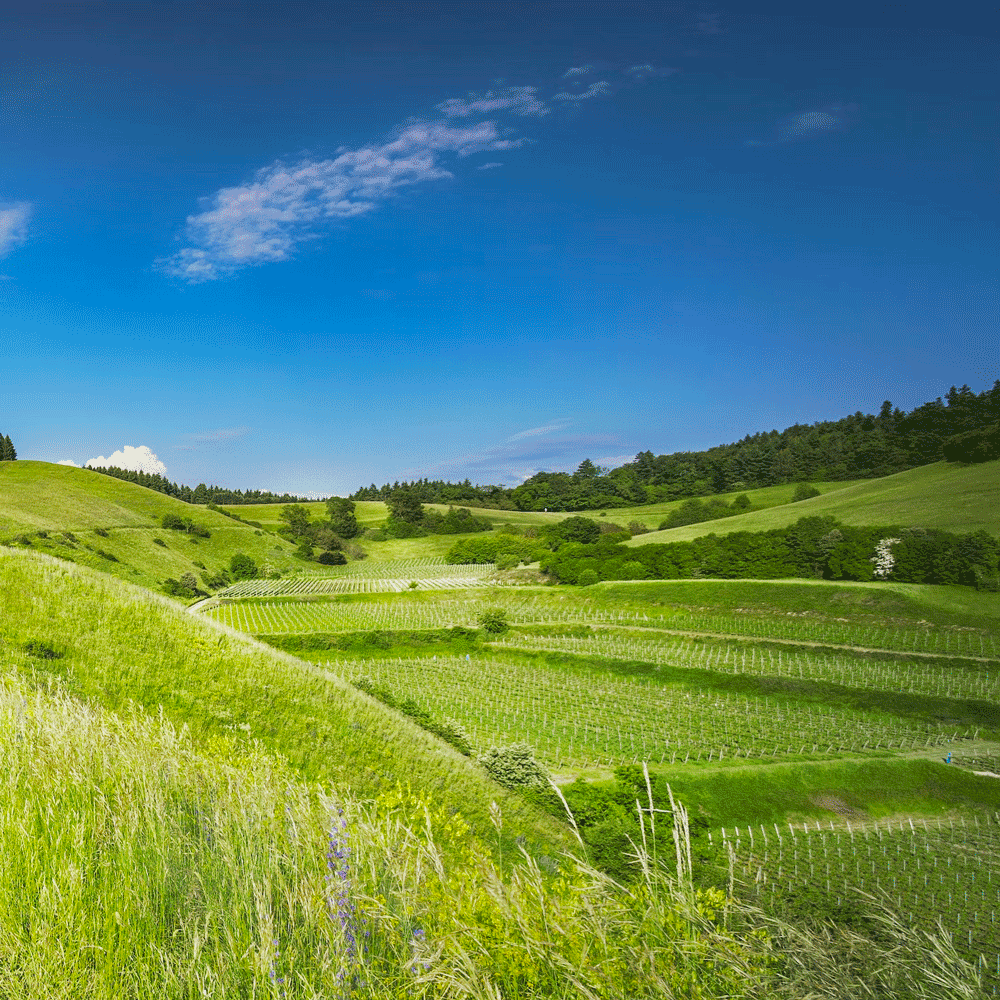 Damwoo: We dream realizing social values that everybody will be moved
In order for us to make high quality products, we do not select source materials in any irresponsible manners. To provide fresh products, we only get supplied directly from farms in Goheung, Jeonllanamdo where they select namul with mother's care and love. What we would like to provide for our customer is high quality source materials, hygienic manufacture procedure, and 'tasty' nutritious food with green energy. Also we put our best efforts for coexistance with surrouding social members so that we can grow together with them and realize our consistant caring and sharing.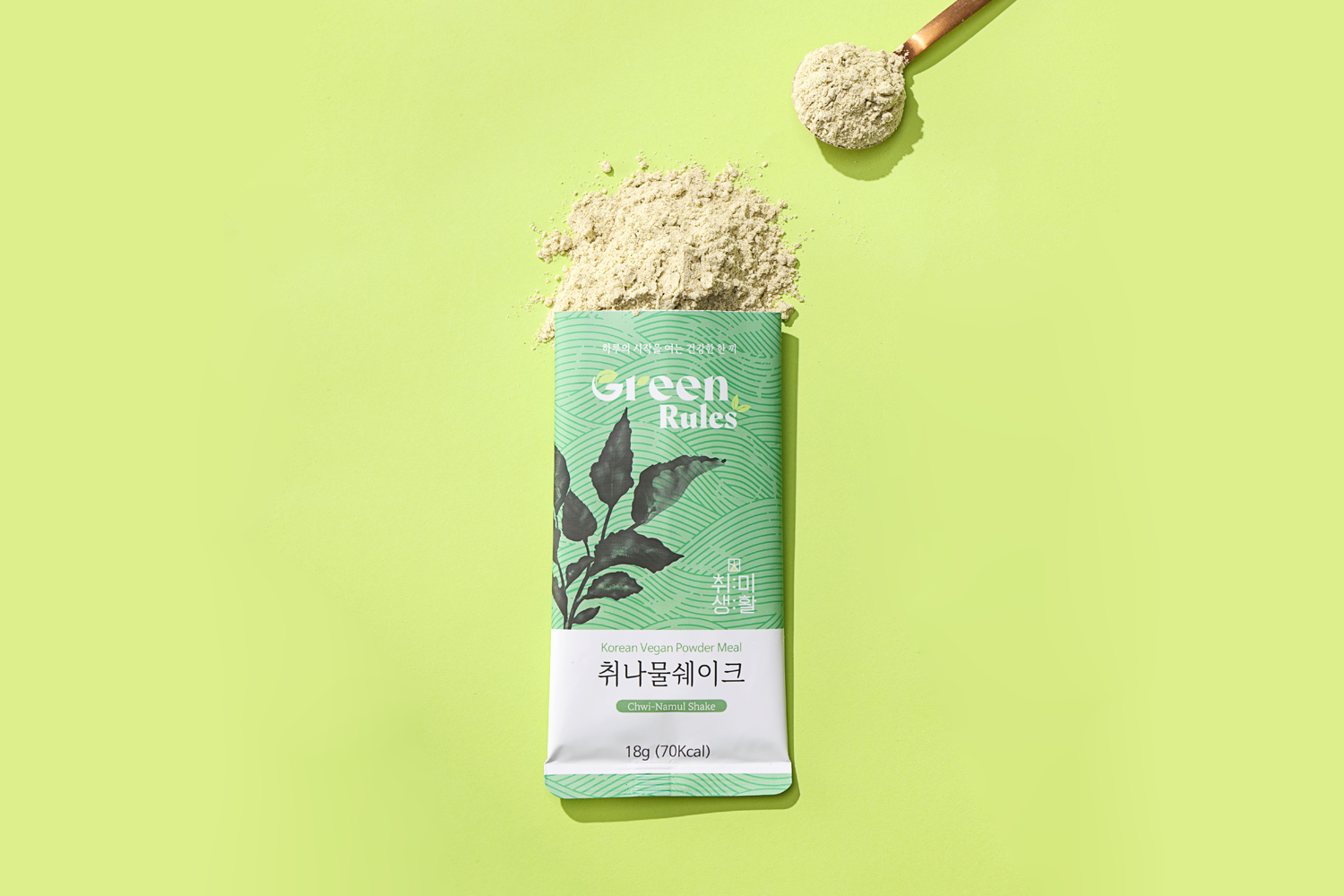 Included in the Package
Servings per Container
One pack carries 18g. Best amount for 180~200ml of water/milk/soy milk for mixing then serving.
Contents
18gX10 packs
Features
Our product is very portable for quick one meal serving.
Recipe
STEP 1 Mix then serve

Put one pack into a glass of 200ml water/milk/soy milk for one solid meal.

STEP 2 Mix and Microwave then serve

Mix one pack with water/milk/soy milk, then microwave it for 2 to 2:30 min.
Product essential information
Ingredients

Sugar(Muscovado raw sugar), Barley(no pesticide used), Brown rice(no pesticide used), White beans, Dried Korean goldenrod(no pesticide used), Gulutinous rice, Germinated five colored rice(germinated brown rice, grminated glutinous brown rice, germinated red rice, germinated black rice, germinated green rice) (organic)
State of CA only

Proposition 65 Warning for California Consumers
WARNING: Consuming this product can expose you to chemicals including arsenic, cadmium and/or lead, which are known to the State of California to cause cancer, birth defects or other reproductive harm. For more information go to www.P65Warnings.ca.gov/food.