IK Food
Regular price
$10.99
Sale price
$7.69
Unit price
per
30% OFF
Sold out
View full details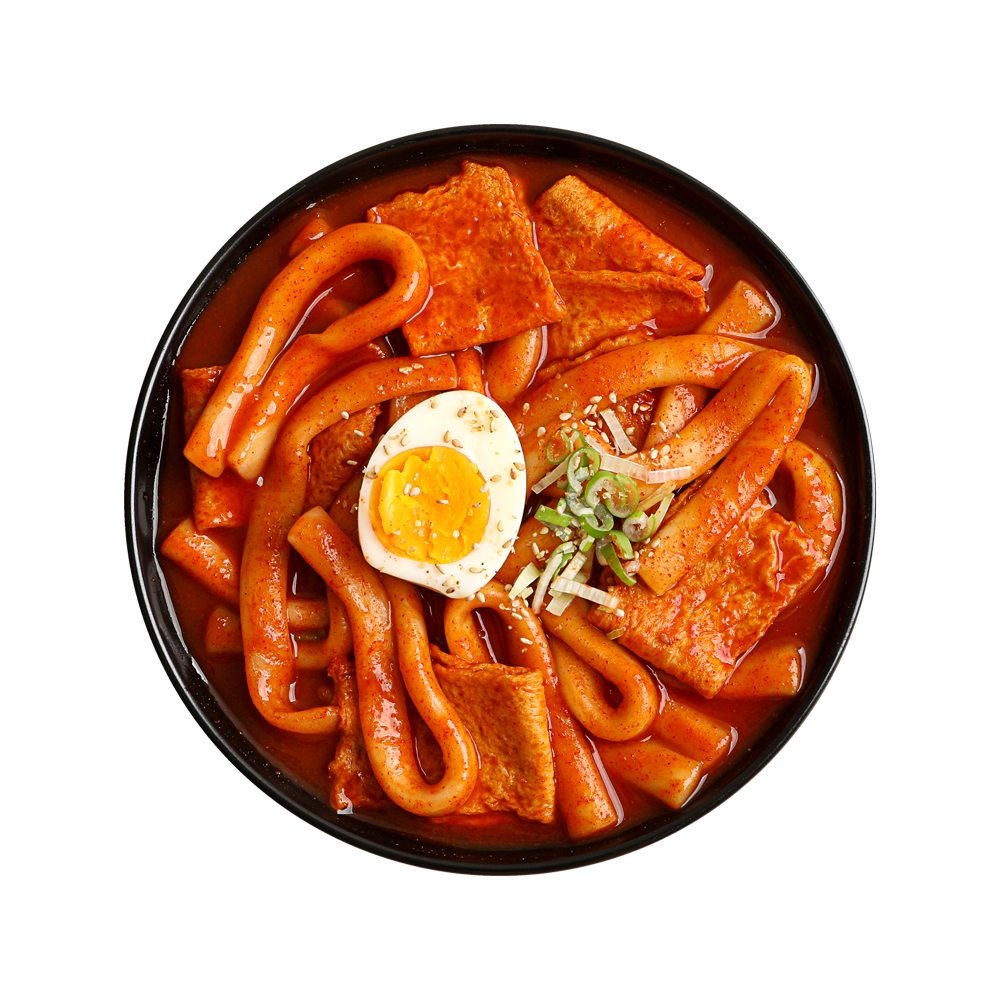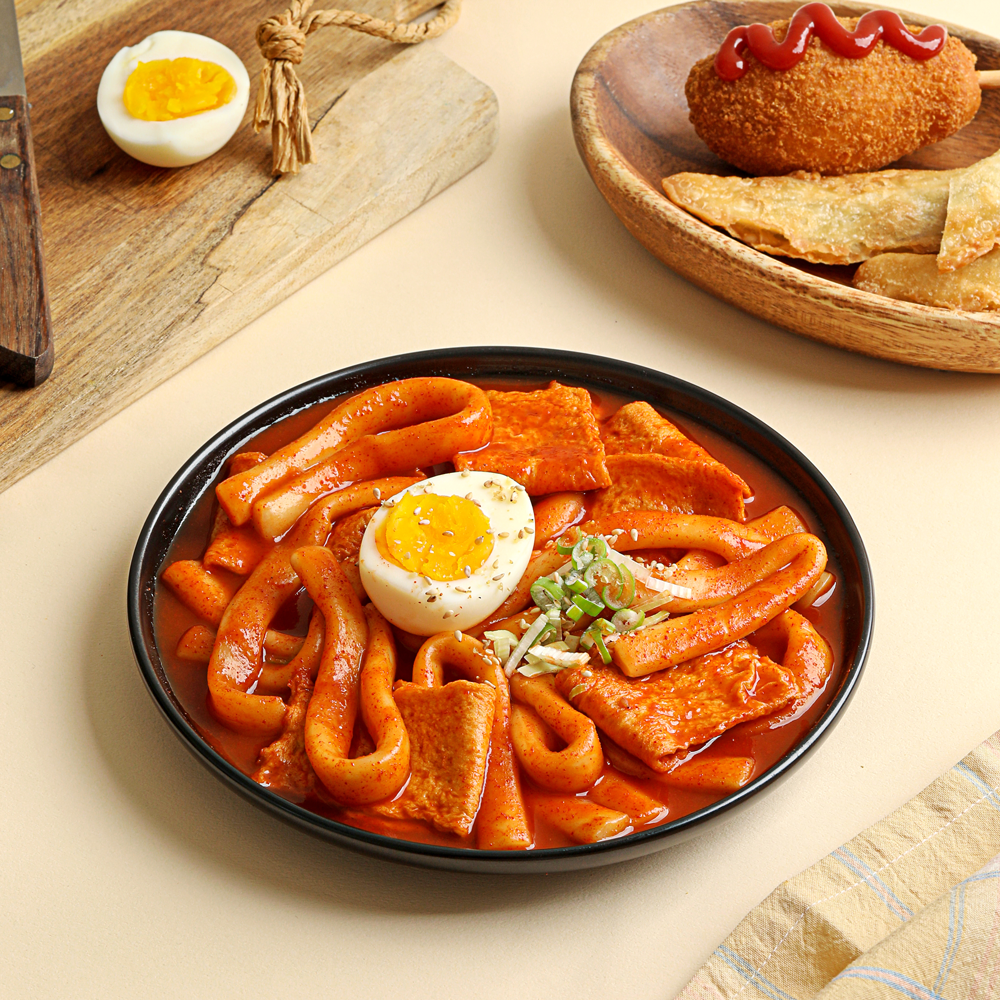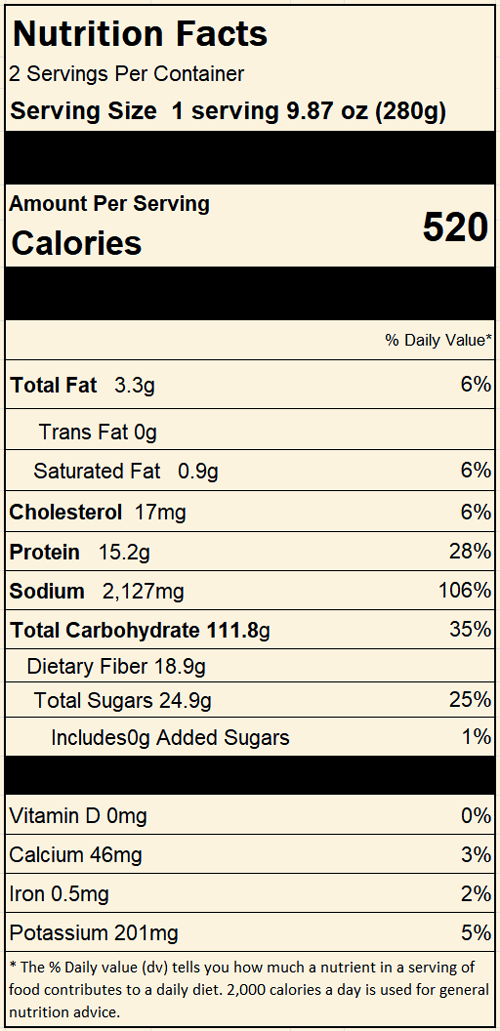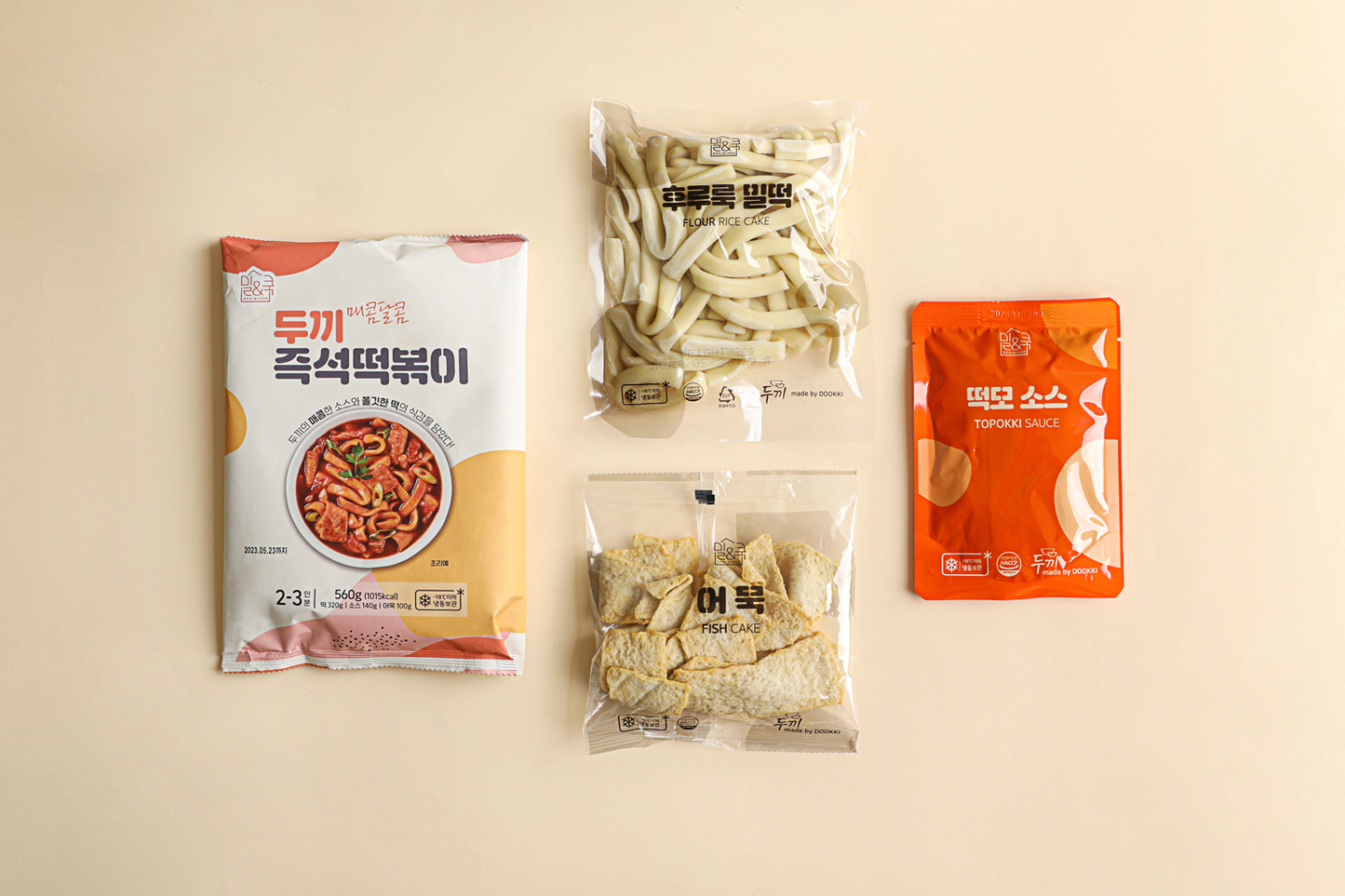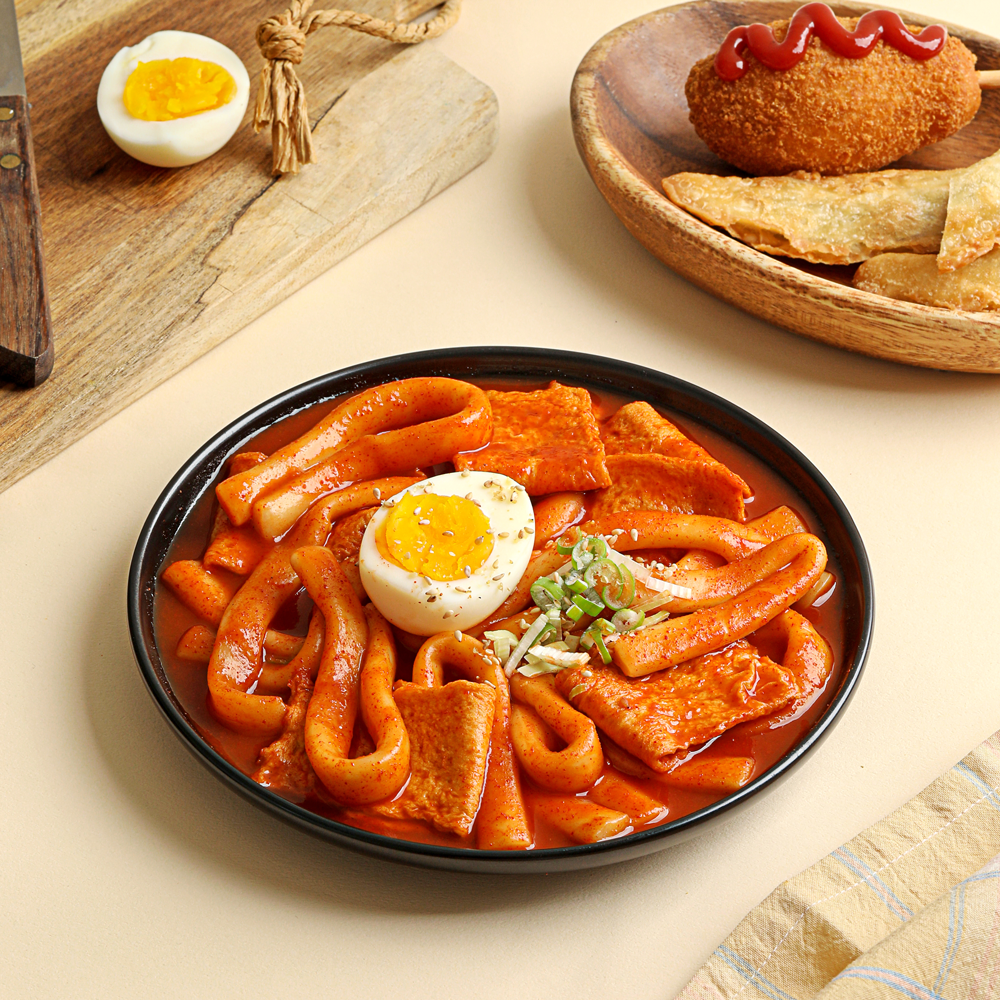 Dookki Topokki (Spicy Rice Cakes)
Features
The founder of Dookki visited about 3,000 popular tteokbokki restaurants across Korea to create this ultimate recipe. Dookki, which means "two meals" in Korean, offers tteokbokki for the first meal and fried rice for the second meal. Once you are done with tteokbokki, add some cooked rice and vegetables and simply mix them or stir-fry over high heat for a more authentic experience. The savory essence leftover from the first meal will work its wonders for the K-fried rice.
A Note from Mealtones
As the name of the brand Dookki ("two meals") implies, enjoy tteokbokki for the first meal, then fried rice for the second meal with a bowl of rice and vegetables of your choice. Enjoy it as a snack or a quick meal. The dish offers a delightful choice even when nothing sounds appetizing.
Taste
The wheat flour rice cakes are chewy and soft. They are in the shape of noodles to hold onto more of that yummy, sweet and mild-spicy sauce.
Dookki's signature sauce was developed and perfected by the topokki masters over a long period of time.

The recipe is so simple and easy that anyone can make it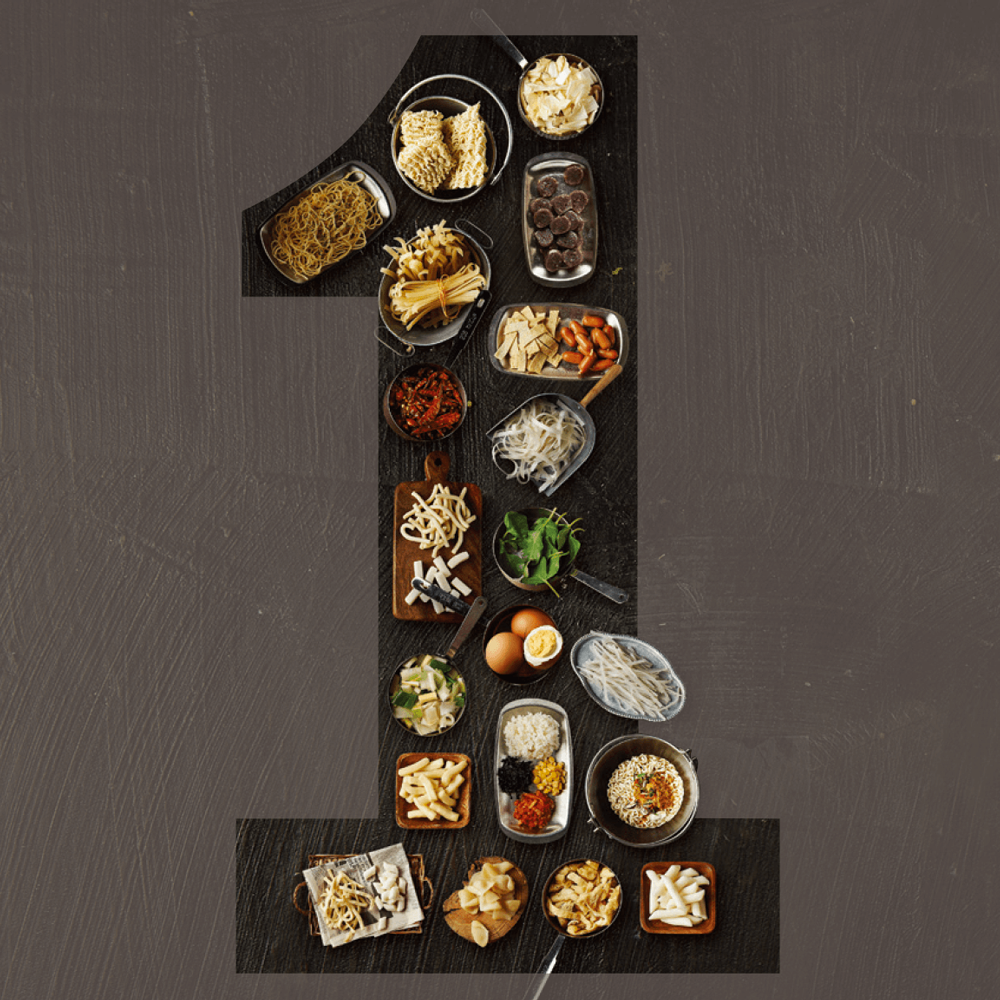 Tteokbokki for the First Meal, Fried Rice for the Second Meal!
Dookki is a Korea's No.1 Topokki Buffet Restaurant widely known in Asia. Our all-you-can-eat buffet offers fun and unique dining experiences in Korean cuisine. From topokki to fried rice and much more, we offer meals cooked in diner's own choice of ingredients. Since the opening of the first store in 2014 (ancient Anam store), other Doki Tteokbokki Co., Ltd., which started the franchise business in the second half of 2015, is currently operating more than 200 stores in Korea. It is said that the founder went to about 3,000 tteokbokki restaurants across the country to make the right tteokbokki. It is said that there are 46 rice cake factories that have been visited. "At the time, I rode it in the morning, and I ran 360,000 km in two and a half years," he said. Taste the Dooki Tteokbokki, born with that passion now.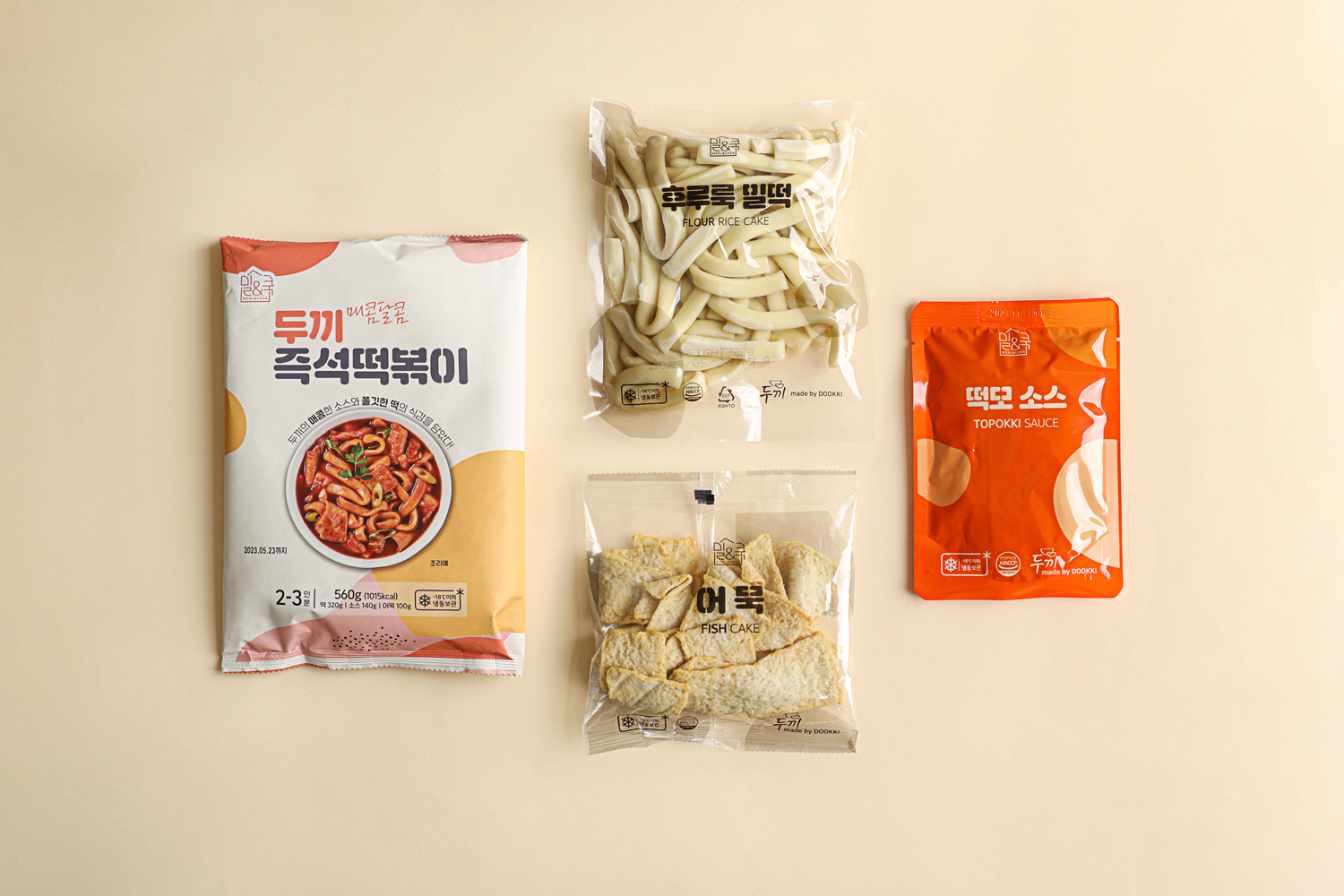 Included in the Package
Servings per Container
Suitable for 2 or 3 servings.
Contents
560g (wheat rice cake 320g 1 pack, fish cake 100g 1 pack, sauce 140g 1 pack)
Features
This product does not include additional vegetables. Prepare other ingredients separately and add them according to your taste.
Recipe
STEP 1 Prepare

Prepare vegetables or boiled eggs according to your preference.

STEP 2 Combine Ingredients

Bring a pot of roughly 10oz (300ml) of water to a boil. Add the rice cakes, fish cakes, and the sauce.

STEP 3 Stir-fry

Cook over high heat about 5 to 6 minutes and enjoy.

STEP 4 Let Sit and Serve

Topokki tastes even better if you let it sit at room temperature for 2 minutes.
Product essential information
Ingredients

Flour, salt, soybean oil and other processed cooking oils and fat products
sauce: Water, sugar, red pepper, corn syrup, raw sugar, molasses syrup, salt, onion, red pepper paste, honey, complex seasoning food (salt, sodium glutamate, corn starch, powdered sugar flavor extract) L-glutamate, acetylated distant fatty acid, garlic , Sauce Extract (Red Pepper), Oleorescein Paprika, Mixed Formulation (Sodium Metaphosphate, Grapefruit Seed Extract, Water & Tea Catechin), Black Pepper Powder
Fish cake : Frozen surimi (fish meat), flour, carrot, salt, seasoning sauce (tomato, soybean oil, sweet soy protein, sugar, D-xylose, L-sodium glutamate)
State of CA only

Proposition 65 Warning for California Consumers
WARNING: Consuming this product can expose you to chemicals including arsenic, cadmium and/or lead, which are known to the State of California to cause cancer, birth defects or other reproductive harm. For more information go to www.P65Warnings.ca.gov/food.