Hwangummulsan
Regular price
$16.99
Sale price
$11.89
Unit price
per
30% OFF
Sold out
View full details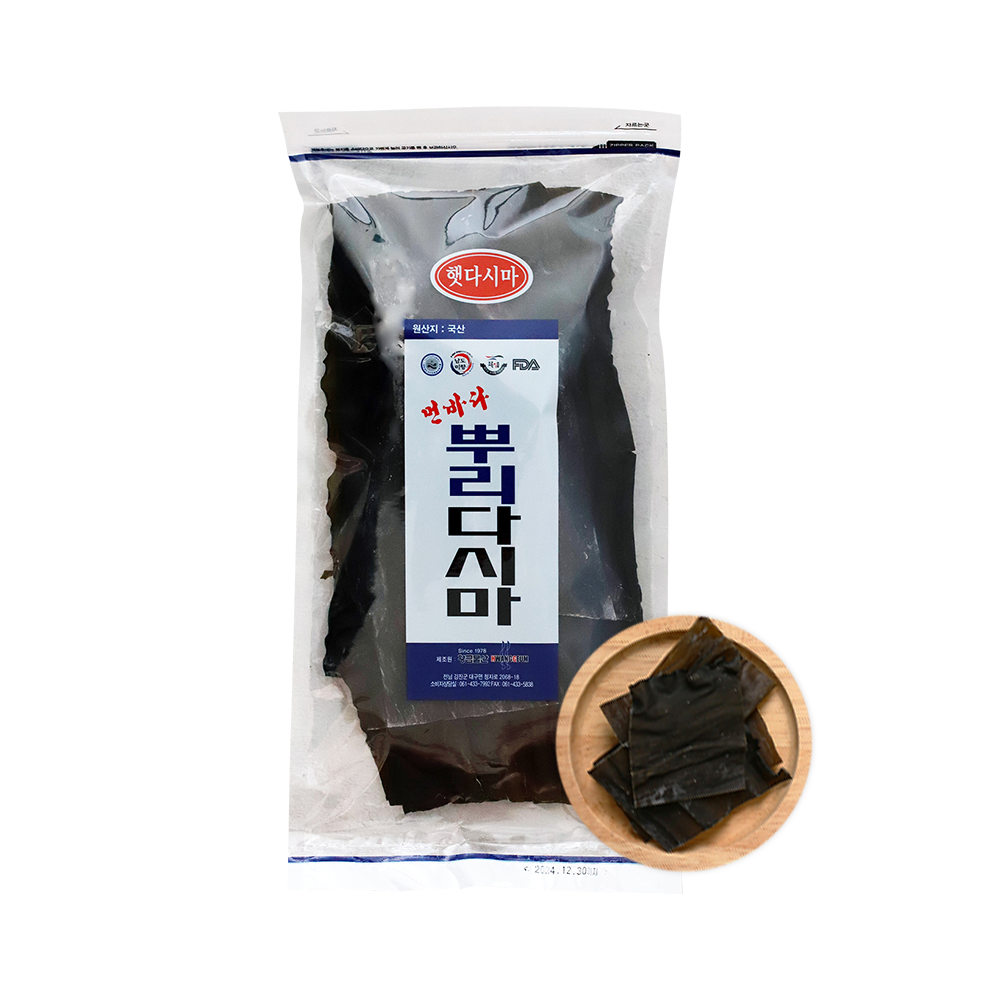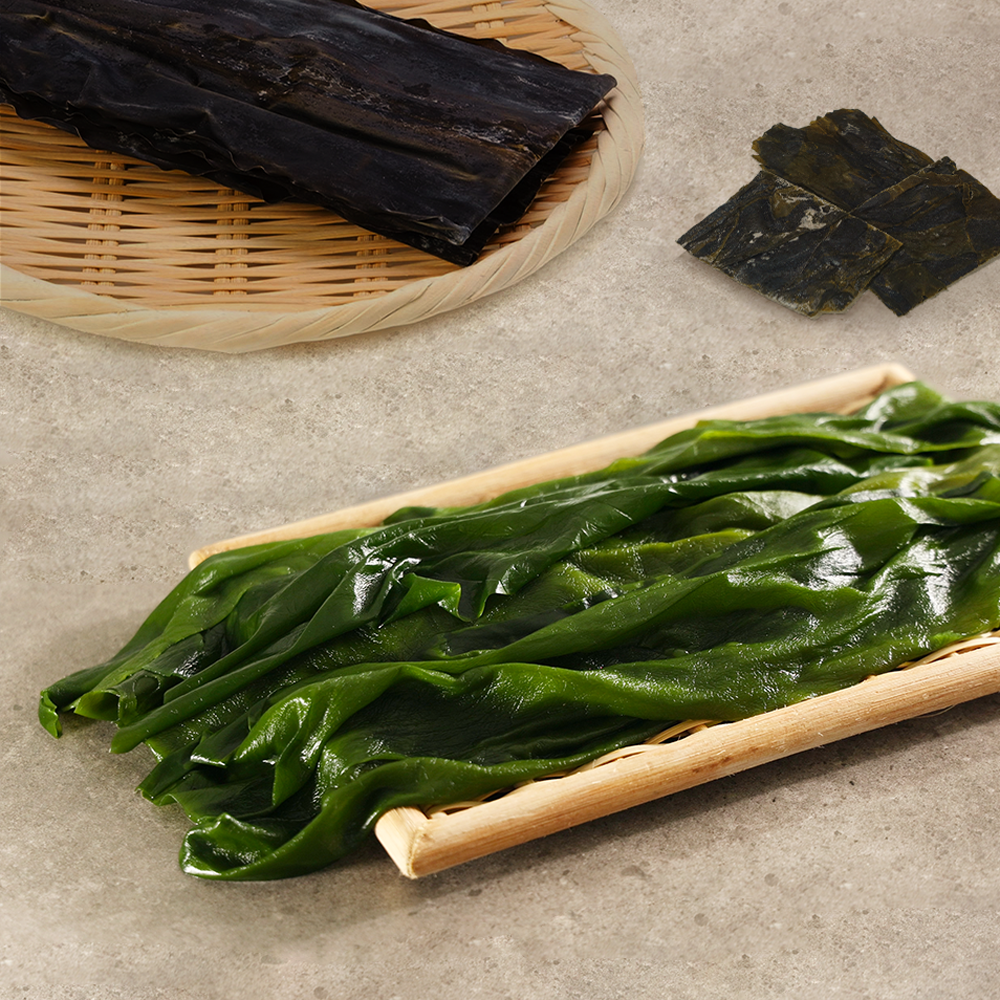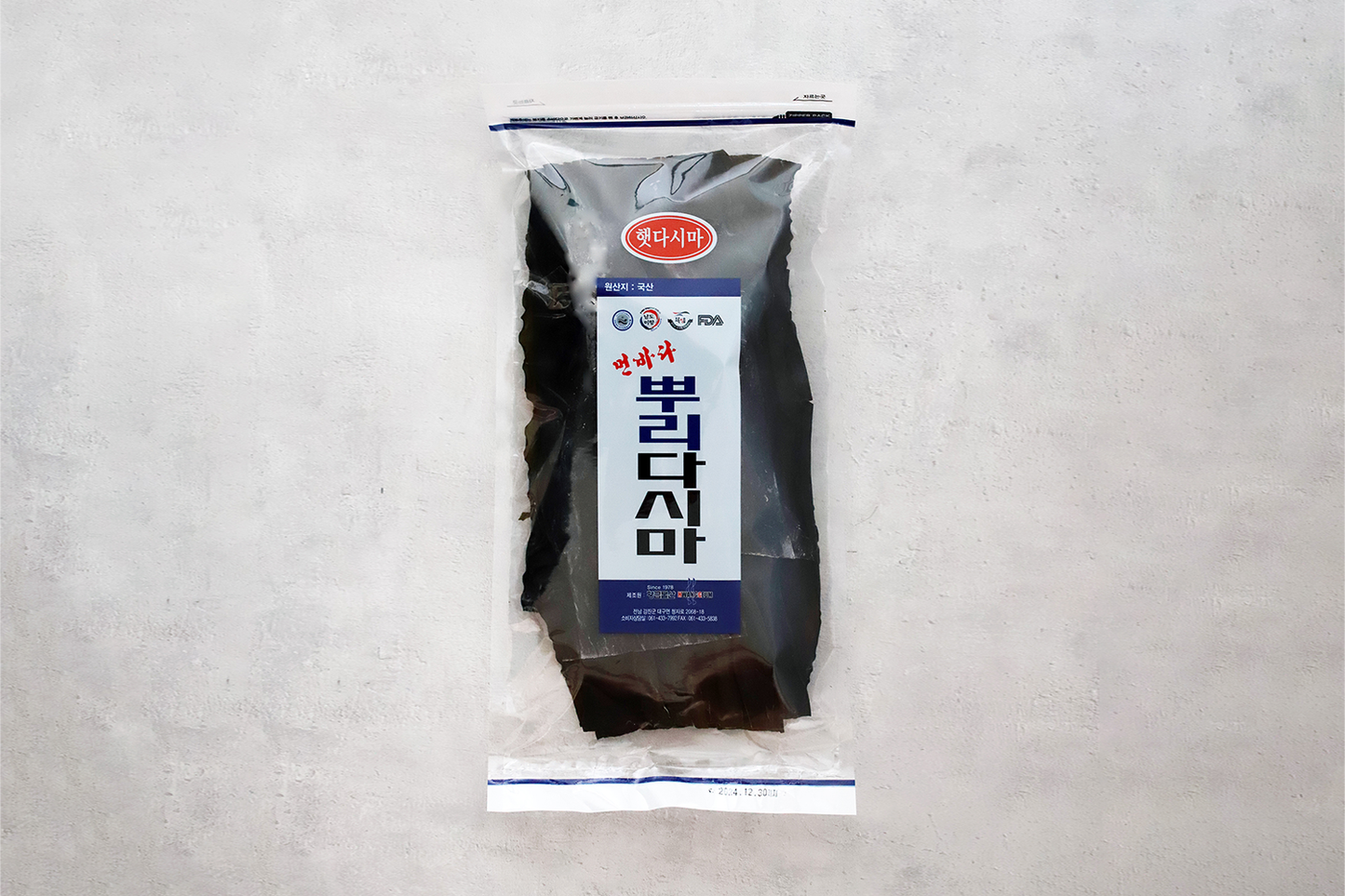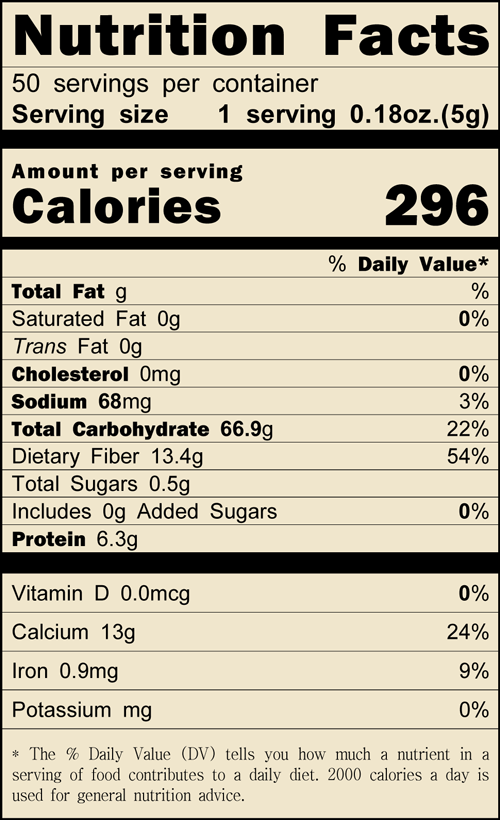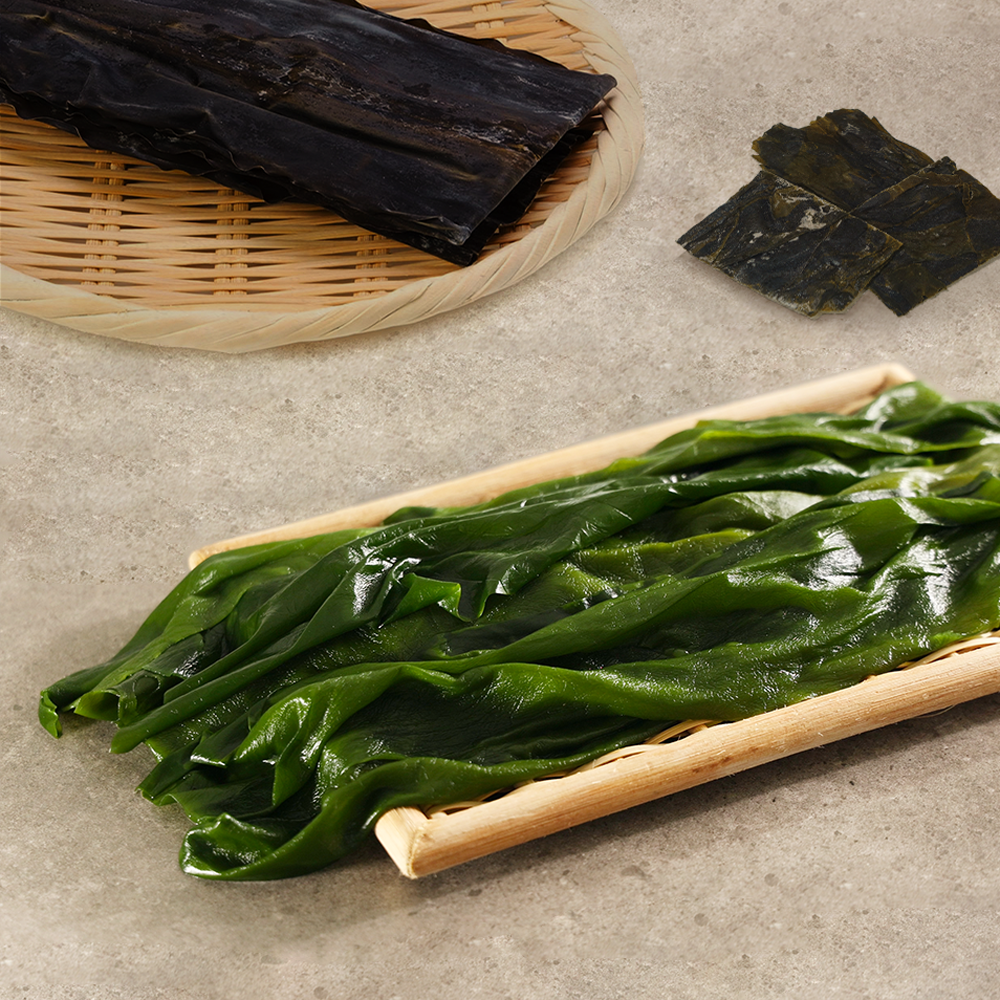 Not salty, sweet seaweed with Hwangummulsan Far Sea Root Kelp
Features
We naturally dried root kelp(DASHIMA) for 1 year for best taste and quality.
A Note from Mealtones
Wando, Haeuido, Guemil are the area where Korea has clean ocean. From these area only top quality root kelp with optimal cleaning time, and right dry temprature are produced. .
Taste
Not too salty, sweet with savory flavor
Difference in raw seaweed, we only use the best quality root kelp

Our product is certified to fishery product quality certificate, Namdo Mihyang certificate, Jellanamdo governner's certificate and US FDA approval.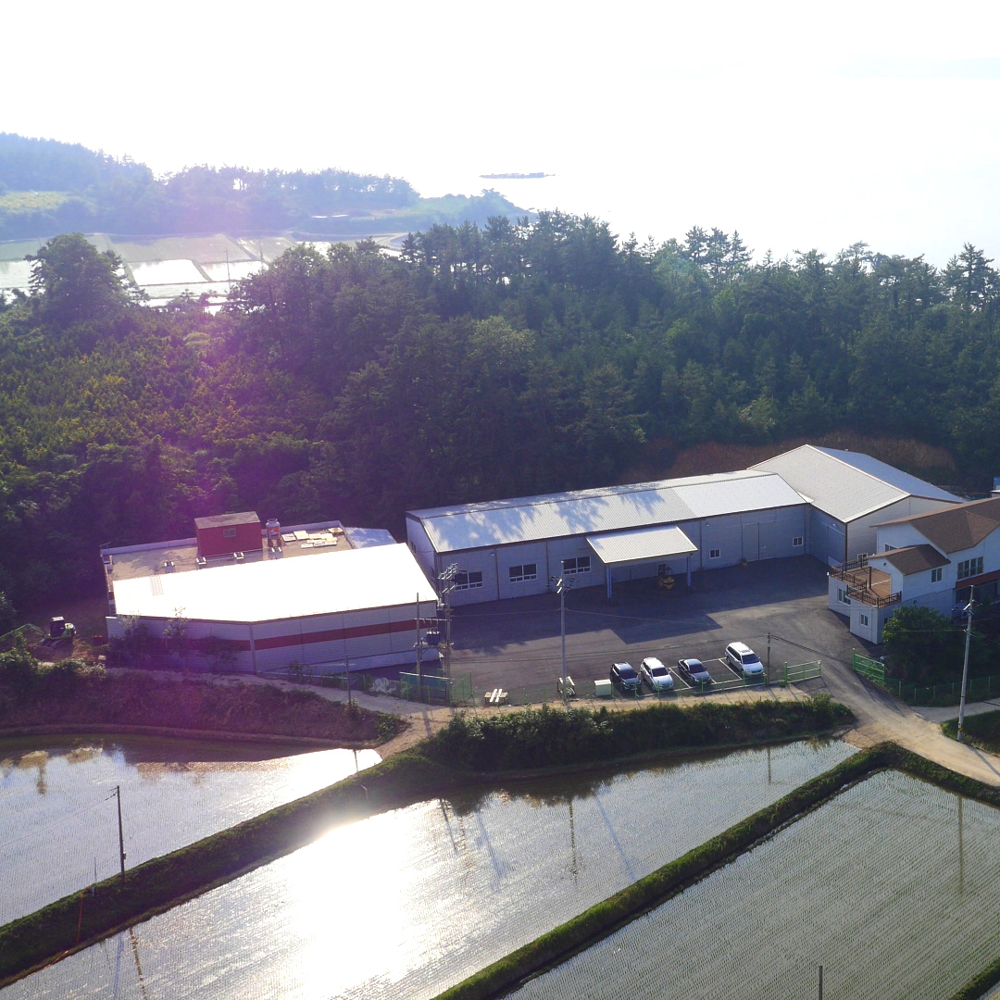 With best skills and efforts, Hwangummulsan
We started from 1978 and our target is seaweed product from clean blue ocean.
Our main spending difference from other companies is we only use best raw material for 40 years of experience. We guarantee our product quality. We are approved by US FDA and letting our product globally.
With trust and sincerety, with best skills and efforts, we are producing the best quality products at Hwangummulsan.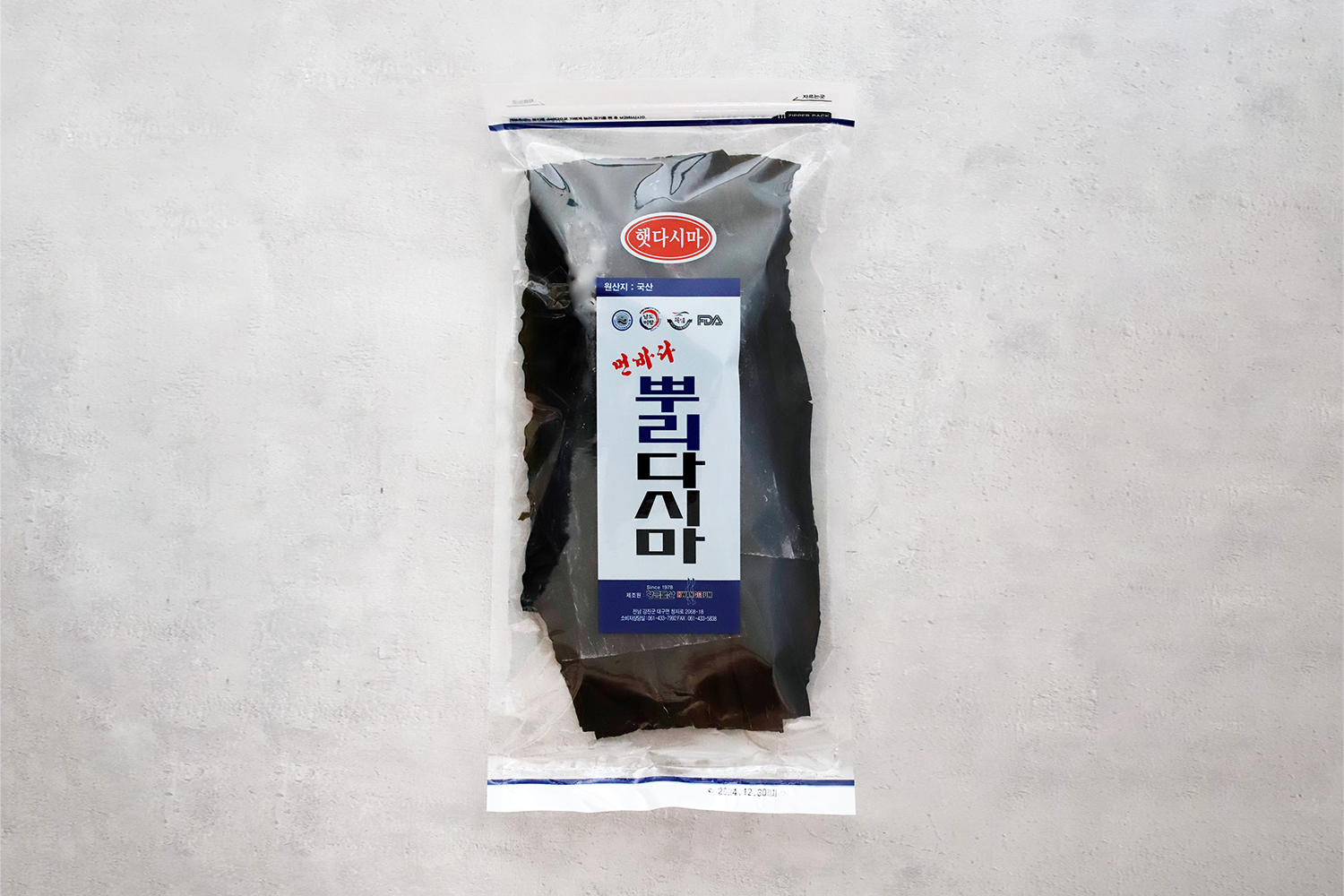 Included in the Package
Servings per Container
It has an amount enough to be used in various ways, such as broth, fried food, and kelp packs.
Contents
0.5 lb 250g
Features
The part that looks like white powder on the kelp is a component called Mannit that makes the kelp sweet.
Recipe
STEP 1 Dried root kelp soup (for 4 serving) : water 3L, dried root kelp 5cm X 10cm 6 sea root kelp

1. Use wet kitchen cloth on dried root kelp 2. Put root kelp in a pot and boil it with medium heat 3. After cooling off the boiled soup, put it in a zipper bag and freeze it. Then, whenever you need to add this to your soup, take this frozen block soup out and use it on your soup base.

STEP 2 Fried root kelp fried snack(Tuigak) for 4 person : dry root kelp 30g, sugar, table oil

1. Use wet kitchen cloth and wipe the dry root kelp with it 2. Cut it in an inch size (Do not cut it too big. Once you apply heat, seaweed will inflate) 3. Heat up your frying pan with the table oil then once it gets heated, put root kelp and sugar at medium heat level and stir fry it. 4. Once you can see the surface of root kelp turns colors and inflate and show bubbles, remove oil and it is good for serving.
Product essential information
State of CA only

Proposition 65 Warning for California Consumers
WARNING: Consuming this product can expose you to chemicals including arsenic, cadmium and/or lead, which are known to the State of California to cause cancer, birth defects or other reproductive harm. For more information go to www.P65Warnings.ca.gov/food.