MiLoveYou F&D corp
Regular price
$29.99
Sale price
$20.99
Unit price
per
30% OFF
Sold out
View full details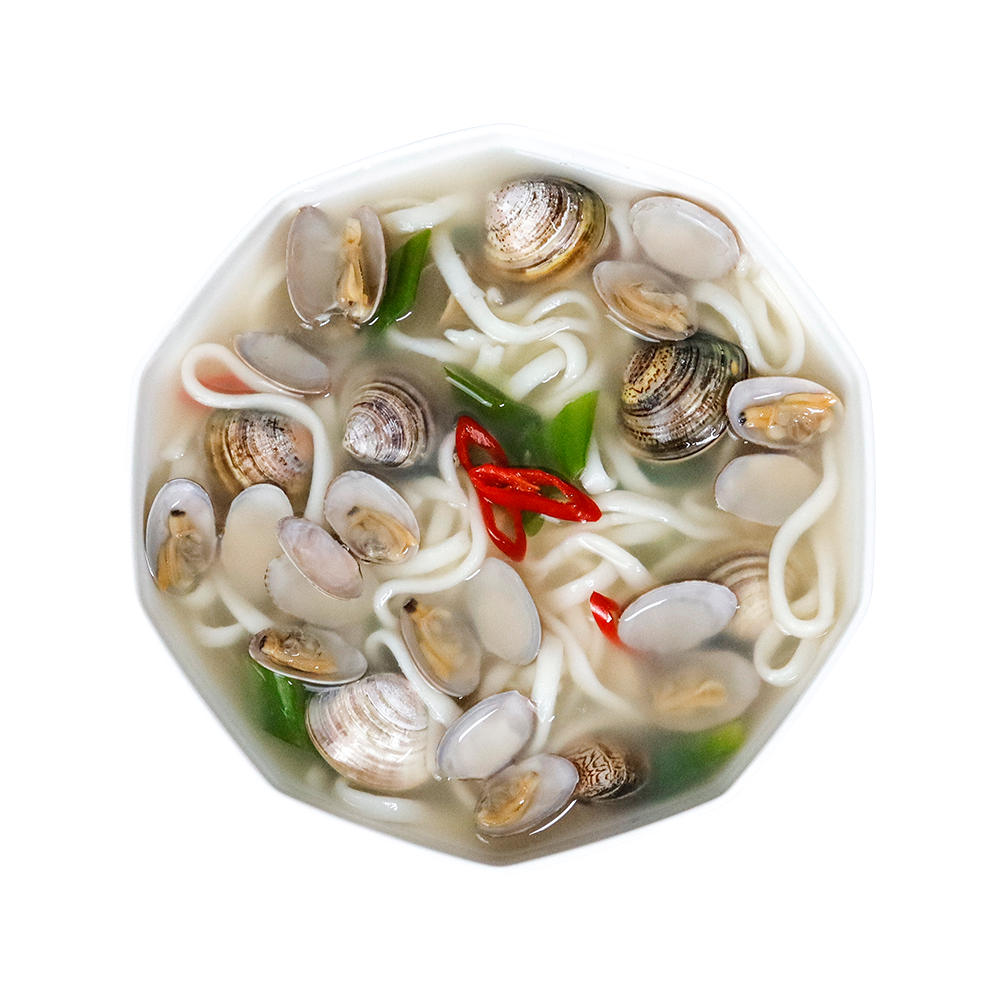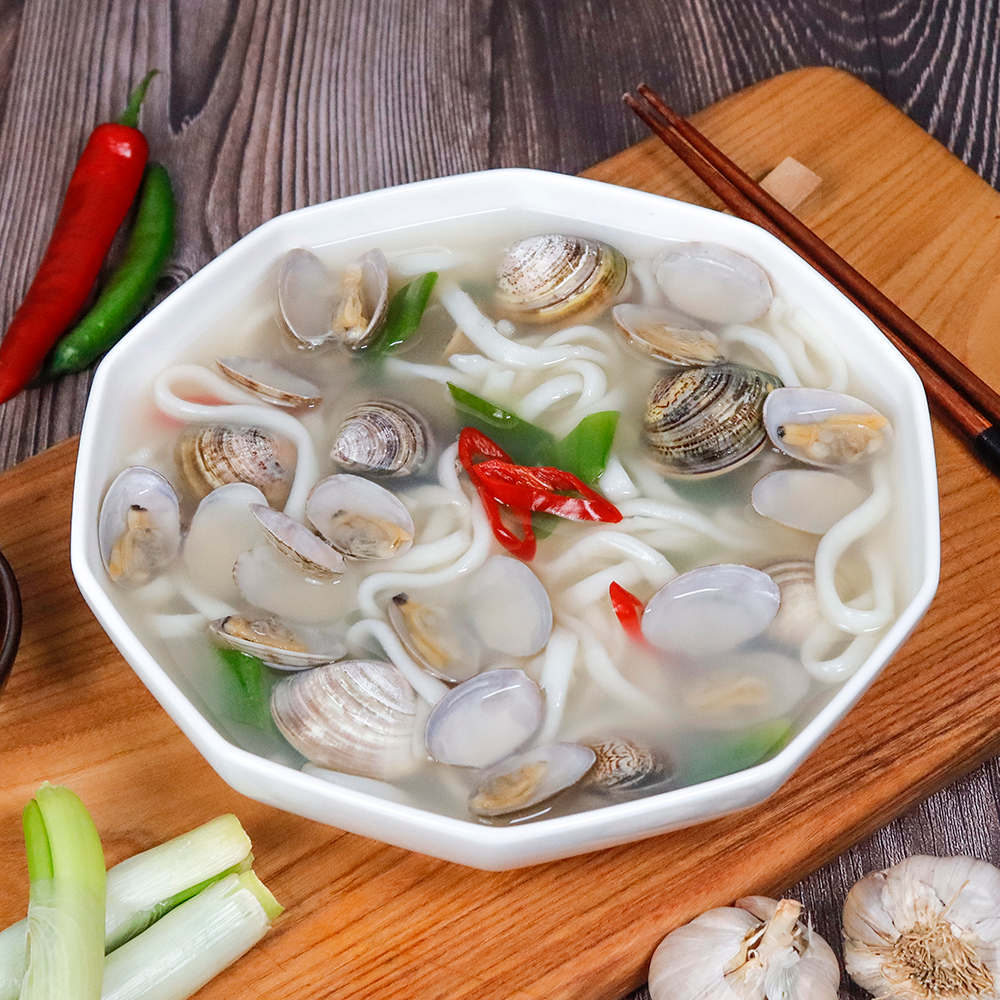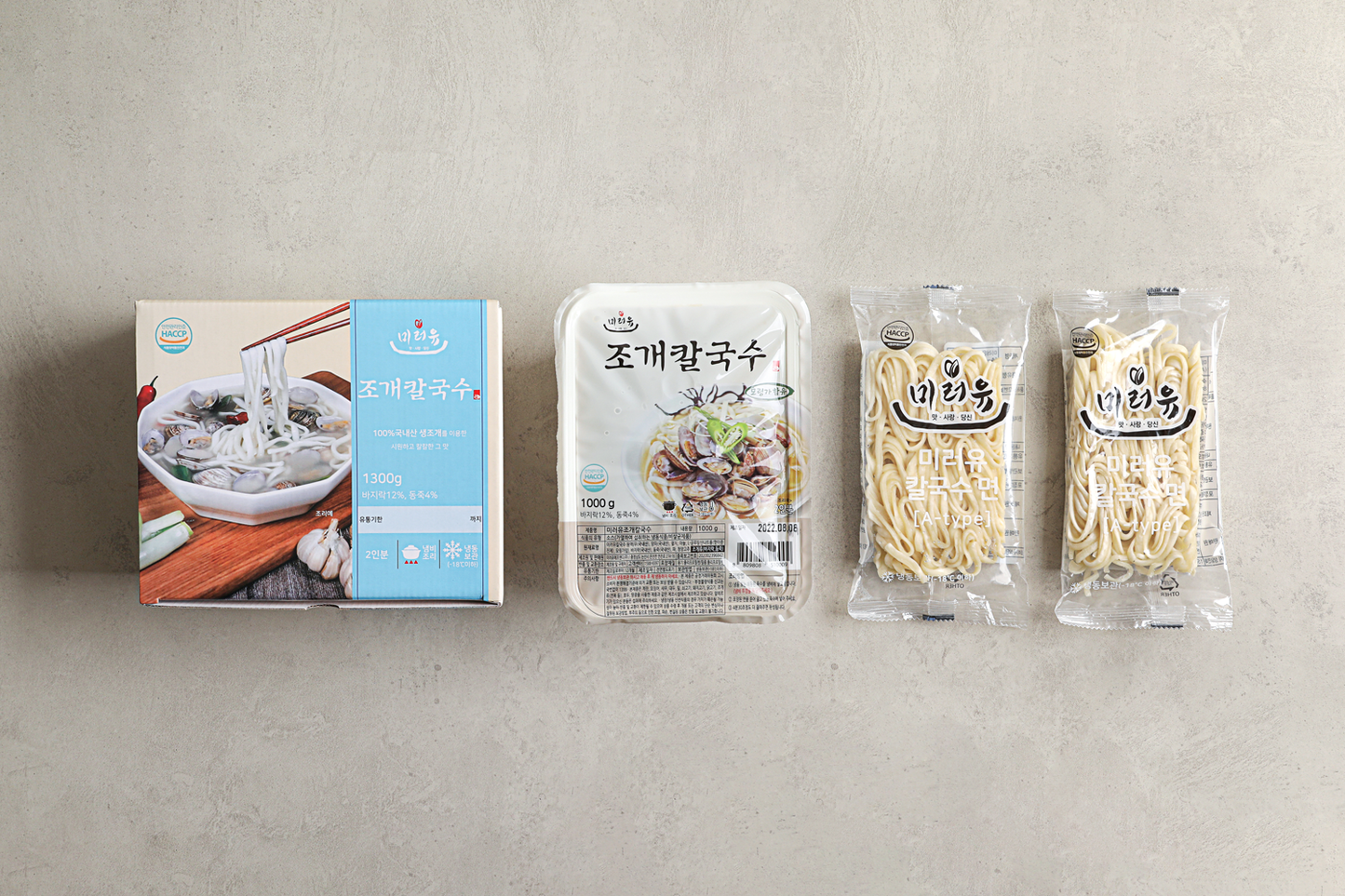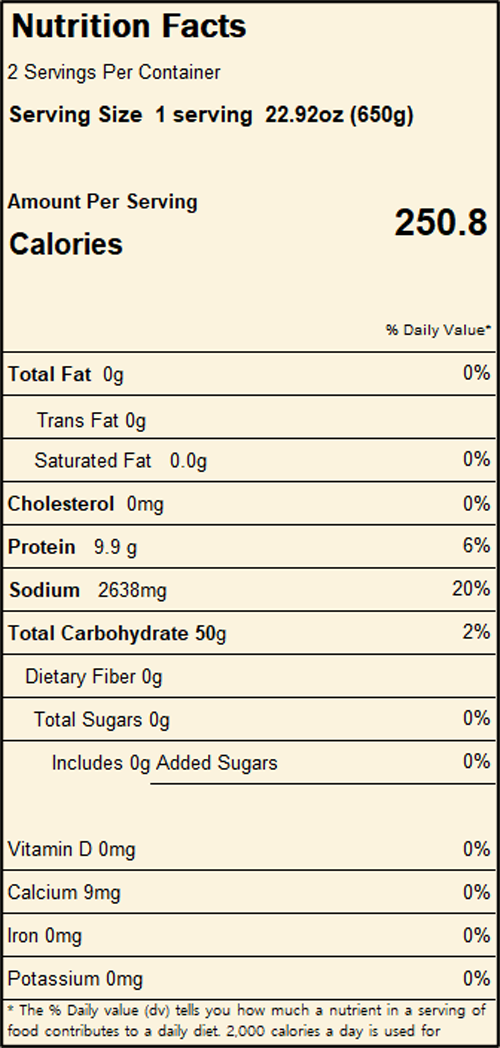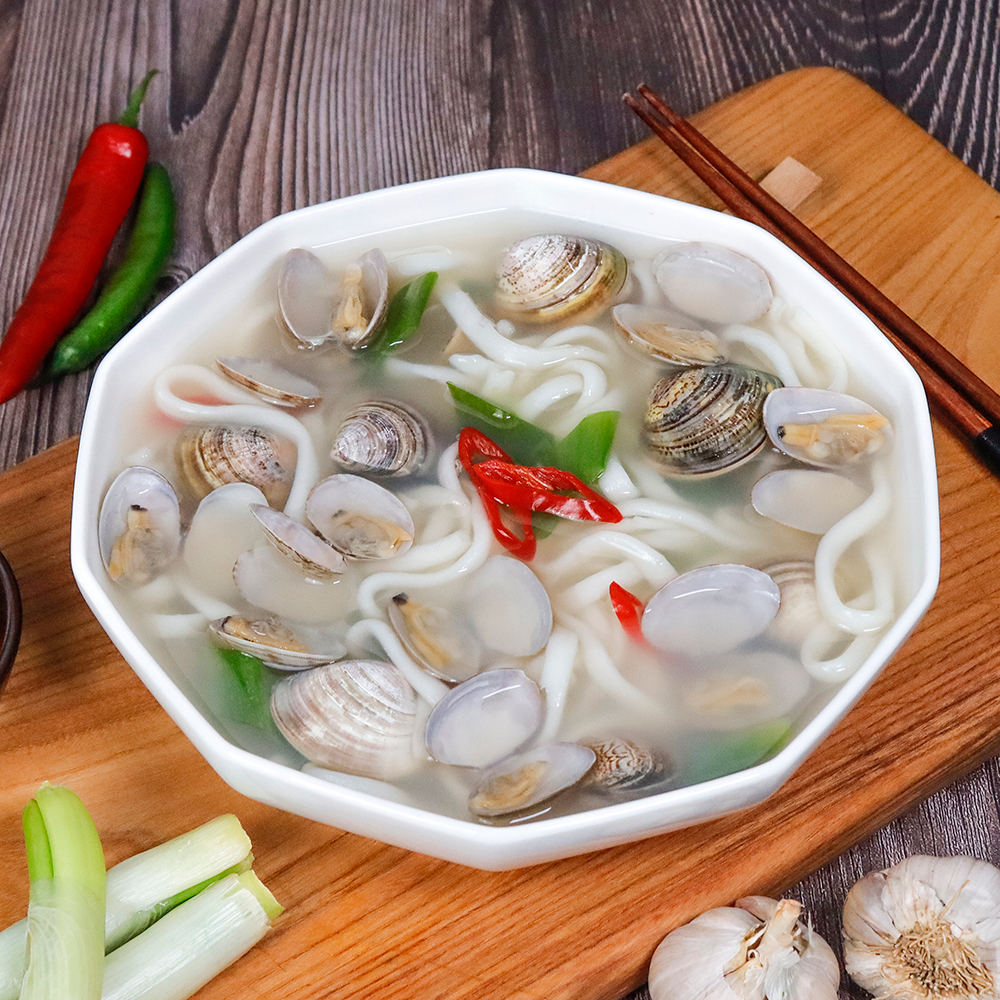 MiLoveYou Clam Kalguksu (Korean Noodle Soup)
Features
We only use 100% Korean fresh clams into our spicy soup. Also, with our special recipe, noodle is chewy and it does not turn flat until the last string of our noodle. On top of our special soup and noodle, we added Moringa leaf's taste and nutrition.
A Note from Mealtones
Clam and vegetable's freshness are kept as they are
Taste
We tried our best to produce not too spicy soup from children to elderlies to enjoy our product.
Moringa leaves are added for better taste and more nutrition

With our special method, noodle will be chewy and it won't turn flat.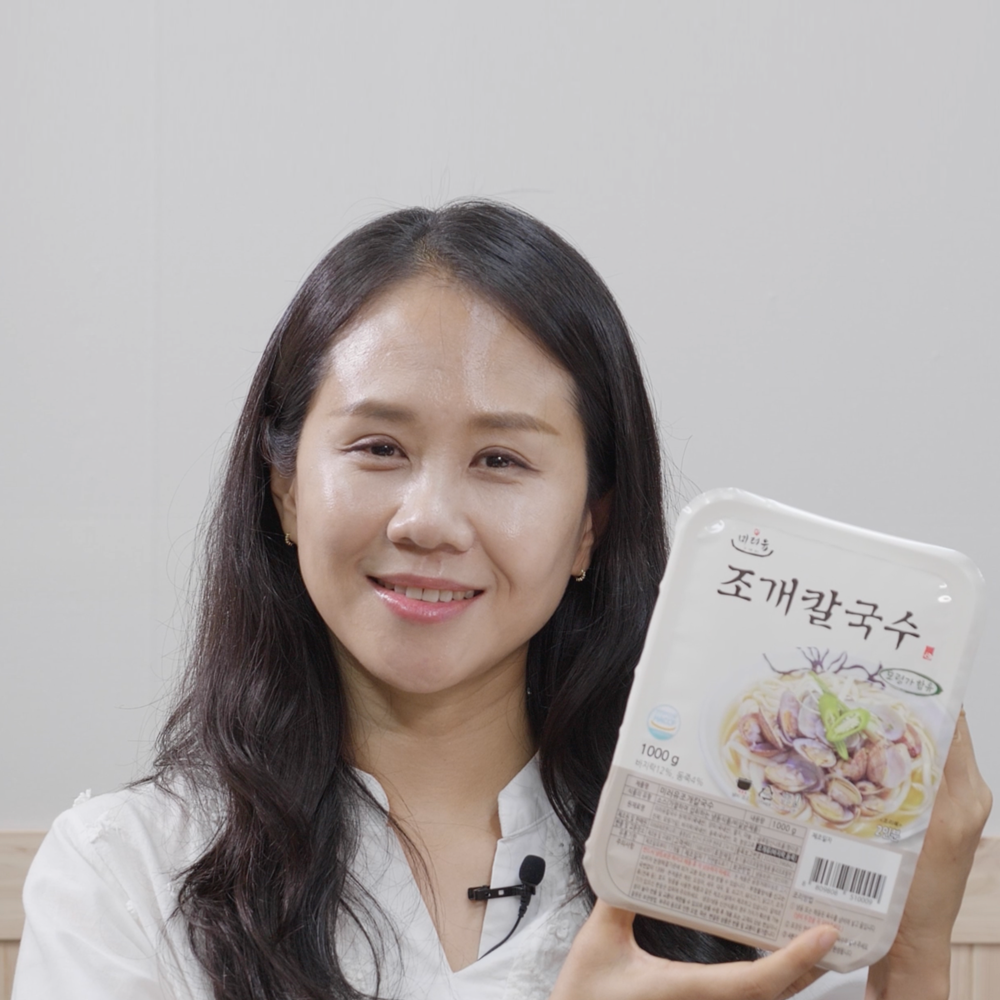 MiLoveYou CLAM KALGOKSU from a gourmet restaurant of Daejeon
MiLoveYou simply means 'Mi (taste) Love (love) You (you), tasty food with you' Our noodle soup is Daejeon, Korea born. MiLoveYou has HACCP certification and produces hygienic and safe food.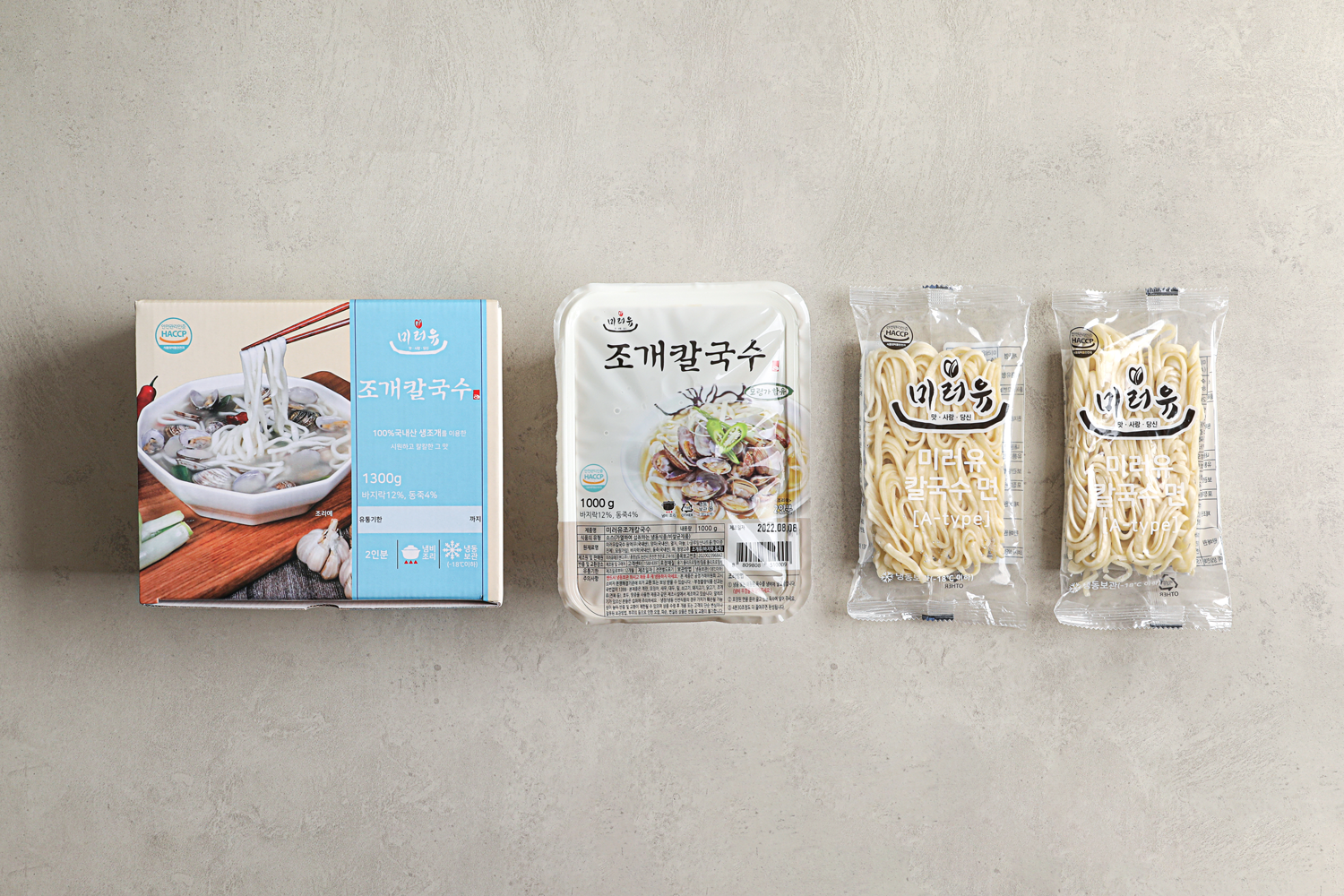 Included in the Package
Servings per Container
serves 2
Contents
Soup (1000g*1 Pack), Noodle(150g*2 servings)
Features
shell fish, clam and surf clam, soup, and vegetables are all included.
Recipe
STEP 1 Boiling the soup

Put the frozen soup in a pot and start heat it up. Soup could get evaporated so please don't forget to put the lid on.

STEP 2 Finishing up

Once the soup is start to boil, put noodle and boil it for 4 min 30 sec more. Enjoy the noodle soup
Product essential information
Ingredients

soup: mi love u noodle soup (radish, onion, anchovy, garlic, composite seasoning, L-glutamic acid natrium, moringa leaf), surf clam, shell fish, green onion, pepper
noodle: flour, modifired starch, essential gluten, purified salt
Contains

wheat
flour
squid
bean
shell fish
State of CA only

Proposition 65 Warning for California Consumers
WARNING: Consuming this product can expose you to chemicals including arsenic, cadmium and/or lead, which are known to the State of California to cause cancer, birth defects or other reproductive harm. For more information go to www.P65Warnings.ca.gov/food.