IK FOOD
Regular price
$9.99
Sale price
$6.99
Unit price
per
30% OFF
Sold out
View full details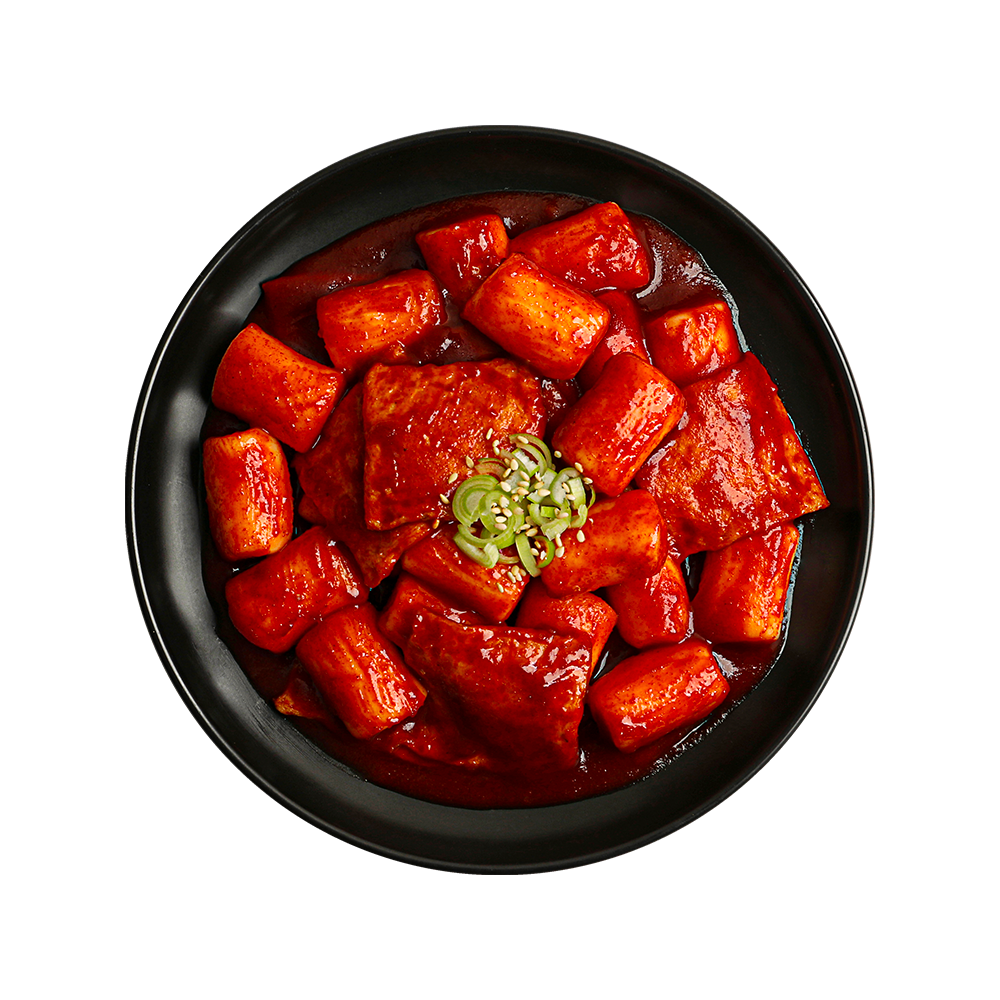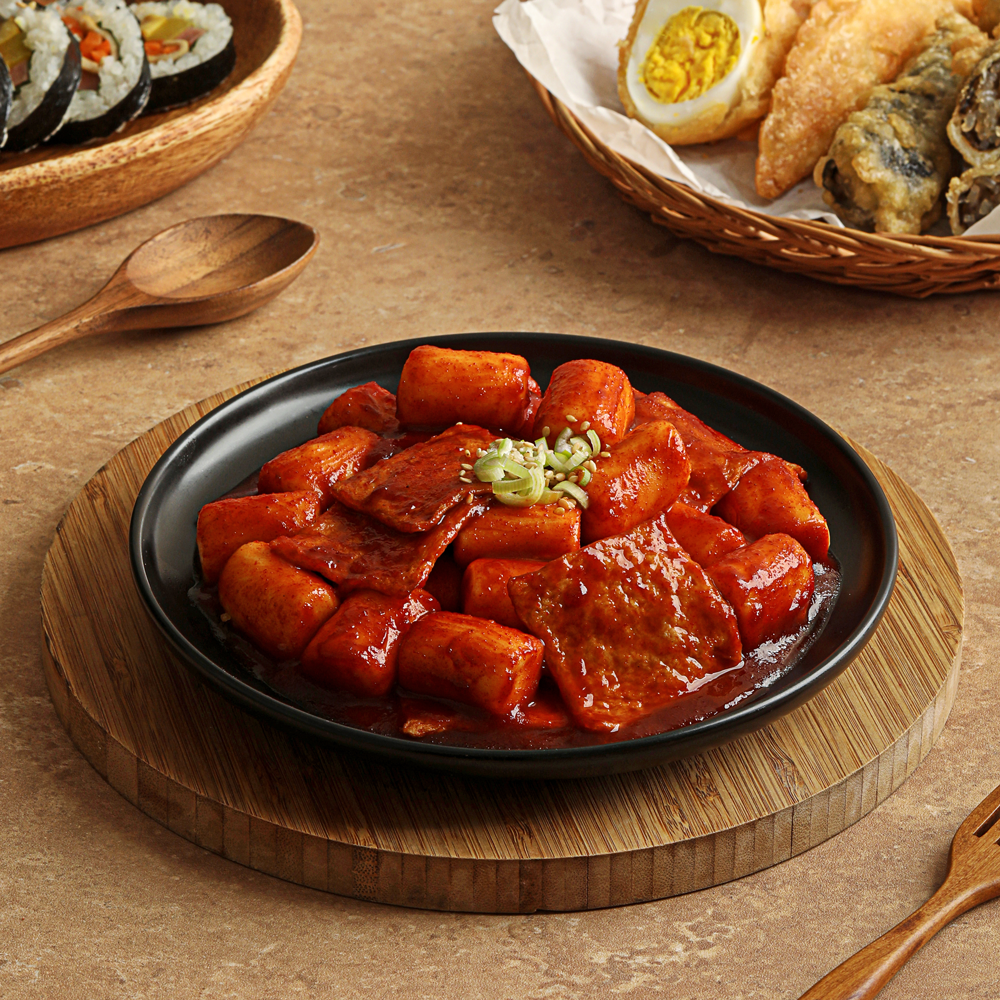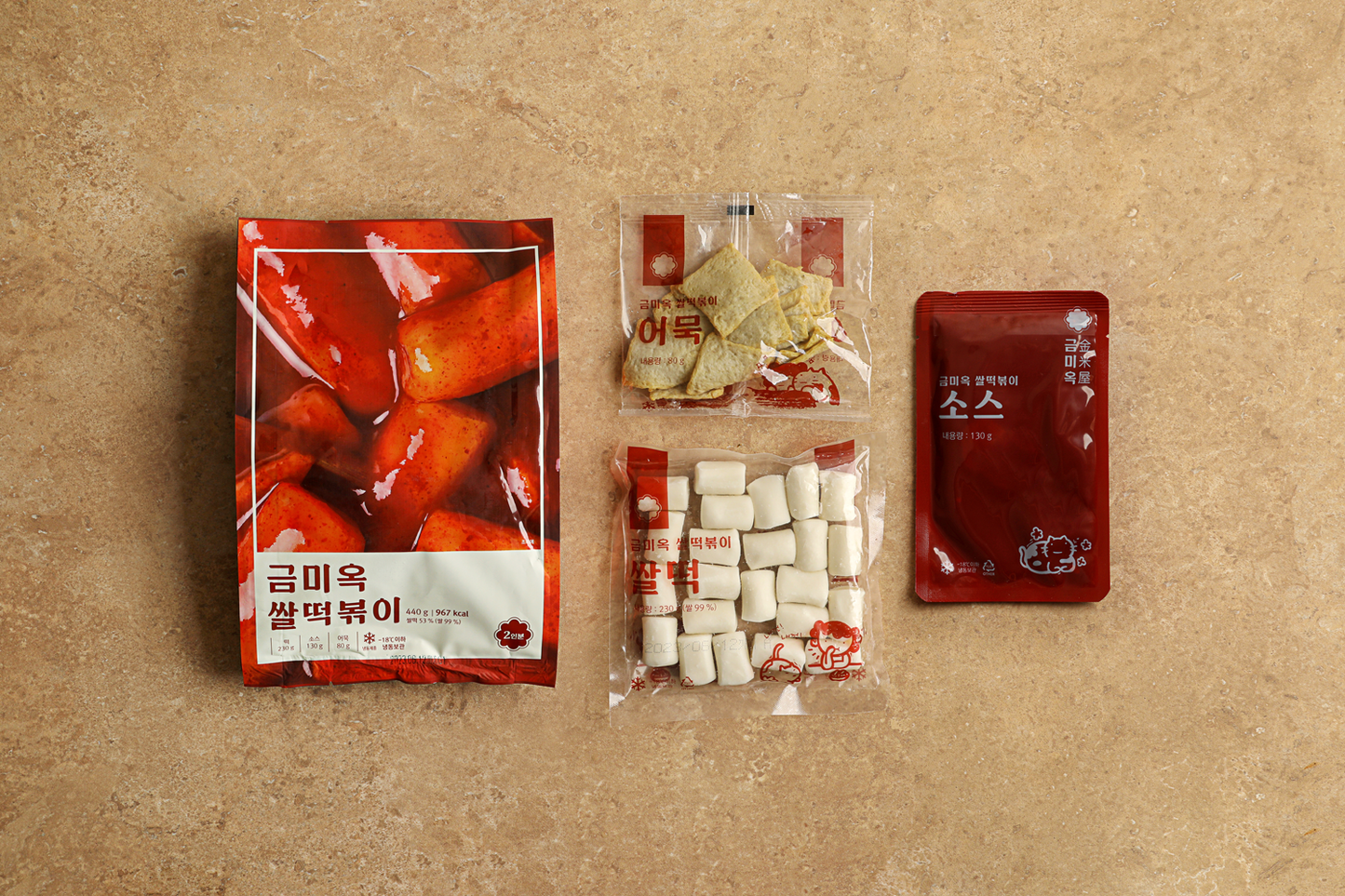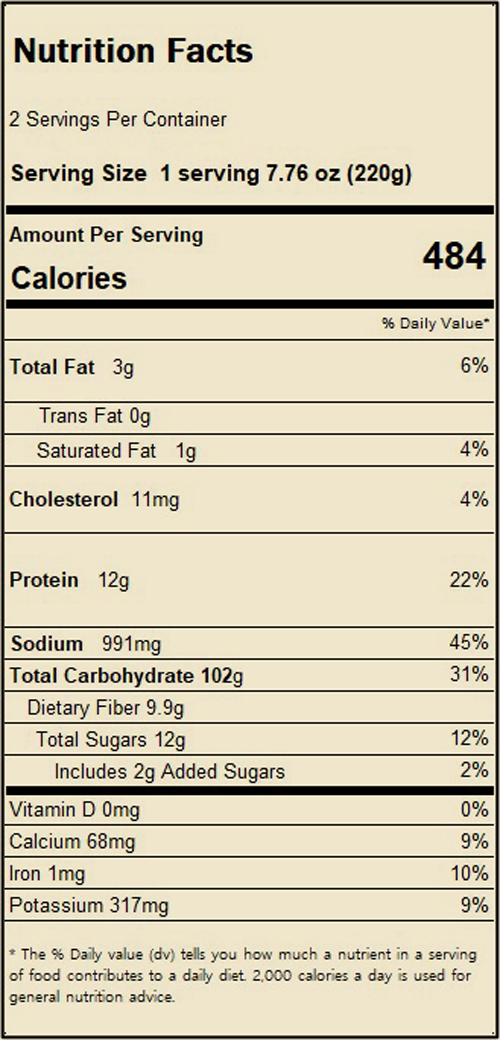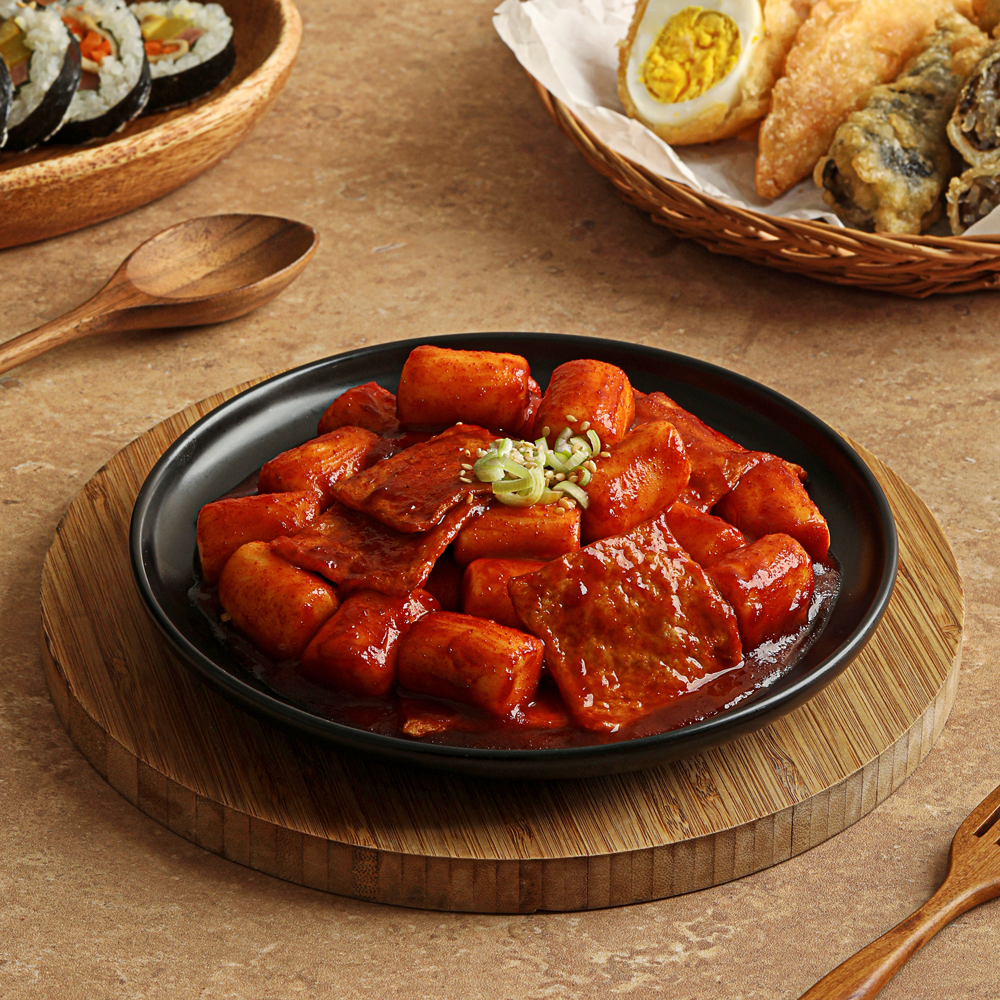 We put childhood memories, Geummiok Ssal Tteokppokki
Features
Our catch phrase is 'original taste' for tteokppoki with rice cake that produced every morning at traditional rice mill and soup we produce with all our care, yangnyeom sauce that took many years to provide the right taste to our customer's home.
MD Recommends:
We only use good rice and yangnyeom sauce ingredients to create healthy tteokppokki. Anyone who misses good old taste, we recommend our products.
Tasty Note
Enjoy our harmony of chewy ssal tteok and sweet spicy yangnyeom sauce.
HACCP certified/We only use clean ingredients.

We used clean chili pepper powder for clear taste for our yangnyeom sauce.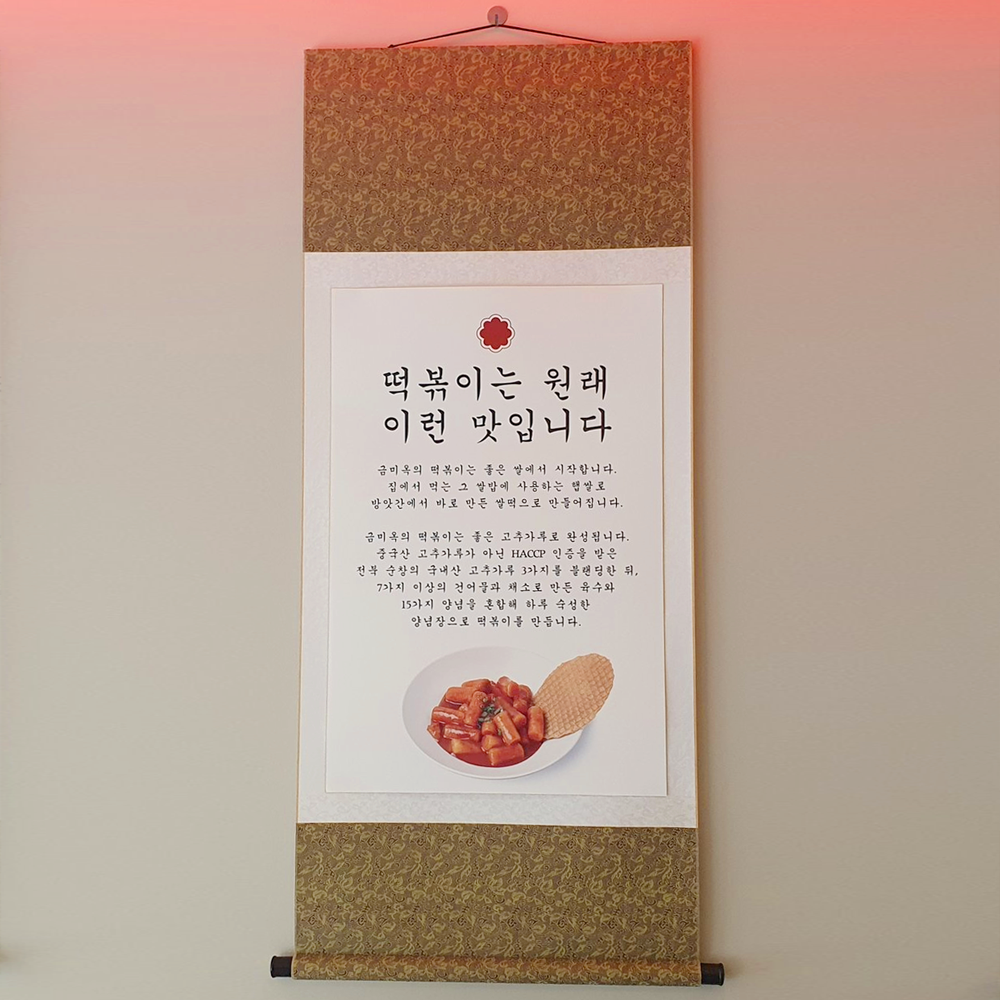 Taste the Original Tteokbokki, Geummiok
Geummiok is a small eatery located in Seongsu-dong, Korea. It opened in 2020 with the slogan on its wall, "This is how the original tteokbokki tastes." Since then, the restaurant has attracted tteokbokki aficionados from all across the country. The name literally means "golden rice house," which represents our commitment to the highest quality rice.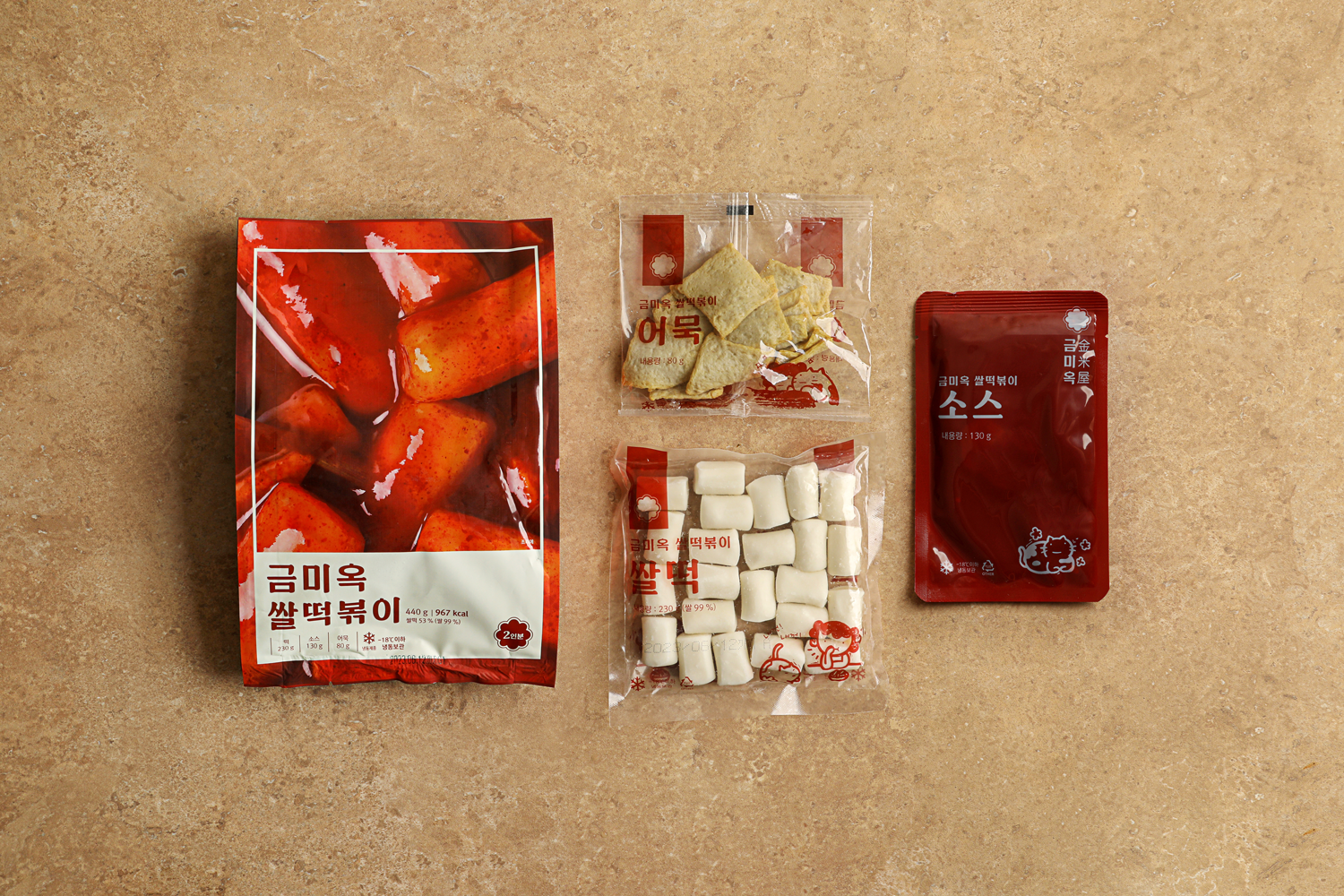 Included in the Package
Servings per Container
serves 2
Composition
11oz 440g(tteok, sauce, eomuk)
Features
For richer taste and amount, add ramyeon noodle and boiled eggs.
Recipe
STEP 1 Defrosting Ssal Tteok (rice cake)

Put our frozen tteok rice cake into cold water for 10 minutes then wash it off.

STEP 2 Preparing sauce

Use pan or pot by putting 180ml water (a paper cup full of water) and boil it with our sauce together.

STEP 3 Boiling

Put the ssal tteok and eomuk into the boiling sauce then boil them all up at strong fire

STEP 4 Finishing up

Once all start to boil, stir it by minute for 5:30 mintues more.
Product essential information
Ingredients

rice cake (rice, purified salt, processed oil), eomuk (eomuk, sugar, sodium L-glutamate, acidity regulator, flour, purified salt, D-xylose), sauce (gochujang (corn syrup), gochujang, sodium L-gluetamate, composite seasoning, composite seasoning 2, glucose, purified salt, green onion, sodium L-glutamate, sauce, paprika extract color, sauce 2, extra processed ingredients, extra fishery processed ingredients, flavor enhancer)
Contains

flour
milk
soy bean
egg
wheat
State of CA only

Proposition 65 Warning for California Consumers
WARNING: Consuming this product can expose you to chemicals including arsenic, cadmium and/or lead, which are known to the State of California to cause cancer, birth defects or other reproductive harm. For more information go to www.P65Warnings.ca.gov/food.