Hwangummulsan
Regular price
$24.99
Sale price
$24.99
Unit price
per
0% OFF
Sold out
View full details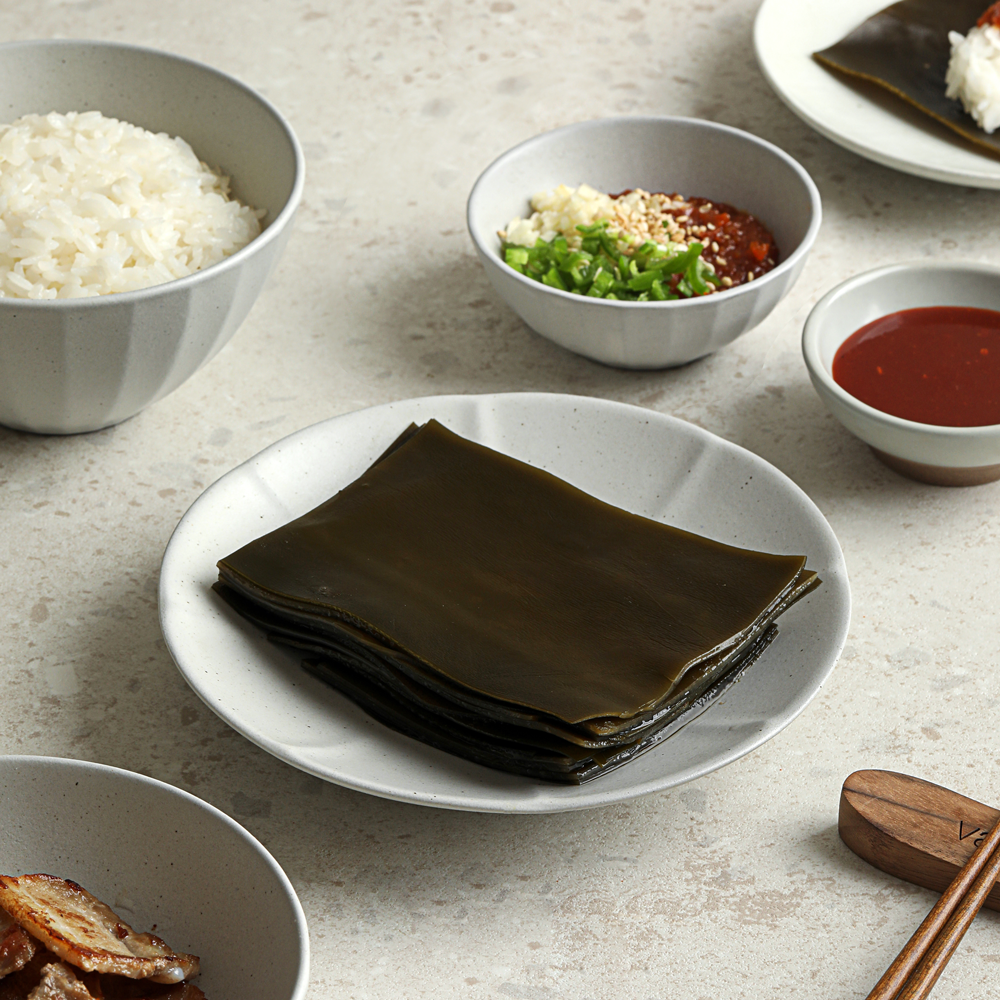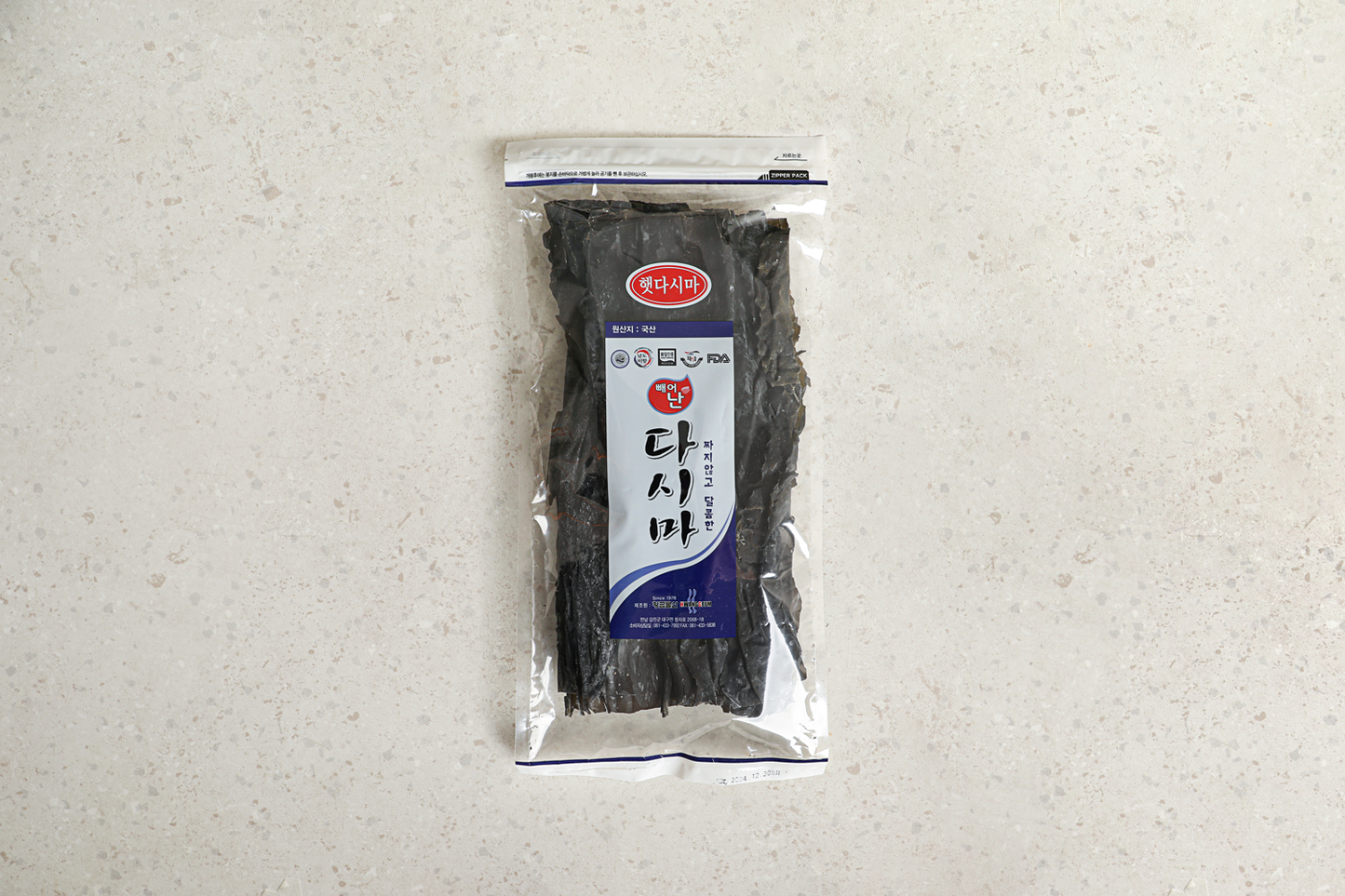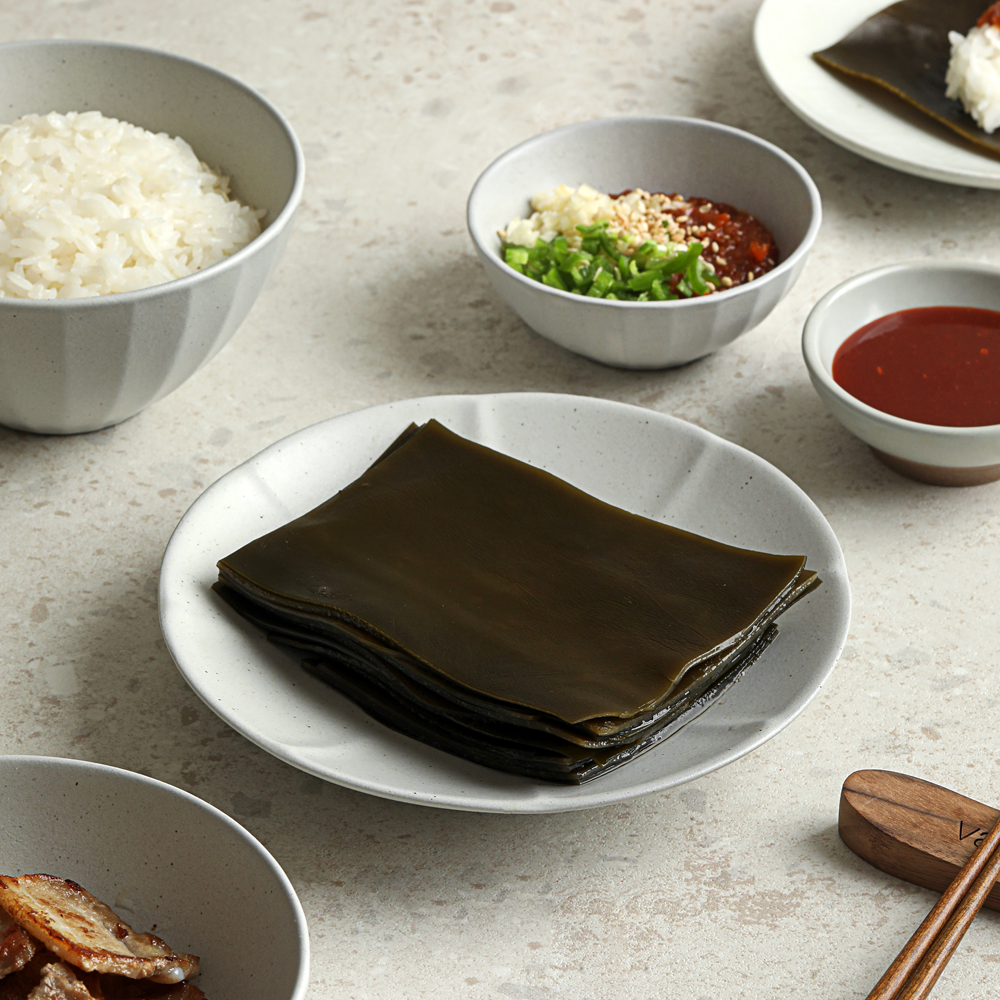 Splendid Fresh Kelp
Features
Through deep ocean's rough waves and ceaseless currents, our quality kelp is filled with natural nutrition with our strict care and management.
MD Recommends:
From Wando, Hauido, and Guemil, we selected best kelp and added optimal washing time, proper dry temperature for the best quality.
Tasty Note
Not salty, sweet and savory taste is alive with this product.
Difference in raw material, we only select and use best quality kelp.

We are certified under: Seafood quality, Namdo Mihyang, governor of Jeonllanamdo, and US FDA.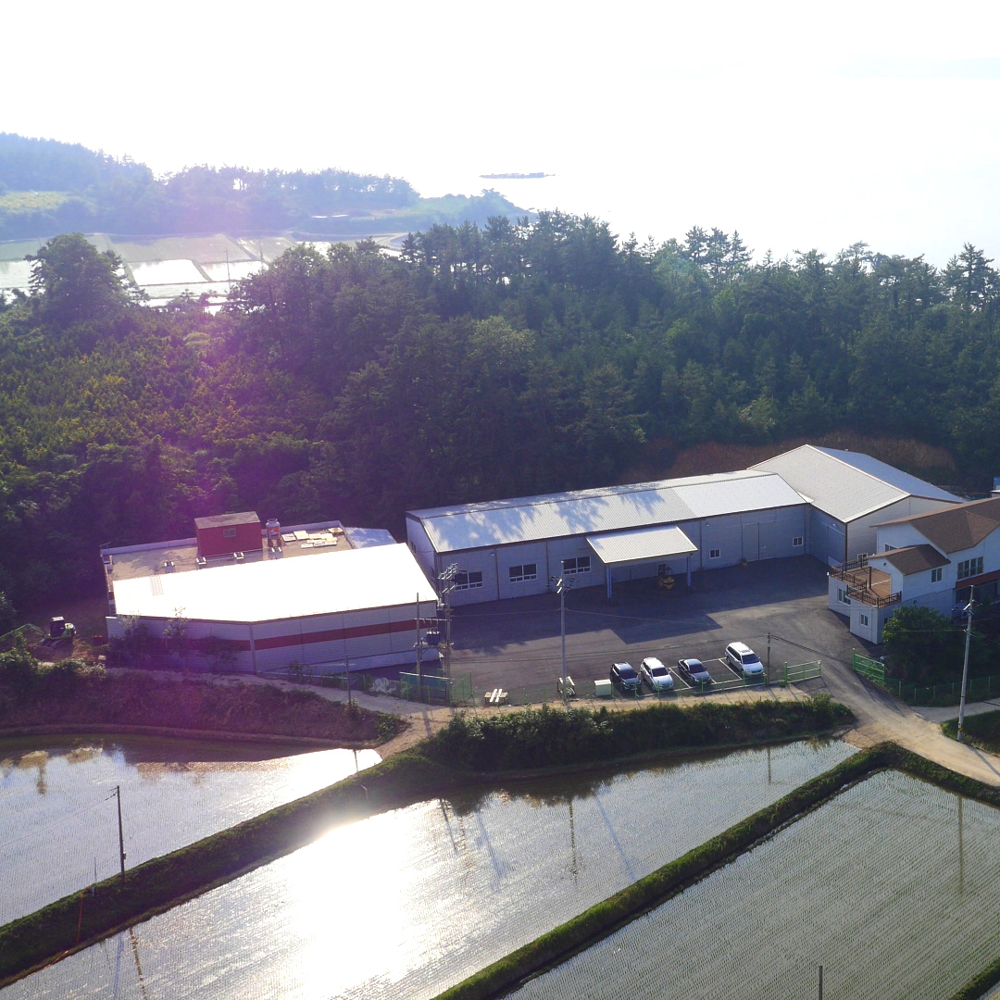 Hwangummulsan we give best techniques and efforts.
Since 1978, we only produce clean seaweed right from clean blue ocean.
Our raw materials (seaweed) are 30% higher in price and we select best quality seaweed and maintain our trust for 40 years. Currently we provide our products to Agricultural Association Hanaro Mart, Post Office, Savezone, Department. We are certified from US FDA and export to world wide.
Under trust and sincerity, T.I. Food gives our best to produce best quality products with our best effort and technique.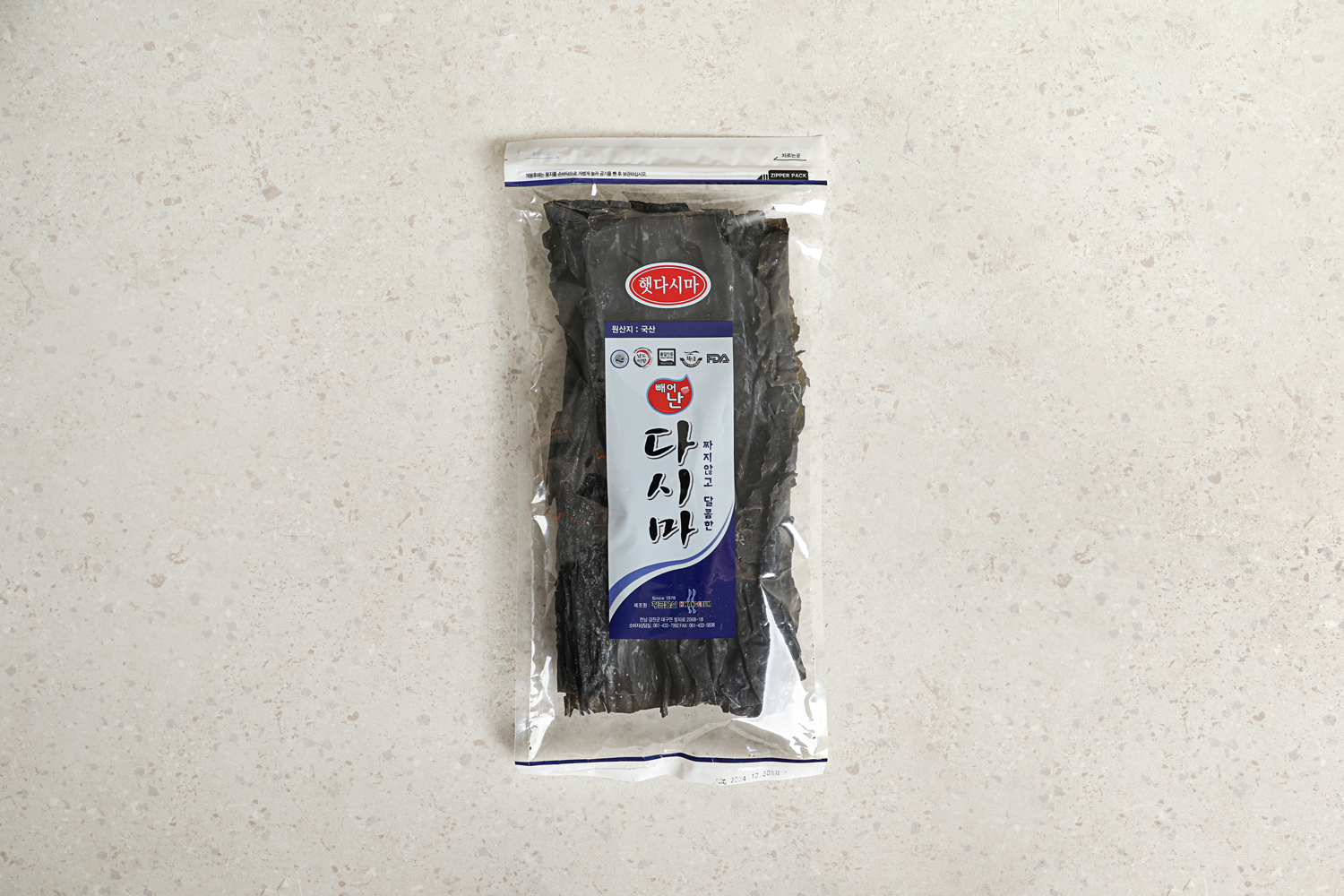 Included in the Package
Servings per Container
serves 40 (serves 1/0.2oz 5g)
Composition
7oz 200g 1pack
Recipe
STEP 1 Kelp soup (serves 4) : water 3L, dried kelp 6 sheets 5cm X 10cm

1)Use wet cloth to wipe off kelp. 2)Put kelp into boiling water slowly. 3)Soup is ready, put the soup in zipper bag and keep it in freezer. Use the soup ice block when you are making soup or sauce.

STEP 2 Fried kelp chips (serves 4): kelp 30g, sugar, kitchen oil

1)Use wet cloth to wipe off kelp. 2)Cut kelp in 3cm pieces (do not cut them in a big piece. Once kelp is heated it will inflate. 3)Heat up the frying pan and put kitchen oil then put kelp and sugar then stir fry them. 4)Once you see surface of kelp gets bubbles, take them out then serve.
Product essential information
State of CA only

Proposition 65 Warning for California Consumers
WARNING: Consuming this product can expose you to chemicals including arsenic, cadmium and/or lead, which are known to the State of California to cause cancer, birth defects or other reproductive harm. For more information go to www.P65Warnings.ca.gov/food.