Hoengseong Hanwoo Cooperative Association
Regular price
$259.99
Sale price
$259.99
Unit price
per
0% OFF
Sold out
*Chuseok Shipping Notice: Orders placed by September 20th (PST) will be delivered before Chuseok, while orders placed from September 21st onwards will be shipped sequentially after the Chuseok holiday (October 4th). When placing an order for a gift to Korea, please ensure that you provide the precise shipping address (name, address, cell phone number) in Korea in the order instructions on your cart page. Please note that if you do not provide an accurate and precise shipping address, we may not be able to deliver your order.
View full details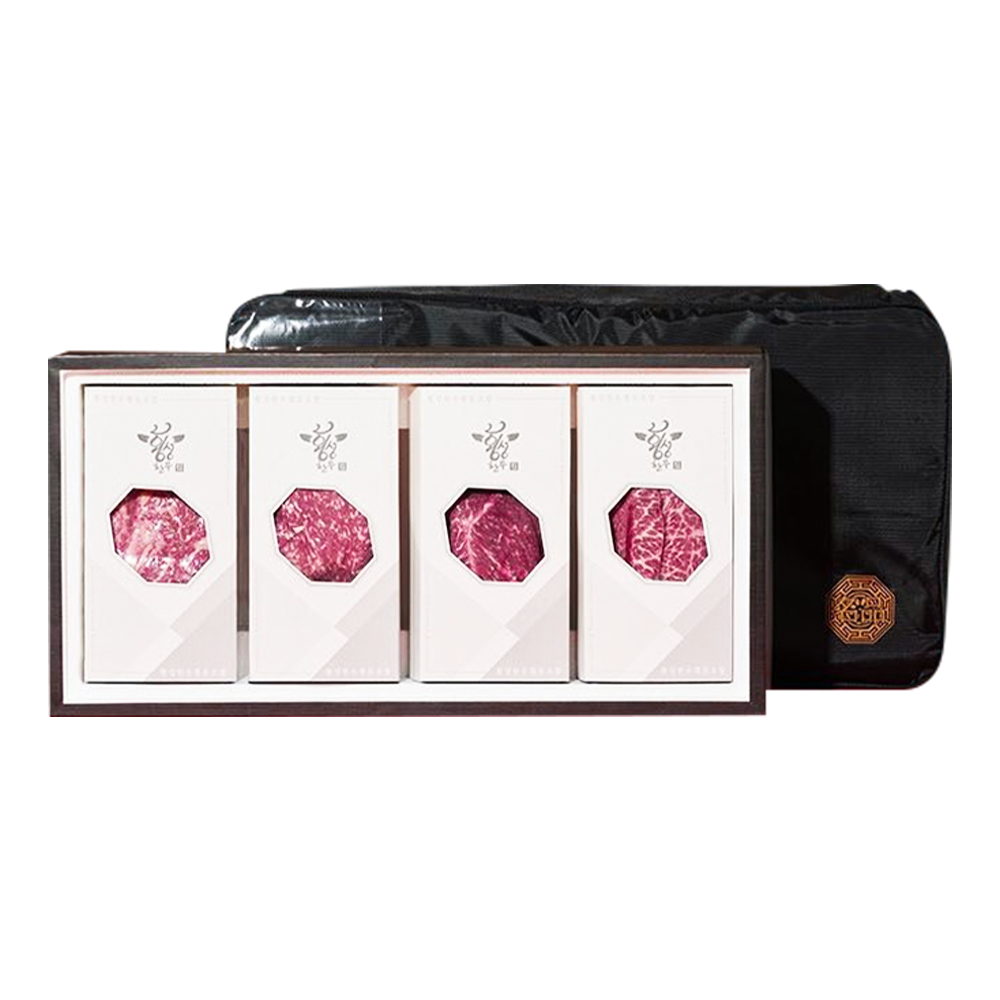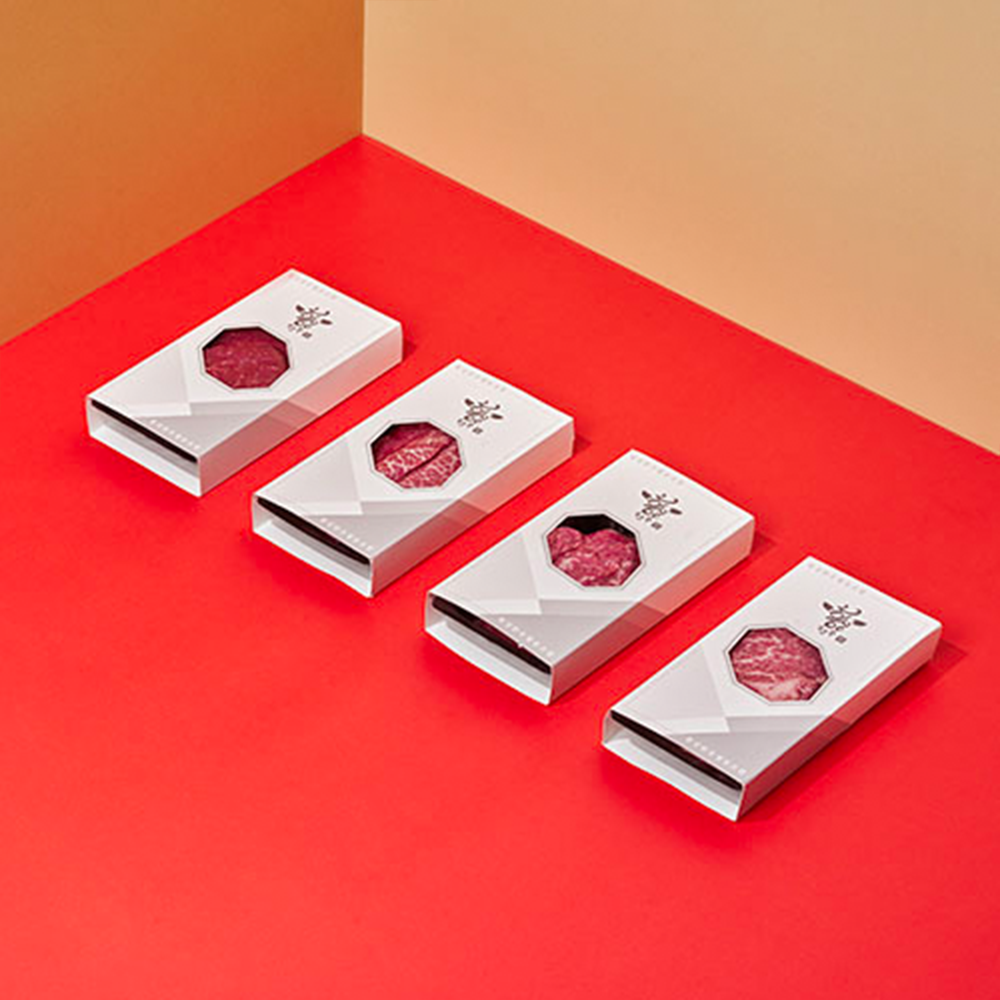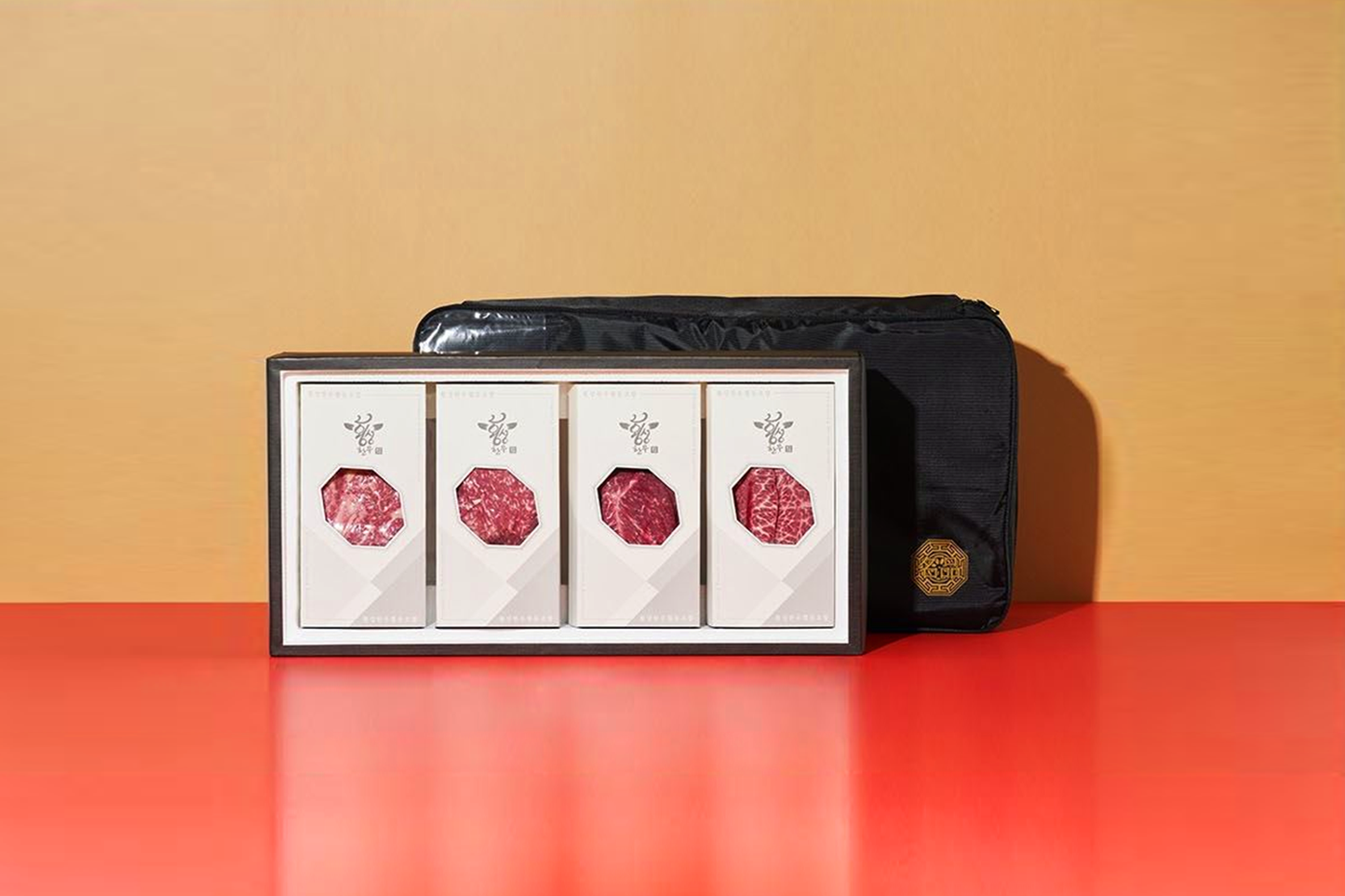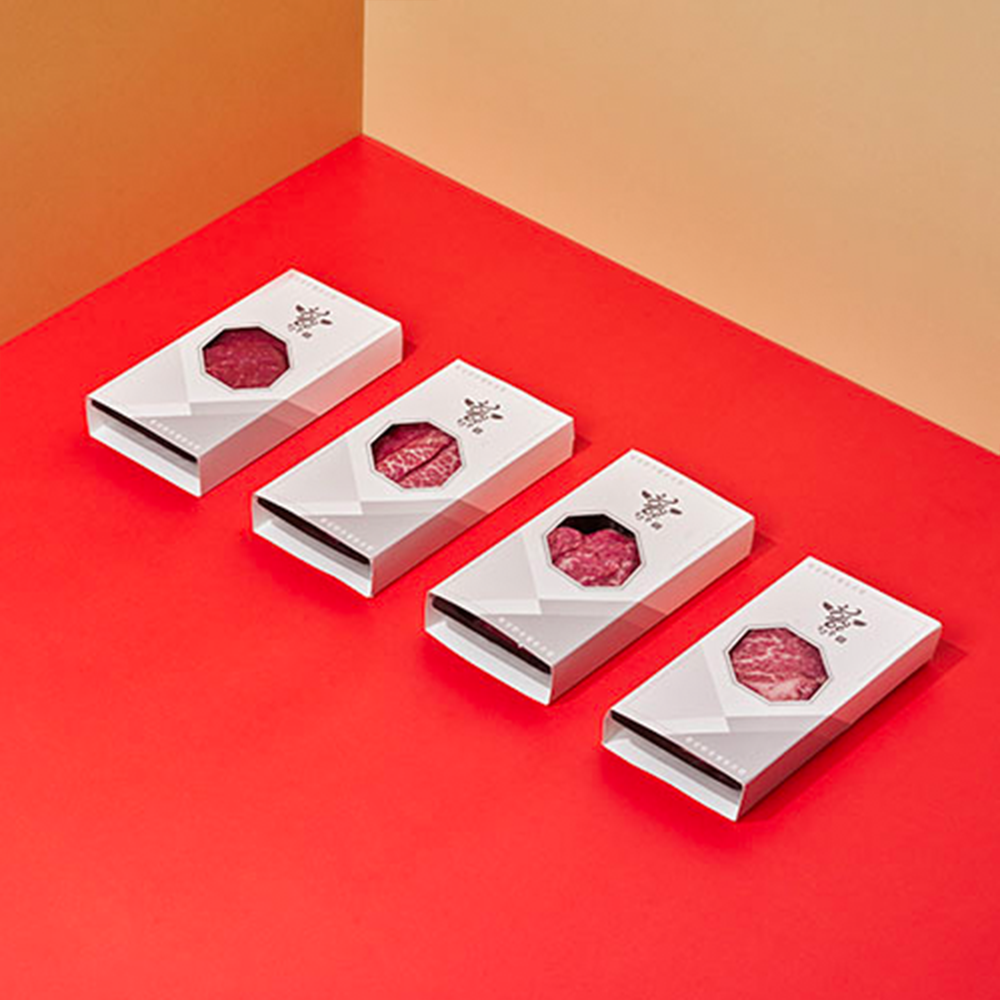 100% farm-direct 1++ Hoengseong Hanwoo Sirloin Meat Mix No.7 2kg
Features
Korean Beef Sirloin : The texture of the beef is fine and soft, and the meat is juicy and has good marbling, so it is suitable for grilling or steak.
Korean Beef Bulgogi: Thinly sliced ​​beef chuck meat, beef buttock meat, and foreleg meat to add a soft taste and allow the seasoning to permeate well.
Korean Beef for soup: This part has the characteristic of bringing out the rich flavor of the broth without being disturbed even after boiling for a long time because the meat is dense.
Korean Beef Tenderloin: This is the meat from the inside of the ribs. It is the most tender and low-fat part of beef, so it is suitable for steak or grilling.
Korean Beef loin: This is a part that comes out less per cow, and the meat is soft and has a moderate amount of fat, so it boasts a savory flavor.
Special parts of Korean beef: 1 item among flank short plate, ribs, fan meat, ribs, inner ribs, ribs, and neck chain will be sent randomly. Please note that special parts are not selectable as they come in very small quantities per cow.
MD Recommends:
You can taste the quality of each part more vividly at a reasonable price by minimizing the distribution process by direct delivery from the farm. The vacuum skin packaging that preserves the taste of the meat preserves the freshness and quality of the meat for a long time.
Tasty Note
Hoengseong Hanwoo is only 1.5% of Korea's annual slaughtered cattle, and its taste is soft and meat quality is alive.
100% farm-direct Hoengseong Korean beef.

The vacuum skin packaging keeps the juices from escaping, preserving the freshness and quality of the meat for a long time.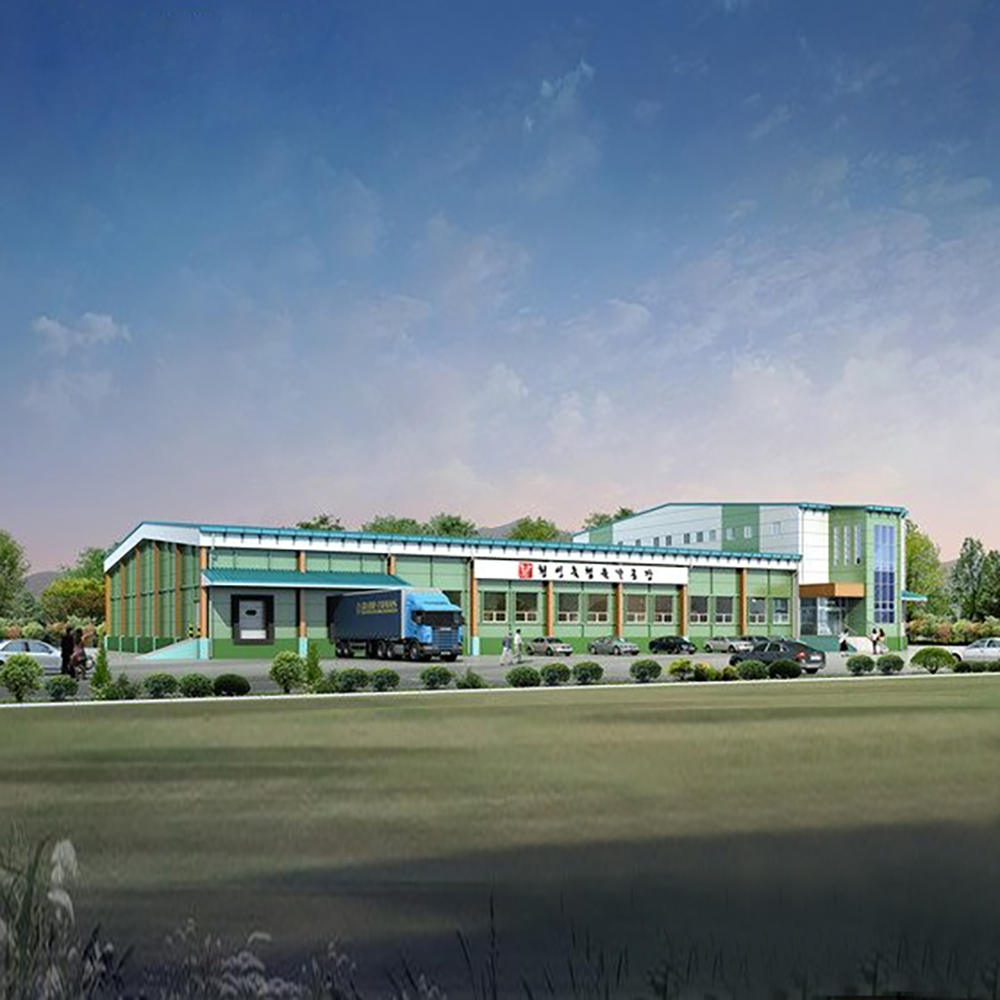 Korea 1%, Hoengseong Hanwoo
Hoengseong Hanwoo is a pedigree cow raised in Hoengseong for more than 3 generations, and quality control is conducted. In addition, we strive to supply Korean beef to consumers at a reasonable price through thorough management and minimization of distribution stages, from slaughtering to processing and sales. The Hoengseong Korean Beef Cooperative Association, although slow, stubbornly does its job and tries to contain the character of a cow that goes its own way. It seems slow now, but in the end, we are dreaming of and working towards a literal cooperative that produces the best luxury products and coexists with both members and local residents.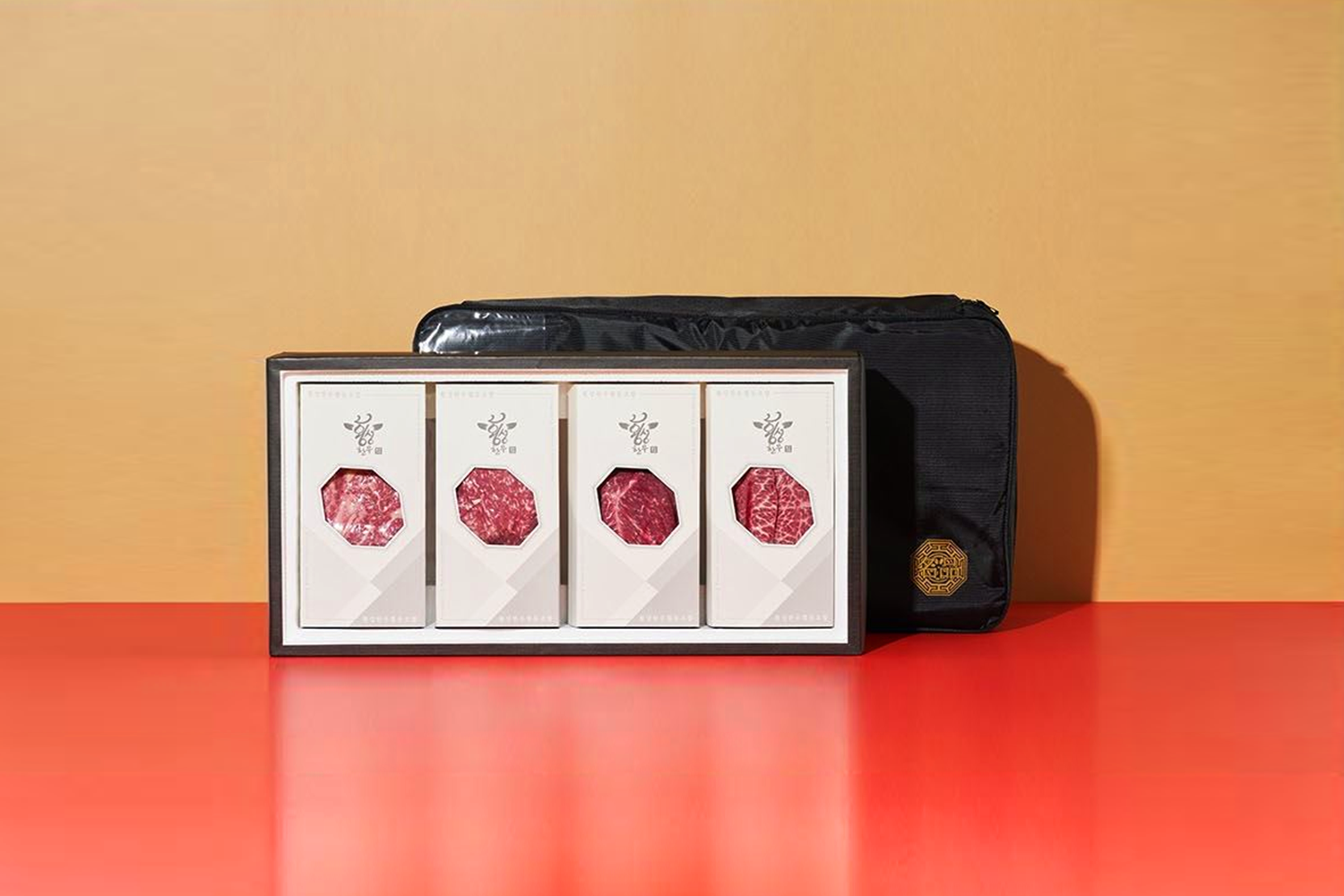 Included in the Package
Servings per Container
2kg /1 set
Composition
2kg (500g Sirloin + 500g Bulgogi + 500g for Soup + 500g Random Among Tenderloin/Lip End/Special Parts)
Features
Vacuum skin packaging inhibits microbial growth, keeping chilled meat fresh during shipment.
Product essential information