Arakimchi
Regular price
$66.99
Sale price
$46.89
Unit price
per
30% OFF
Sold out
View full details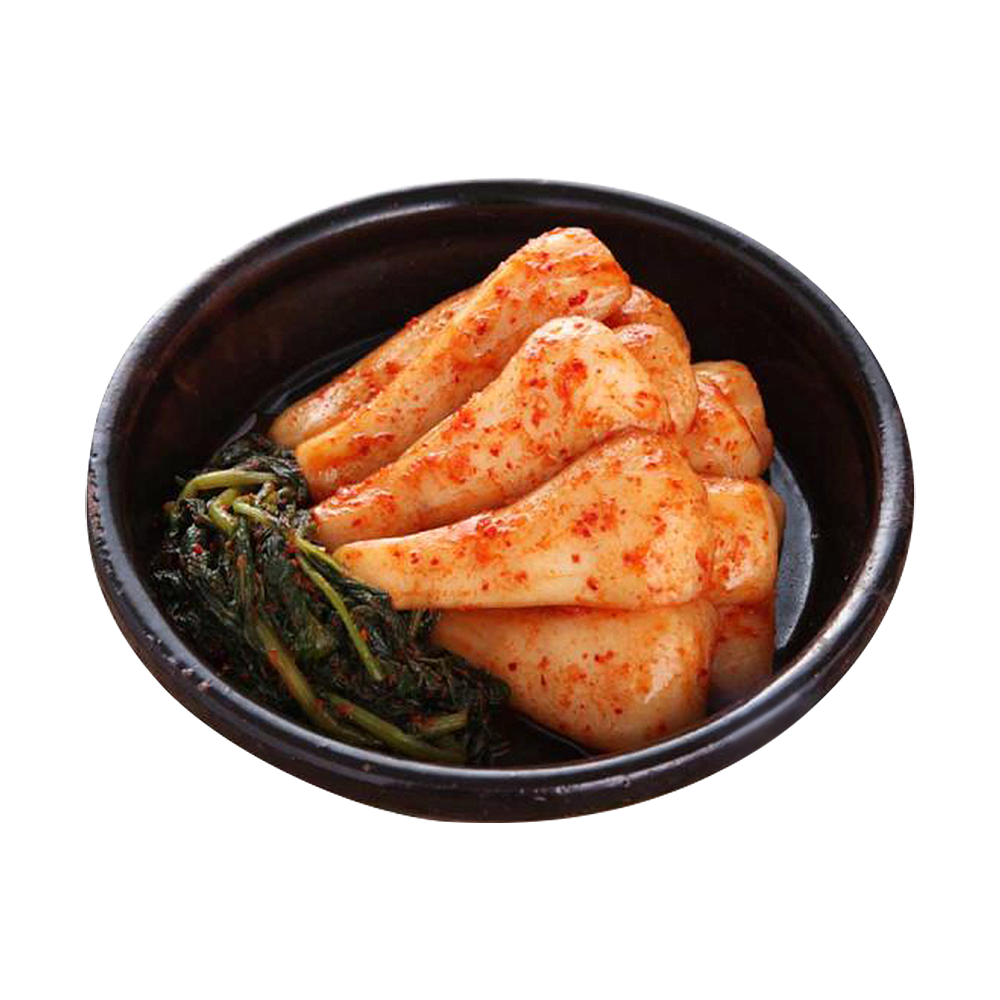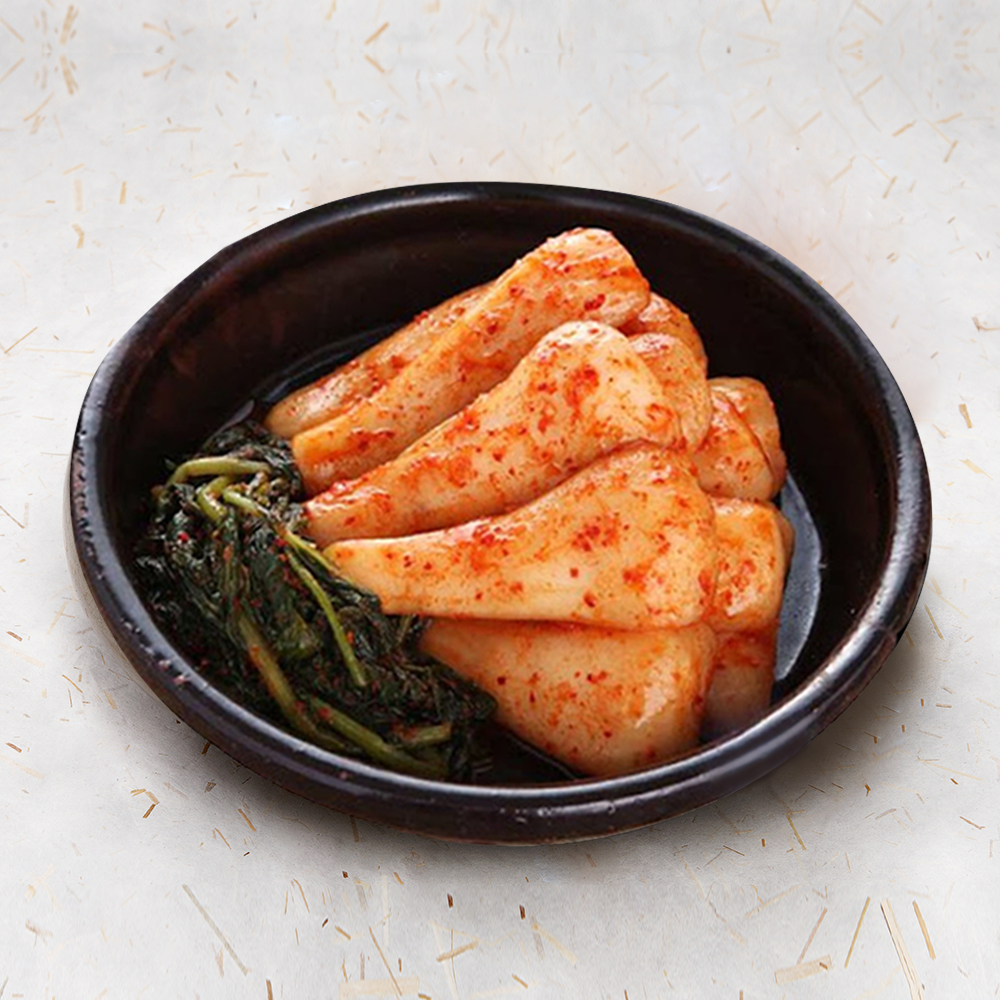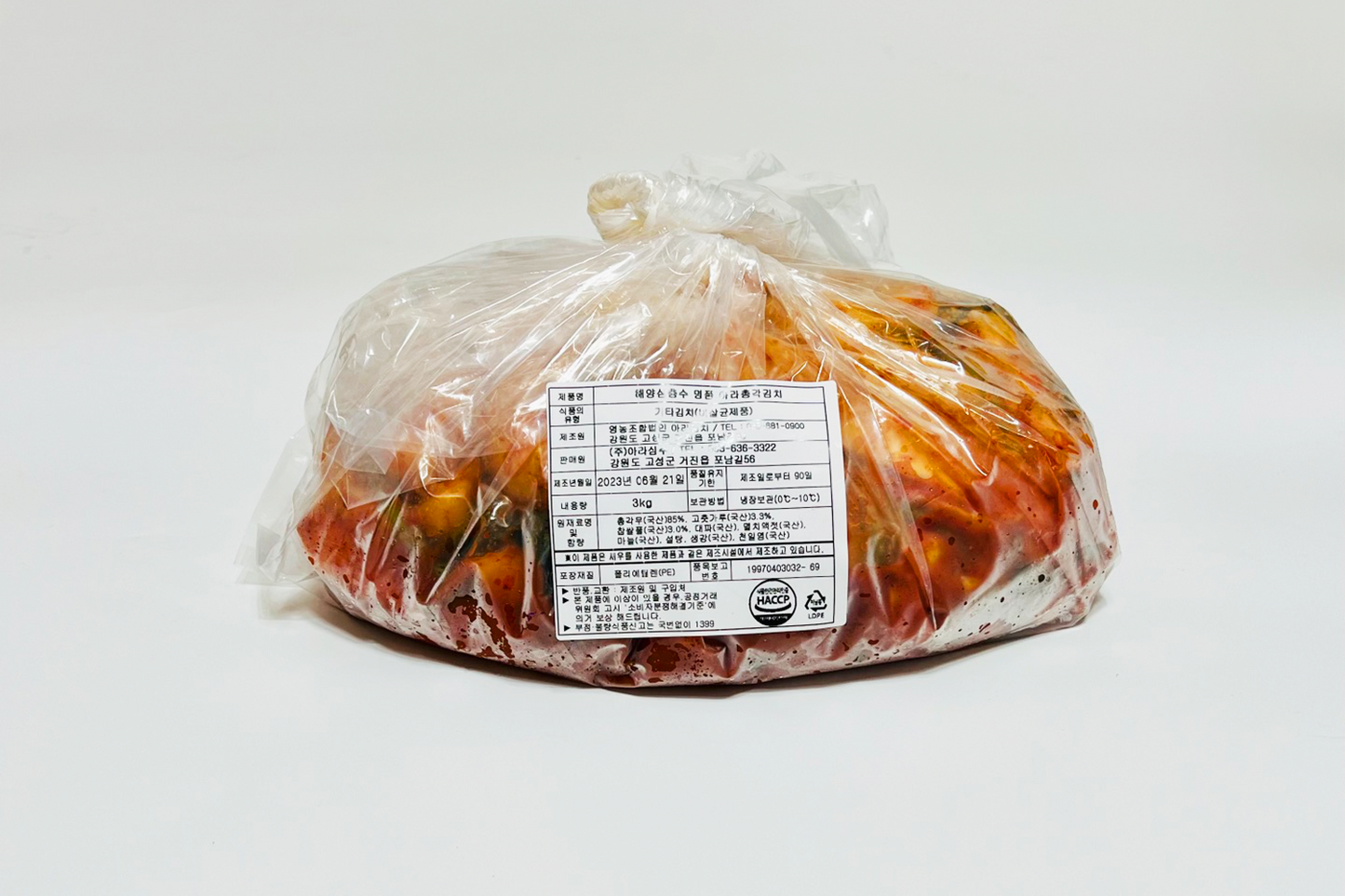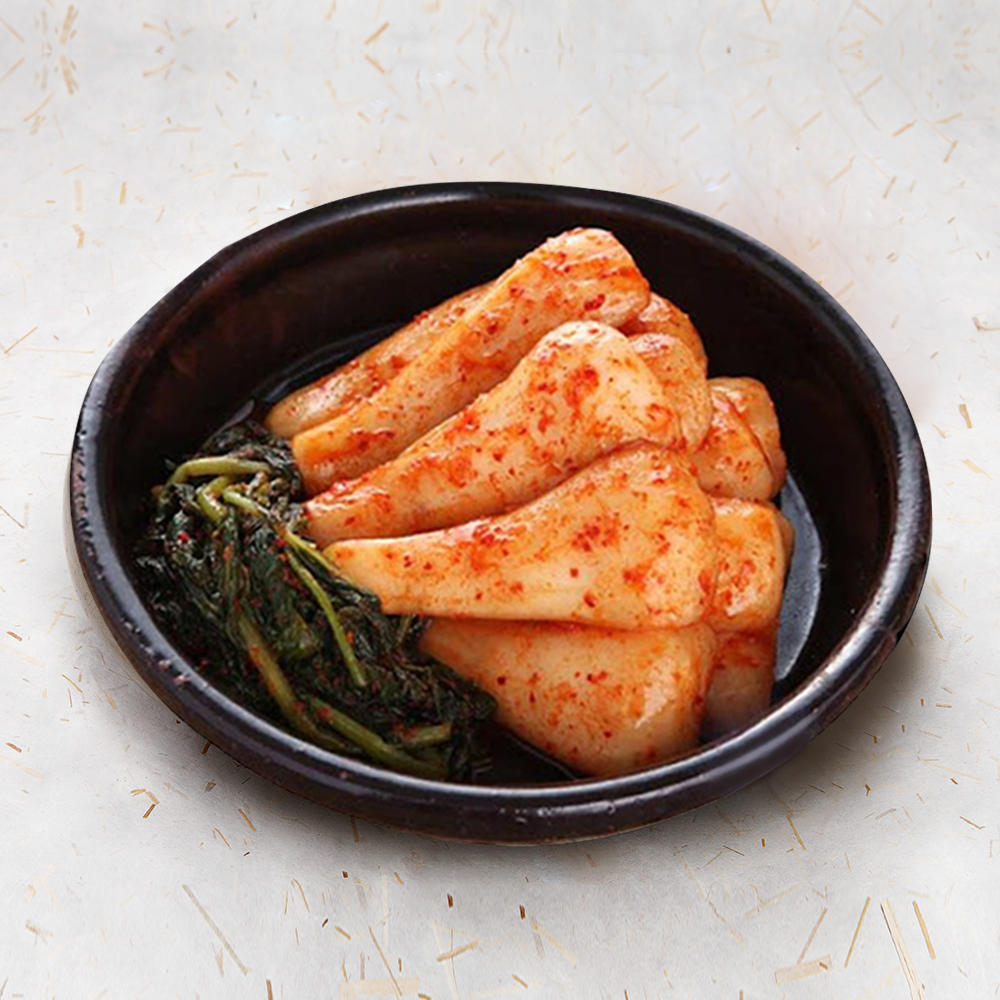 Salty and delicious Ara Chonggak Kimchi pickled with deep sea water
Features
Ara Chonggak Kimchi that is not salty and has a crisp and fresh taste that lasts for a long time by pickling in deep sea water instead of salt.
MD Recommends:
Only high-quality raw materials from Korea, such as deep-sea water pickling method, Korean red pepper powder, and high-quality salted shrimp from the West Sea
This is Ara chonggak kimchi made using Korean chonggakmu(radish). Mineral ingredients added from deep sea water increase the number of beneficial lactic acid bacteria in kimchi, and maintain the crispy, cool texture and unique taste of kimchi for a long time after aging.Furthermore, by using deep sea water, the spiciness of Chogakmu is reduced, resulting in an even more refreshing taste.
Tasty Note
It is not salty, but crispy, and the cool texture is maintained for a long time, so it can be stored for a long time.
The cool fresh taste of kimchi lasts for a long time by pickling in deep sea water.

Kimchi made with 100% Korean agricultural products.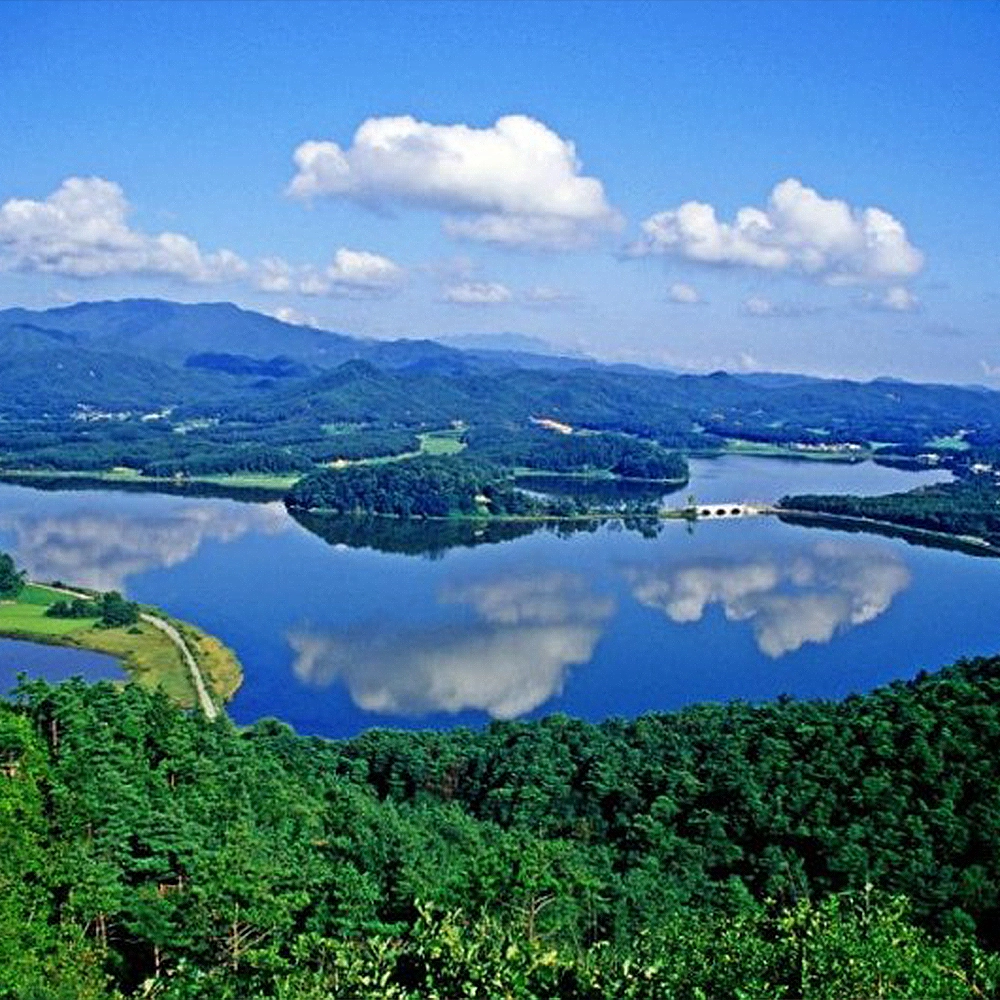 The representative kimchi pickled in deep sea water, Arakimchi
Arakimchi uses pure deep sea water raw water that has not undergone a desalination process taken from the clean area of ​​Goseong-gun, Gangwon-do, where deep sea water was developed for the first time in Korea, to pickle cabbage. It is a premium functional kimchi containing a large amount of various minerals and essential trace elements for your health.
Included in the Package
Servings per Container
1 pack 3kg(6.6lb)
Composition
Chonggak kimchi is packed in 1 pack.
Product essential information
Ingredients

Chonggakmu(radish), red pepper powder, glutinous rice paste, garlic, bay salt, leek, anchovy sauce, ginger, sugar
State of CA only

Proposition 65 Warning for California Consumers
WARNING: Consuming this product can expose you to chemicals including arsenic, cadmium and/or lead, which are known to the State of California to cause cancer, birth defects or other reproductive harm. For more information go to www.P65Warnings.ca.gov/food.