Hwashin
Regular price
$4.99
Sale price
$4.99
Unit price
per
0% OFF
Sold out
View full details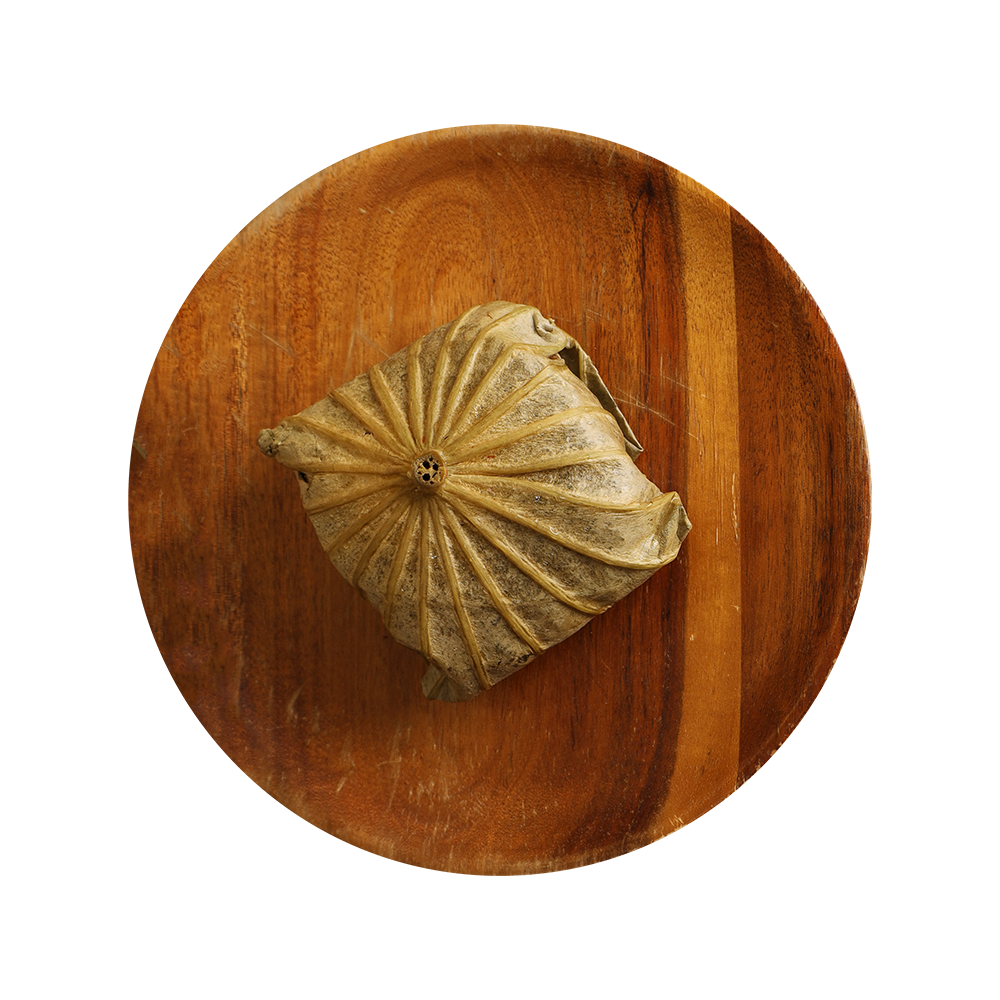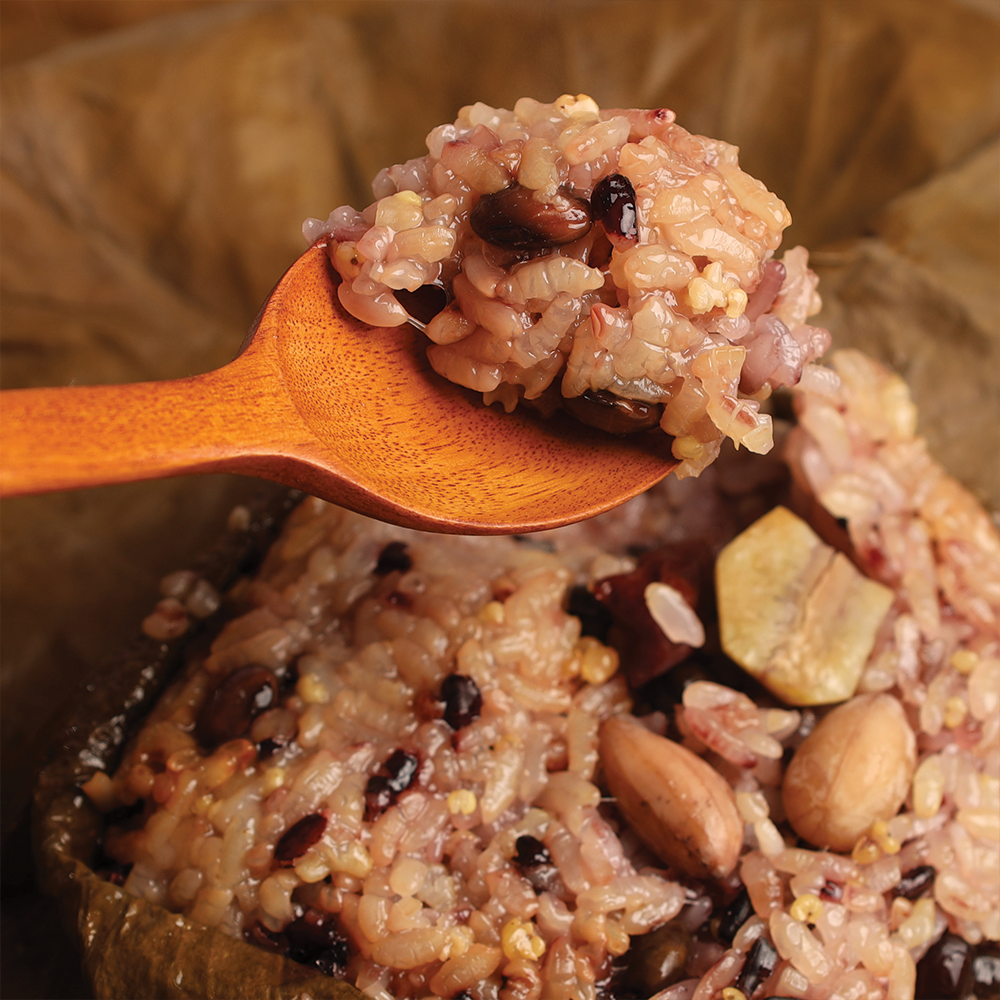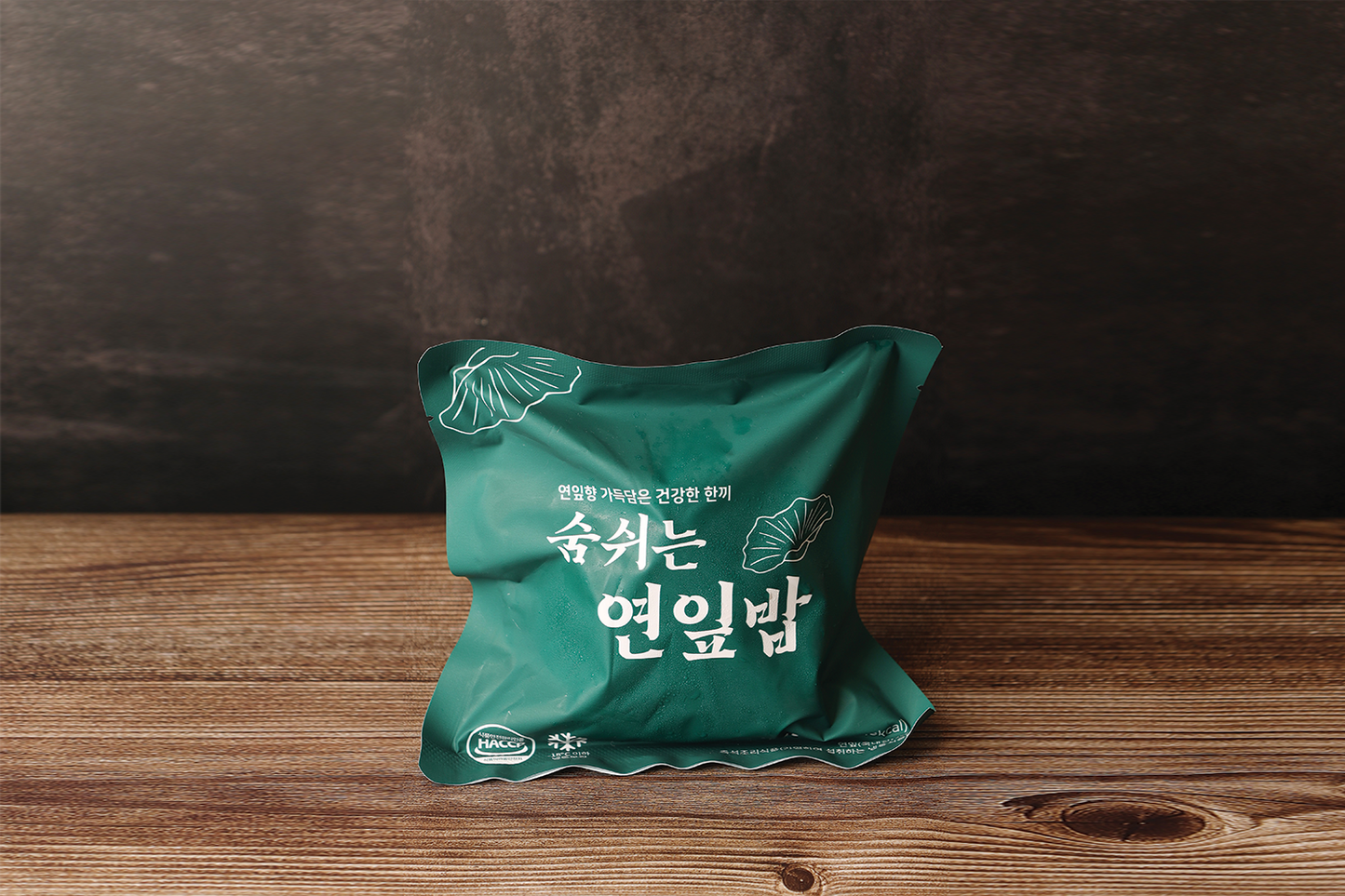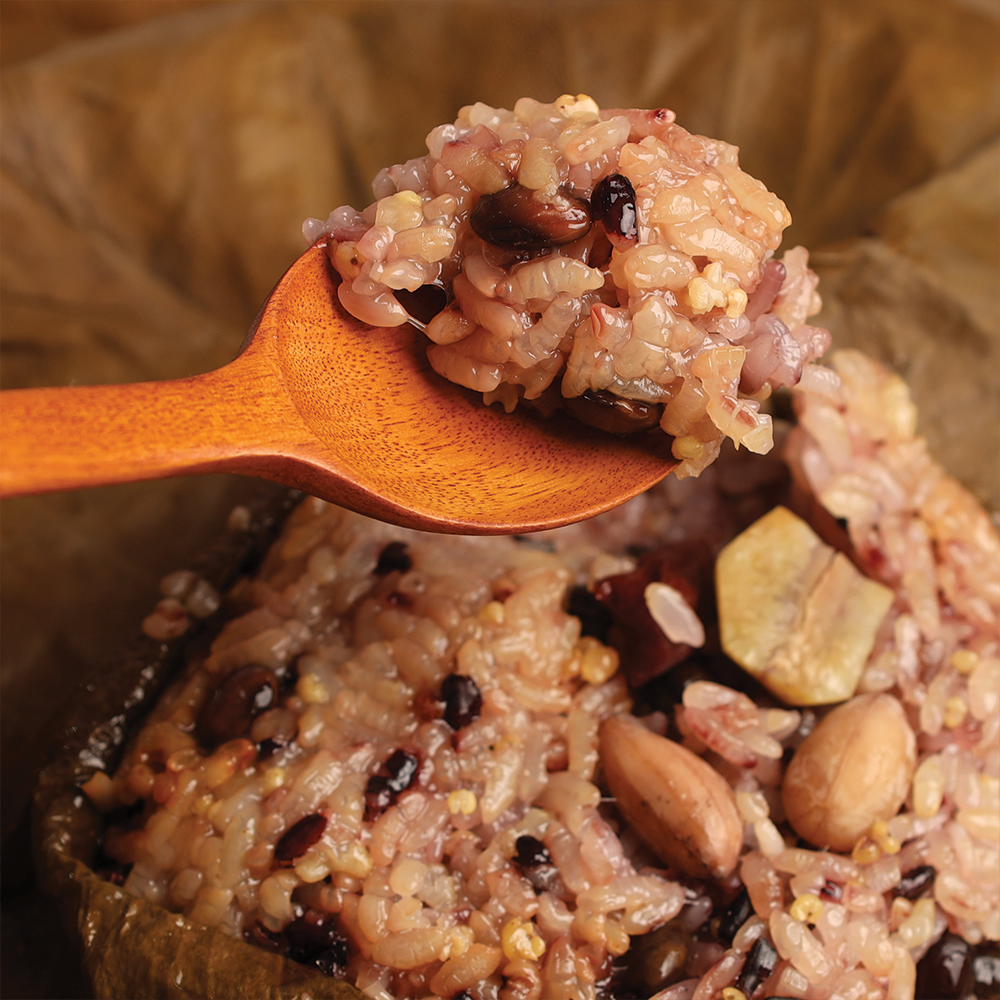 A healthy meal filled with the scent of lotus leaf, Breathing Lotus Leaf Rice
Features
Breathing Lotus Leaf Rice is a 100% pesticide-free product manufactured using raw lotus leaves that have not been processed in any way other than washing, with the leaf veins of the lotus leaves preserved in their natural state.
MD Recommends:
Hamyang-gun, a clean area of ​​Jiri Mountain, the main stem of the Baekdudaegan Mountain Range, has germanium veins formed throughout the entire area, and the soil contains 4 to 5 times more germanium than nearby areas. Geumgaram white lotus, a unique variety of Hamyang grown in germanium soil, has excellent nutrients, taste and aroma, and also has a very high shelf life. In particular, 'Geumgaram White Lotus', grown in pesticide-free certified farms, is not toxic to the human body and has a taste and scent that cannot be compared to other lotuses.
Tasty Note
The combination of 9 different grains, including domestically produced glutinous rice, gives it a delicate taste and aroma, and the rice is chewy and glossy, just like the taste you get at a high-end Korean restaurant.
It is a well-being health food using domestically produced grains and white lotus leaves, and is produced safely and hygienically in accordance with HACCP certification from the U.S. FDA and the Ministry of Food and Drug Safety.

We use safe, hygienic and reliable raw materials through a thorough purchase contract with certified pesticide-free farmers among white lotus farmers in the Hamyang area.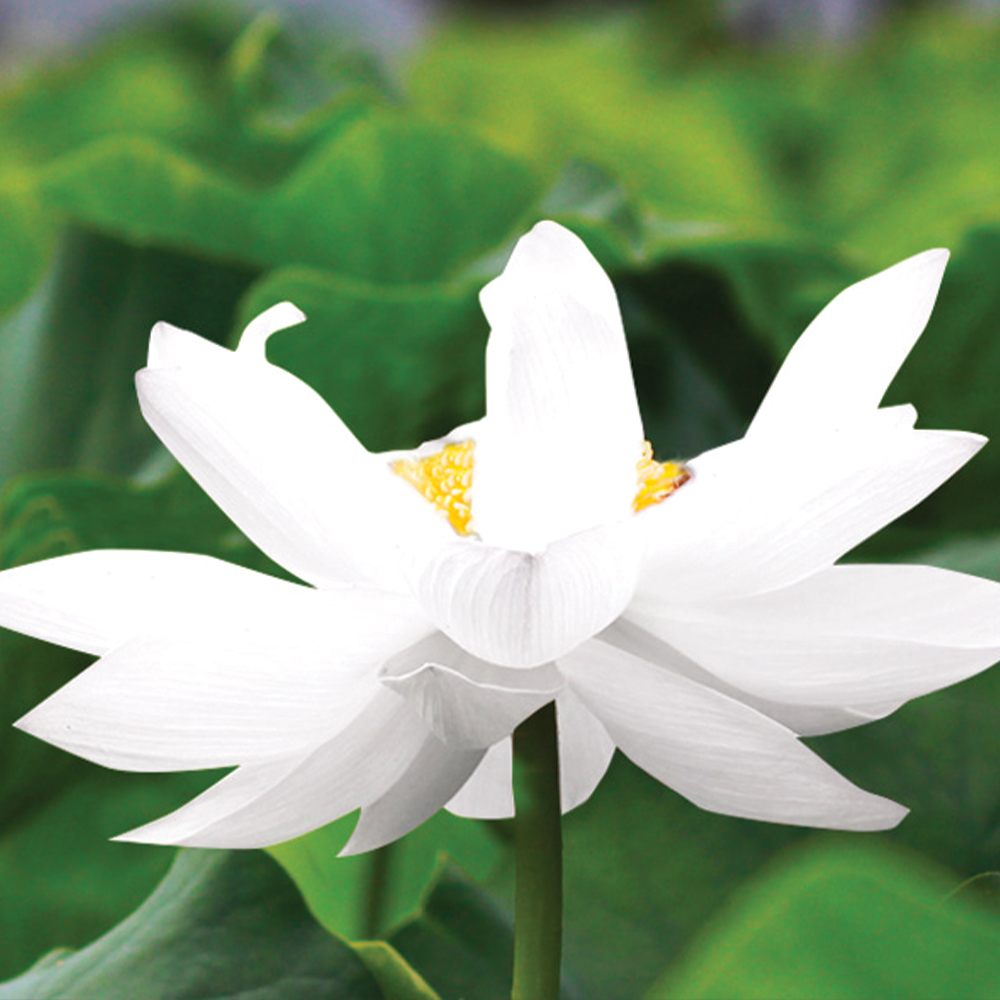 Jirisan Hamyang-gun Hwashin Farming Corporation
It is a company located in Hamyang-gun, a clear region of Jiri Mountain, the main stem of the Baekdudaegan Mountain Range, and is a food processing company that develops and sells health foods and functional products using white lotus (lotus leaf, lotus root, lotus, lotus flower), a local specialty.
Hwashin Agricultural Cooperative Corporation is doing its best to develop customized products by creating value through 'healthy beauty'.
Under the management philosophy of 'trust and honesty,' we strive to develop and produce high-quality, highly functional products and become a standard model for wholesome food that you can trust and eat.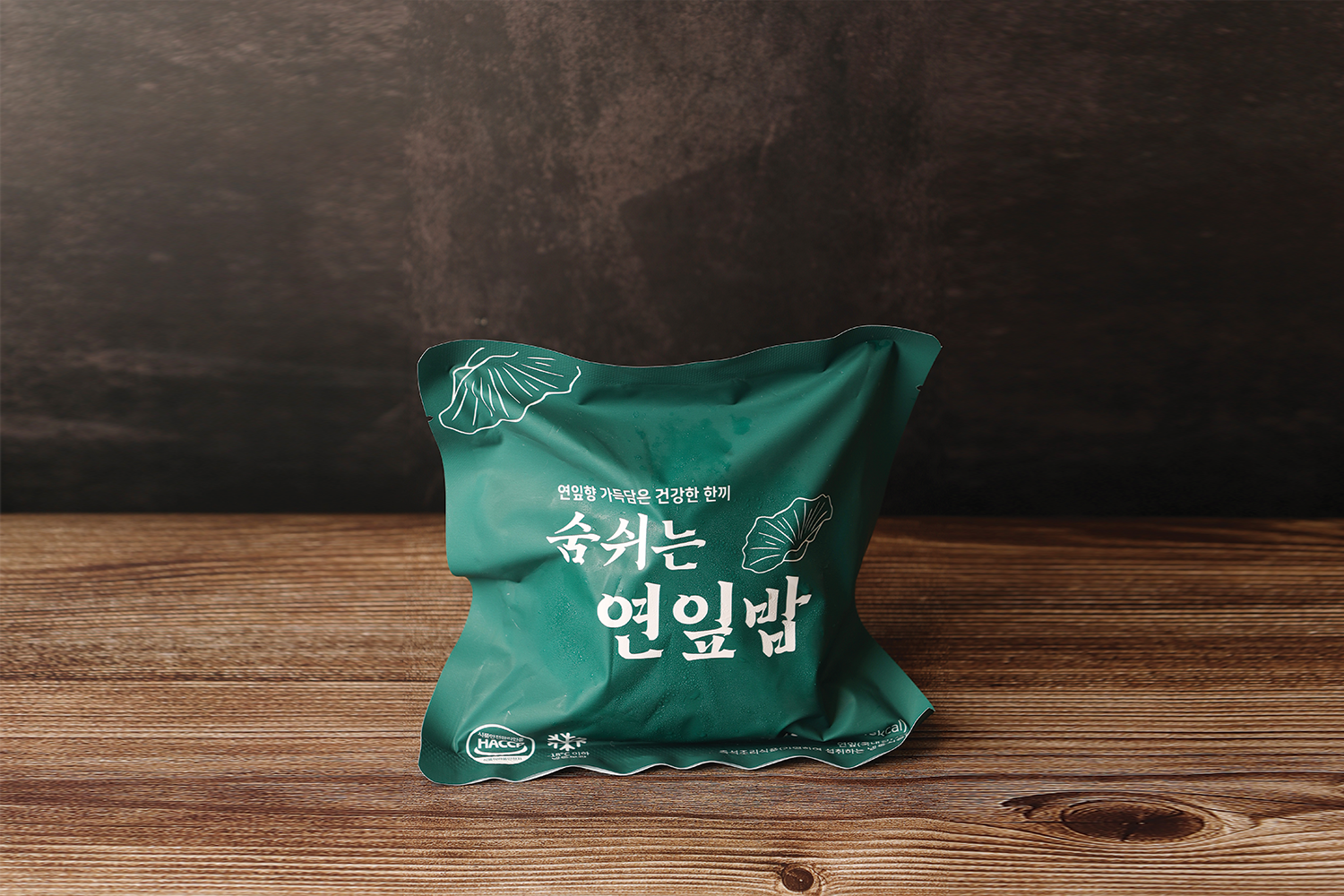 Included in the Package
Servings per Container
150g
Recipe
STEP 1 Thawing

Before eating frozen lotus leaf rice, allow it to naturally thaw for about 1 to 3 hours.

STEP 2 Using a steamer

Put the thawed lotus leaf rice in a steamer and steam it over high heat for 20 to 30 minutes.

STEP 3 Microwave

Thaw the frozen lotus leaf rice sufficiently, tear off a small corner of the packaging container, pour in about a cup of shot glass of water, and cook for 5 to 7 minutes.
Product essential information
Ingredients

Pesticide-free white lotus leaves, glutinous rice, black rice, millet, sorghum, white rice, brown rice, black beans, peanuts, jujubes, chestnuts
State of CA only

Proposition 65 Warning for California Consumers
WARNING: Consuming this product can expose you to chemicals including arsenic, cadmium and/or lead, which are known to the State of California to cause cancer, birth defects or other reproductive harm. For more information go to www.P65Warnings.ca.gov/food.