Heungil Food
Regular price
$17.99
Sale price
$12.59
Unit price
per
30% OFF
Sold out
View full details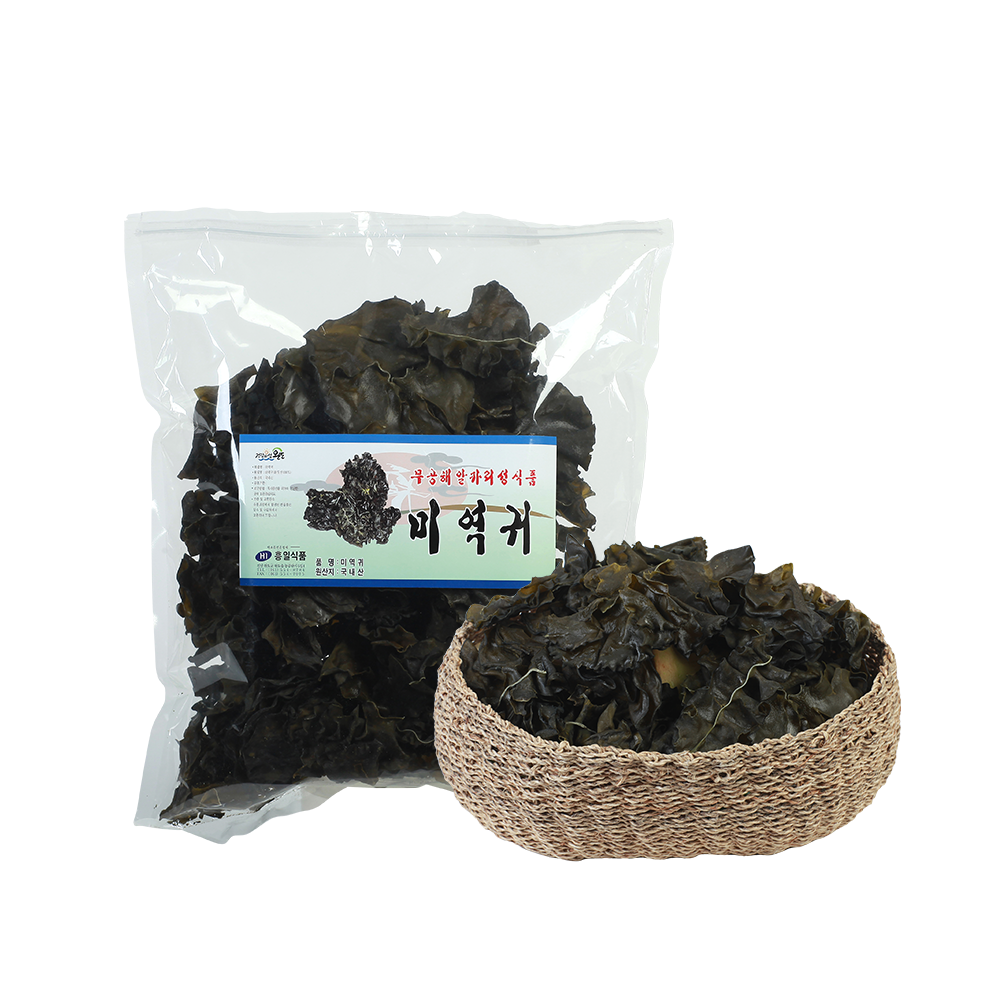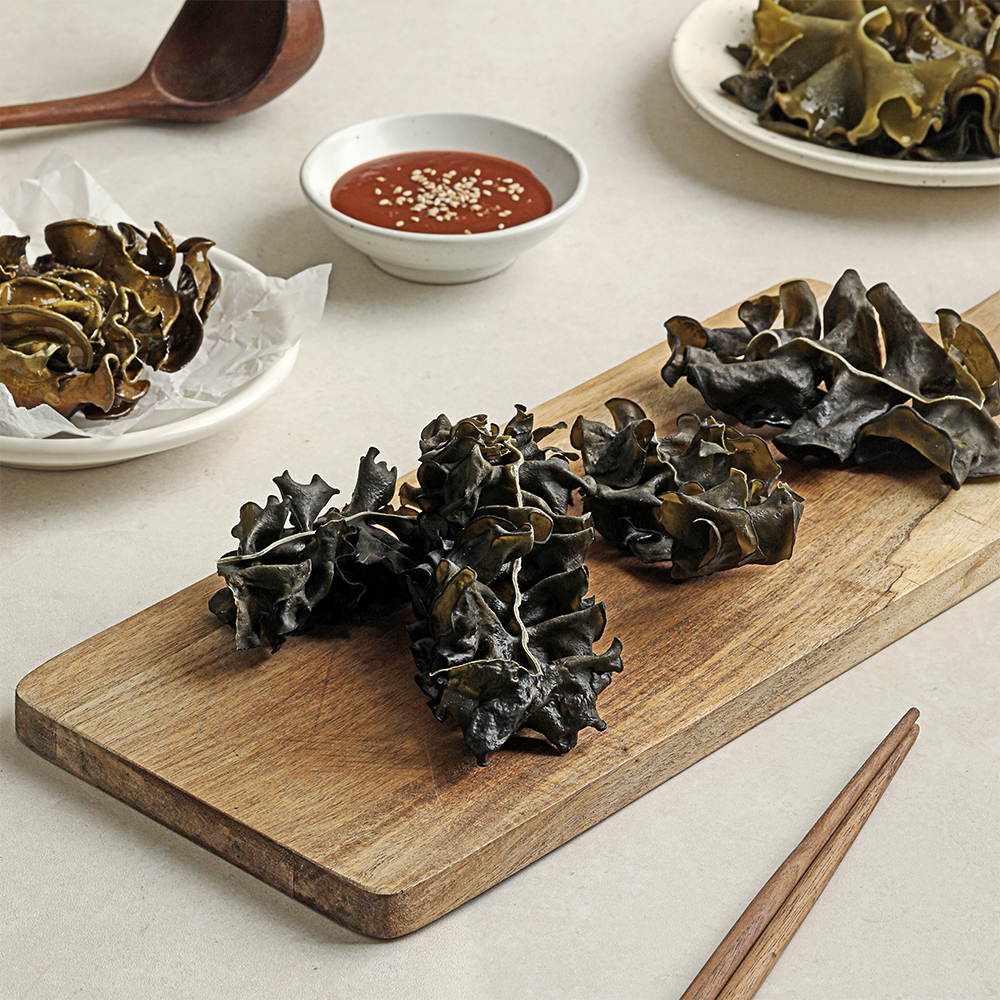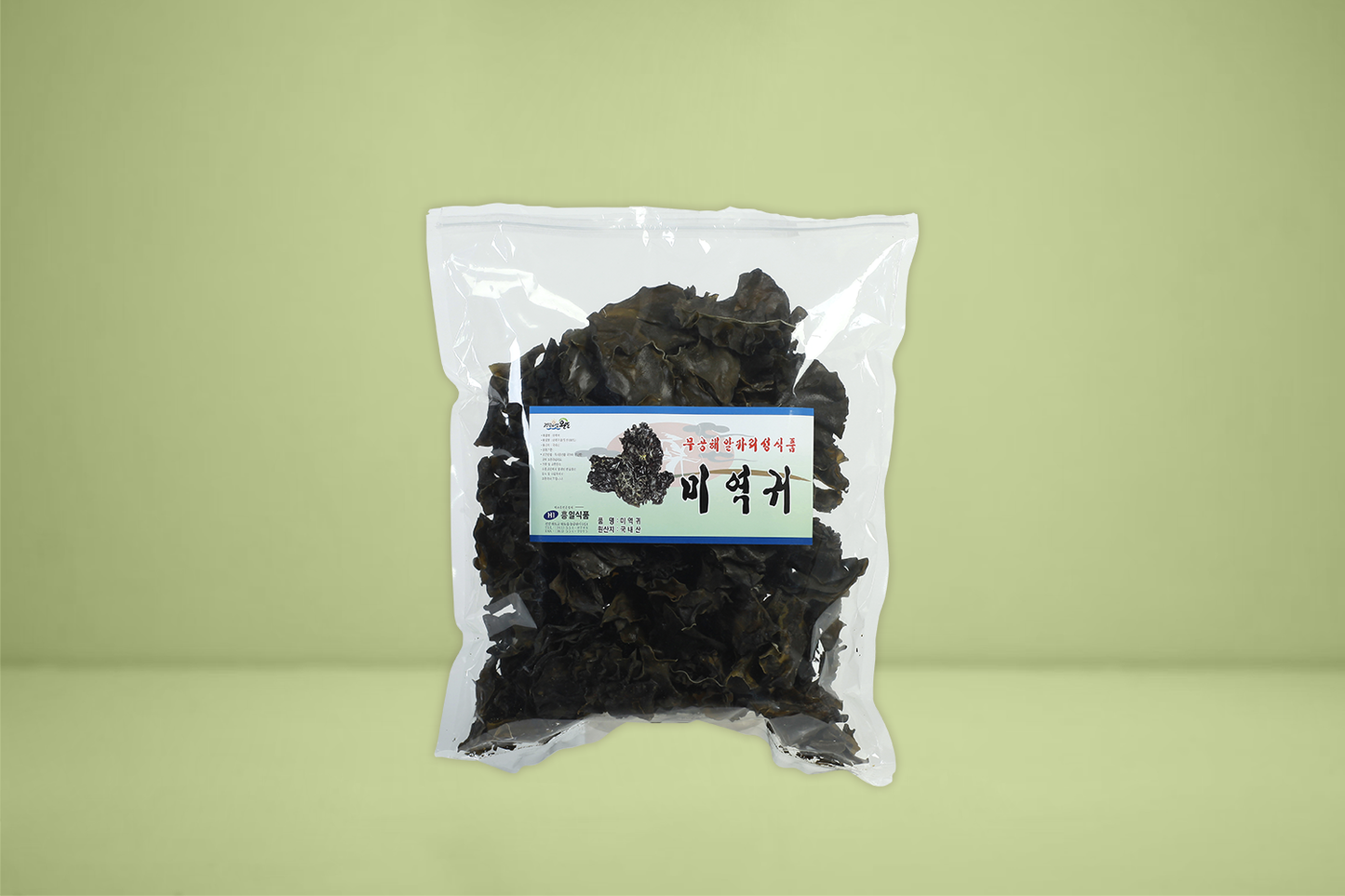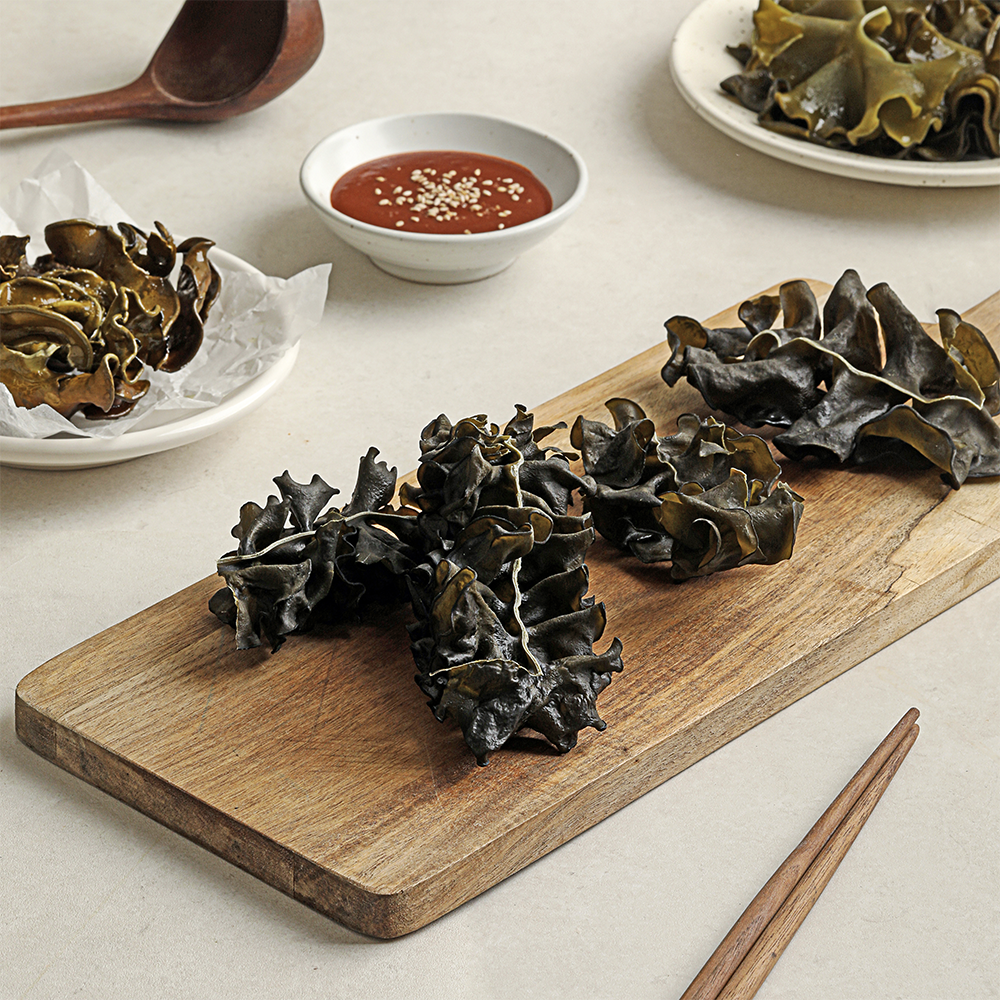 Wando seaweed strings grown in the fast current of clean waters
Features
The taste of seaweed and kelp is better when grown in a place with good water flow. It is the best seaweed ear produced through strict hygiene management without adding any additives after carefully selecting first-class raw materials from Wando, Jeollanam-do, a clean area.
MD Recommends:
As a healthy food from the sea, it is good as a snack for children and adults, as well as a side dish or snack.
Seaweed string is a seed bag located at the root of seaweed and is rich in various nutrients such as calcium, iron, and potassium.
In particular, seaweed string contains more fucoidan than other brown algae, which boosts immunity and suppresses the activity of cancer cells, and alginic acid is effective in relieving constipation by improving the intestinal environment by discharging waste products, heavy metals, and stool.
Tasty Note
It tastes good without being salty, it has chewy texture.
We use 100% Korean seaweed.

It is manufactured in a HACCP certified facility, so you can eat it with confidence.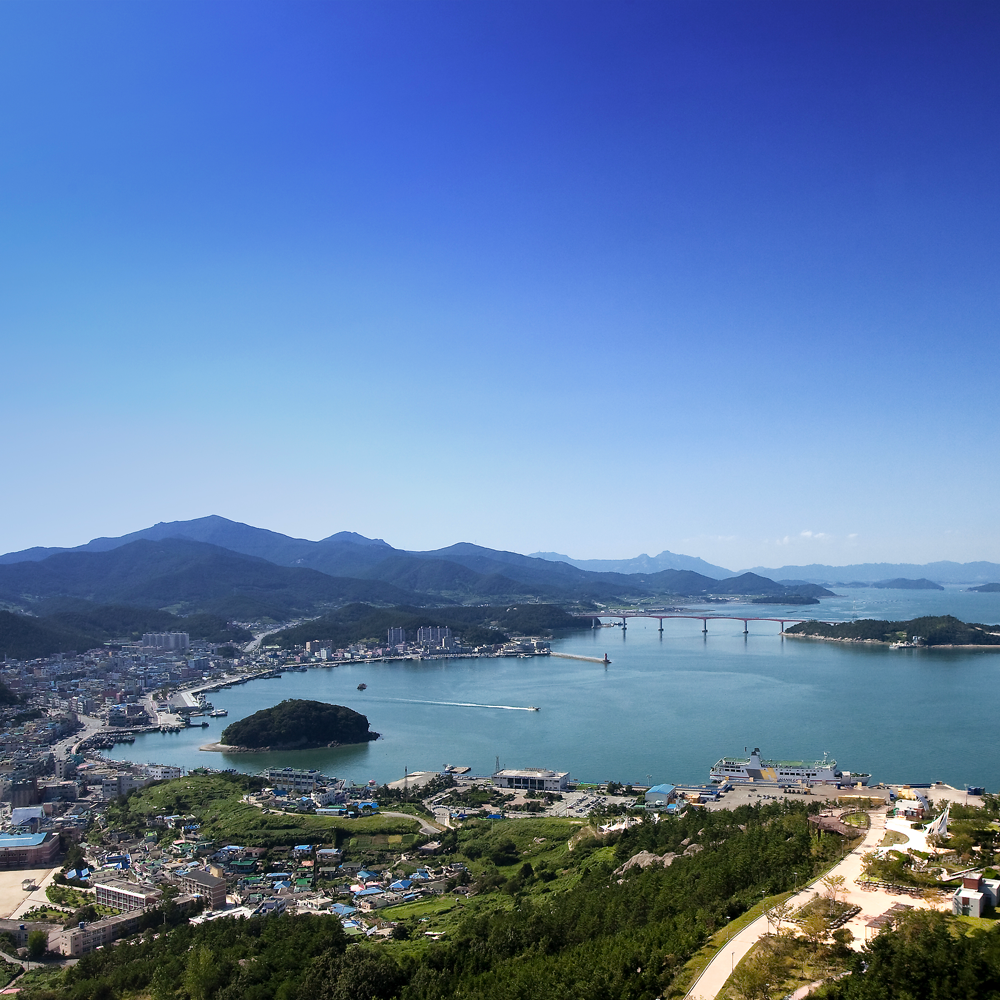 Heungil Food, a company specializing in traditional seaweed
Heungil Foods is a specialized seafood processing company with a long history established in 1963. We are doing our best to supply eco-friendly and well-being marine products to consumers.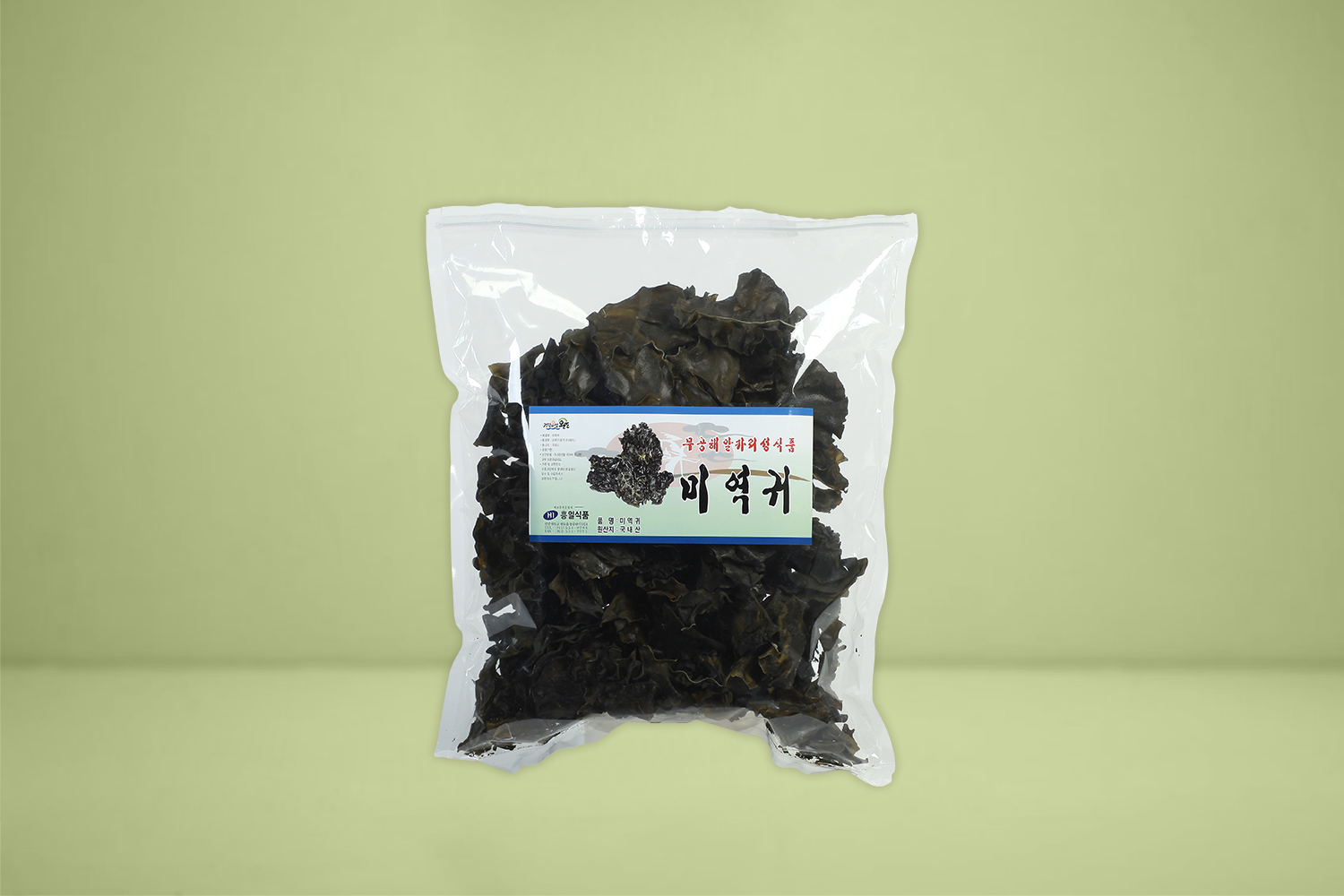 Included in the Package
Servings per Container
17.6oz (500g)
Features
The product is in ziplock back package so that you can seal and store.
Recipe
STEP 1 serve as seaweed strings as they are

It is good to eat seaweed ear as it is with a chewy and crispy texture.

STEP 2 serve as fried chips

Cut into appropriate sizes and fry in oil until it gets crispy. You can eat it as it is, or you can sprinkle it with sugar if you like and enjoy it as a snack or side dish.

STEP 3 serve as mixture with seasoning

Soak seaweed string in water, cut them into appropriate sizes, and add vinegared red pepper paste and vegetables together. (*When soaked in water, the volume increases three times. *If you like a hard texture, soak it in water for about 5 minutes, if you like a soft texture, soak it in water for more than 10 minutes.)

STEP 4 serve as seaweed soup

Cut seaweed strings into bite-size pieces beforehand, soak them in water for at least 30 minutes, and boil them with broth.
Product essential information
State of CA only

Proposition 65 Warning for California Consumers
WARNING: Consuming this product can expose you to chemicals including arsenic, cadmium and/or lead, which are known to the State of California to cause cancer, birth defects or other reproductive harm. For more information go to www.P65Warnings.ca.gov/food.