IK FOOD
Regular price
$11.99
Sale price
$11.99
Unit price
per
0% OFF
Sold out
View full details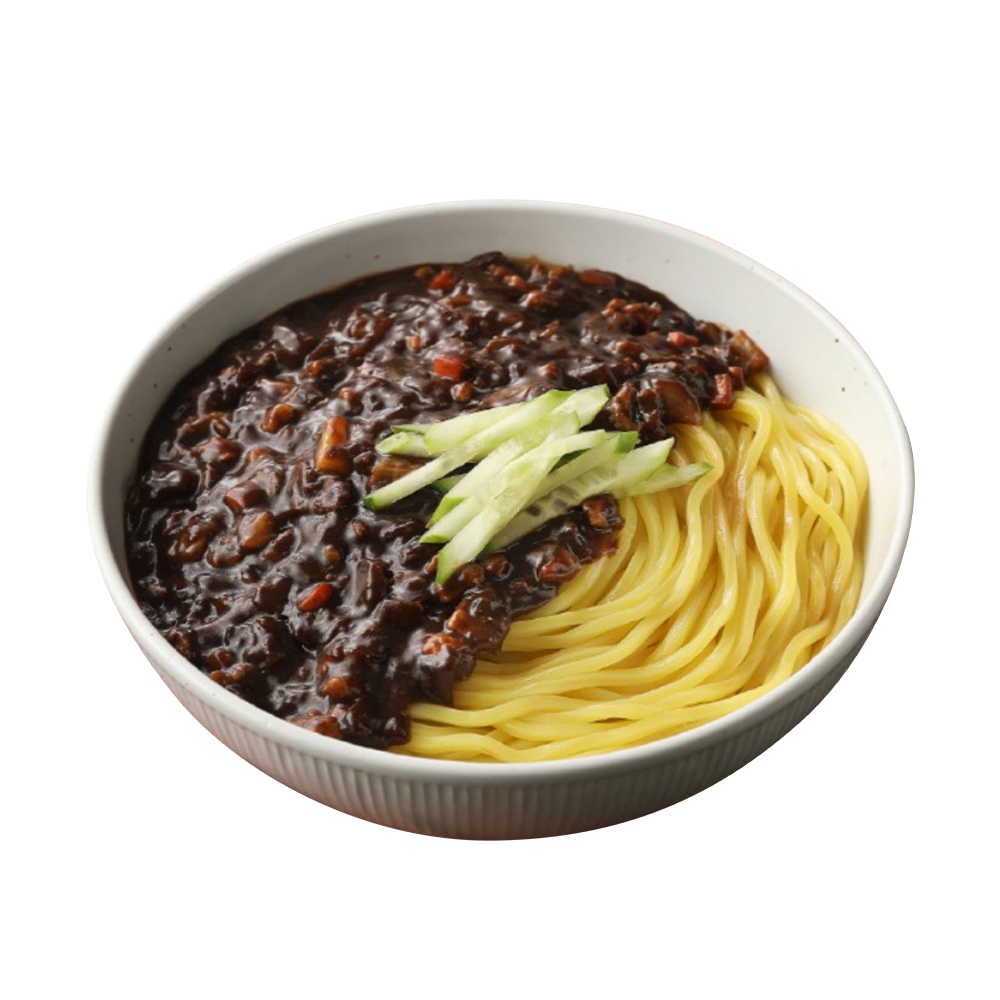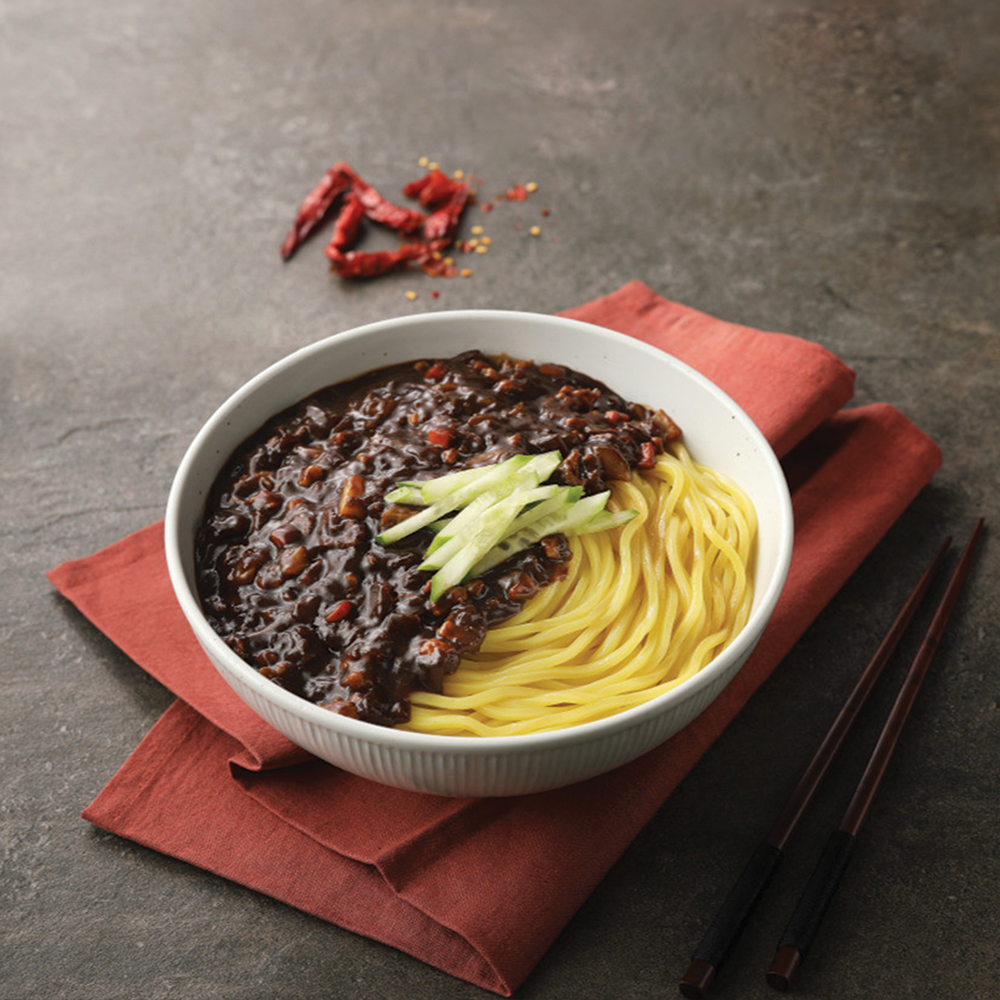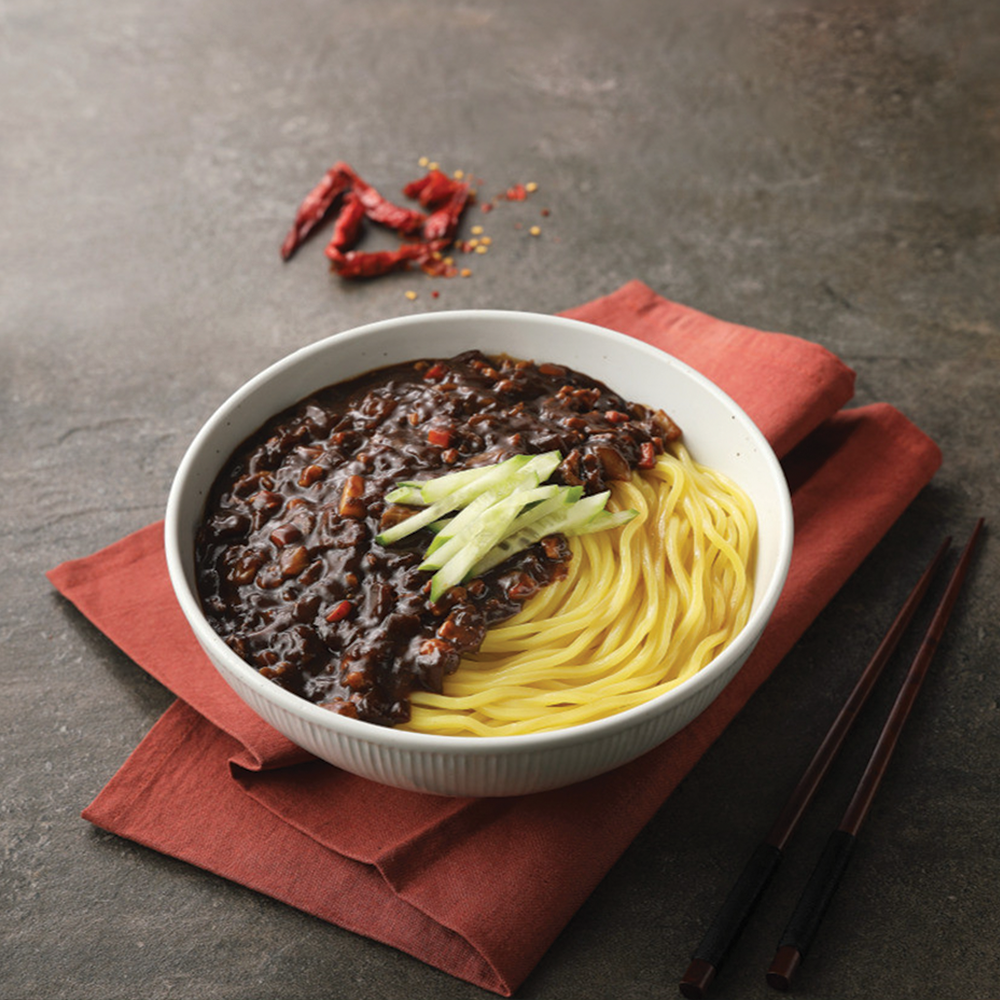 Hongya Sichuan Jjajang with the spiciness of domestic Cheongyang peppers
Features
It's ready in just 4 minutes without the hassle of stir-frying, so you can easily enjoy Jjajang at home that's just as good as at a Chinese restaurant. Just boil it without adding any additional ingredients and it will taste just like you would at a Chinese restaurant.
MD Recommends:
The noodles are made chewier and softer because they are made using a polyhydric aging method over a long period of time.
Tasty Note
We used domestic Cheongyang peppers to add spiciness to the savory and rich taste of traditional Jjajang.
A delicacy, Jjajang, that can be prepared in 4 minutes without the need for water level adjustment.

Produced in a HACCP certified facility, you can eat with confidence.
Low Fat Korean-Chinese, Hongya
Low Fat Korean-Chinese, Hongya is a restaurant located in Bupyeong-gu, Incheon. All our dishes are relatively low-fat, using far less oil while still retaining the authentic taste. Hongya's patented meal kits are designed to maintain the same taste and quality for anyone who cooks, so you can enjoy restaurant quality dishes at reasonable prices. We offer low-fat, clean taste Korean-Chinese dishes with recipes that combine the merits of both.
Included in the Package
Servings per Container
920g
Composition
· 2 noodle packages (8.1oz each)
· 2 jjajang sauce packages (8.1oz each)
Features
Delicious Jjajang ready in 4 minutes!
Recipe
STEP 1 Thaw

Put the sauce package in boiling water and thaw or heat for 4 minutes.

STEP 2 Heat

Put the pre-cooked noodles in boiling water and thaw for a minute.

STEP 3 Season and Serve

Place a serving of the noodles in a bowl and pour the sauce on top.
Product essential information
Ingredients

Chinese noodles: wheat flour, purified water, modified starch, refined salt, noodle additive alkaline agent, gluten, vitamin B2 mixed preparation, propylene glycol arganate
Sauce: Purified water, Hongya Sichuan Jjajang sauce (chunjang, L-sodium glutamate preparation, purified water, potato starch), onion, cabbage, carrot
State of CA only

Proposition 65 Warning for California Consumers
WARNING: Consuming this product can expose you to chemicals including arsenic, cadmium and/or lead, which are known to the State of California to cause cancer, birth defects or other reproductive harm. For more information go to www.P65Warnings.ca.gov/food.