Burim Tteok Specialty
Regular price
$14.99
Sale price
$10.49
Unit price
per
30% OFF
Sold out
View full details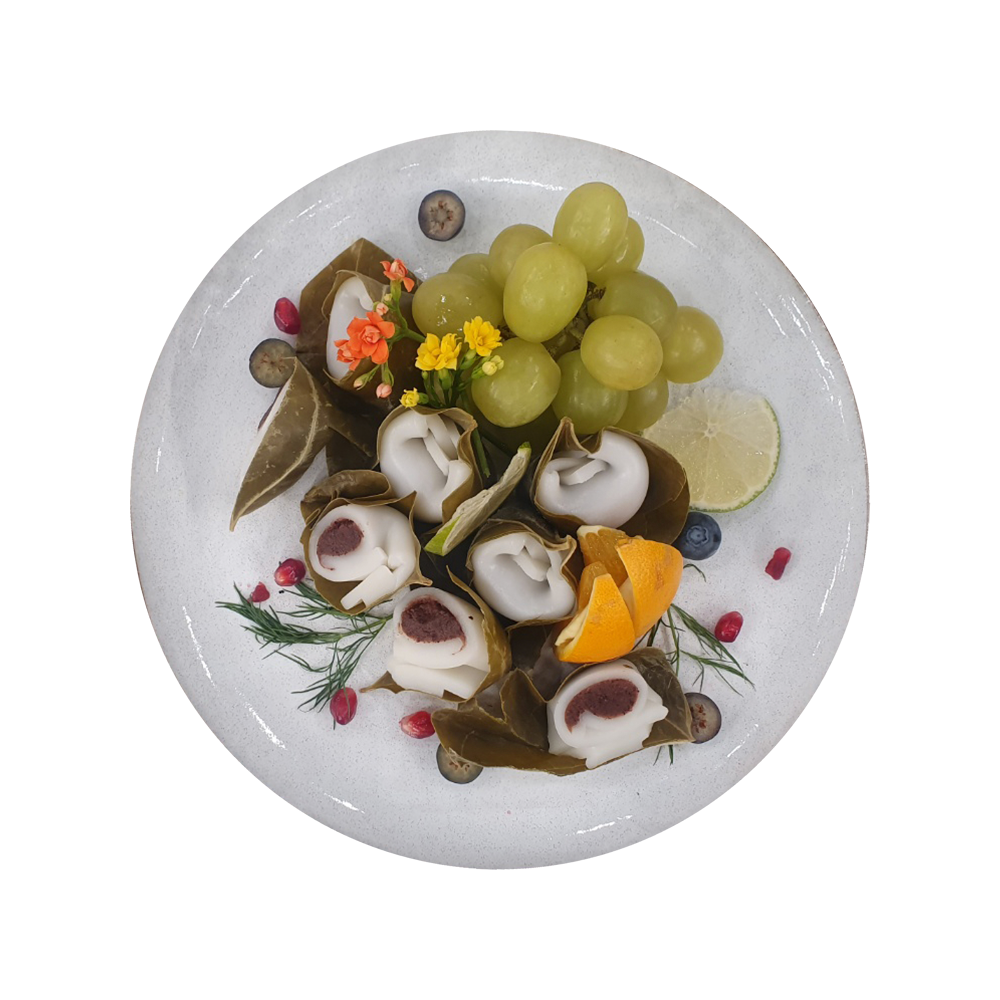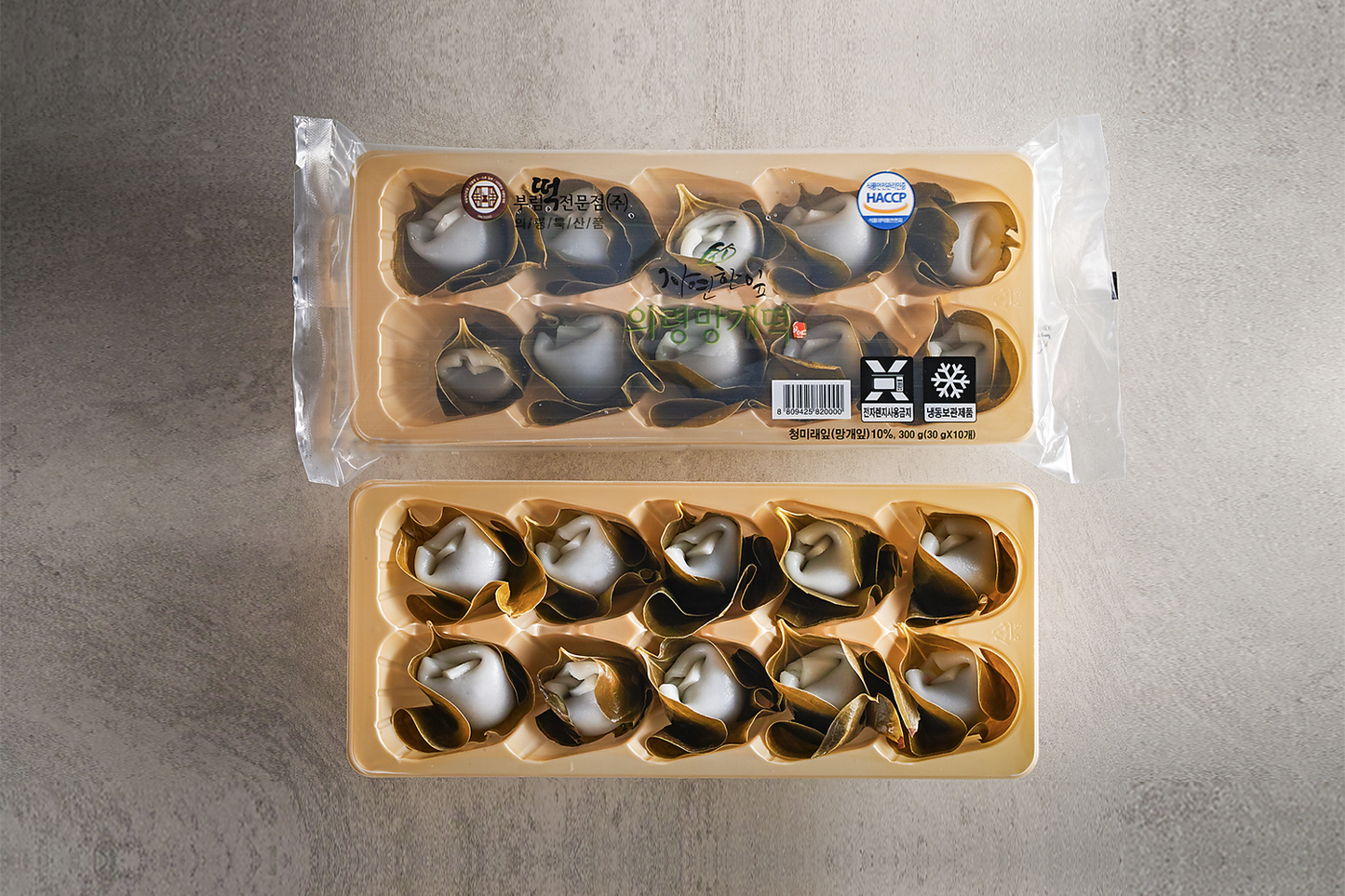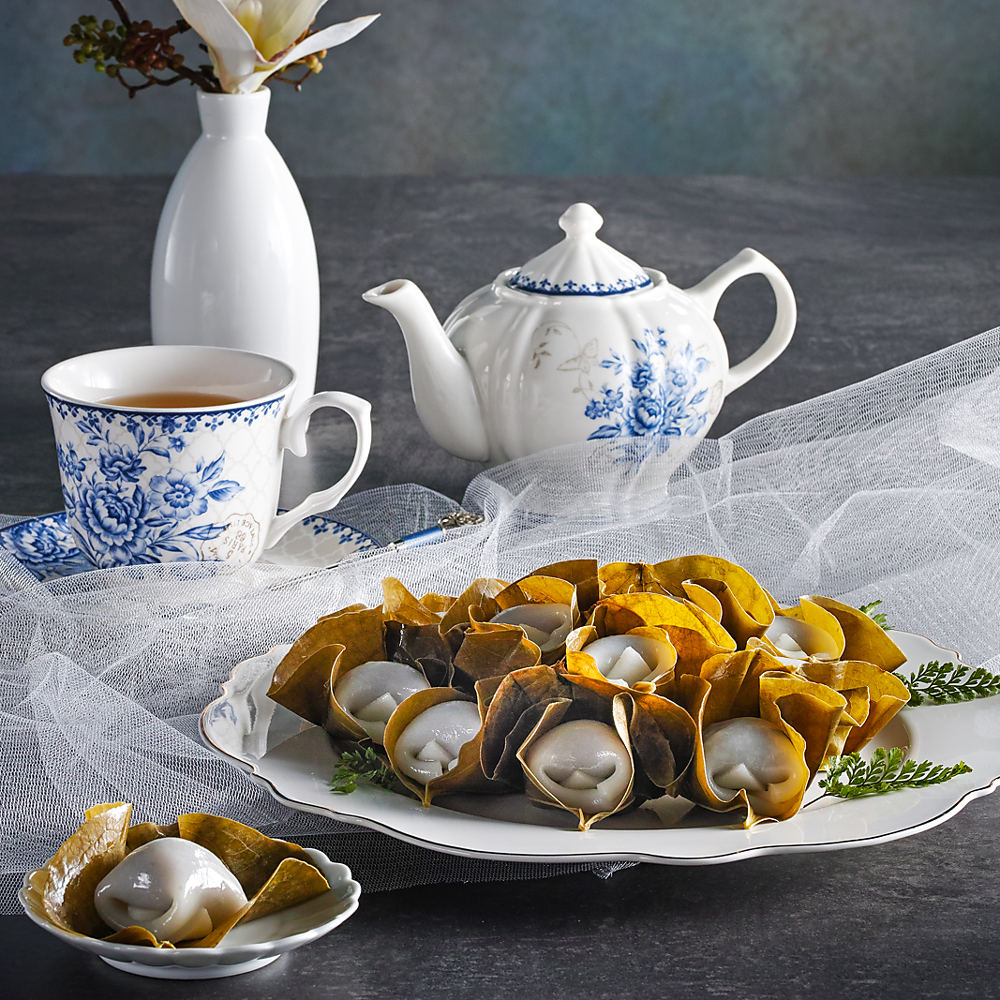 Natural one leaf Uiryeong manggae rice cake full of fresh manggae fragrance
Features
In Gyeongsang-do, similax china is called 'manggae tree', which is why the rice cake made from its leaves is called 'manggae-tteok'. In the old days, manggaetteok was only eaten in summer, and manggae leaves were not available in winter, but now, manggae leaves collected in summer are salted and used, so they can be eaten all year round.
A Note from Mealtones
Manggaetteok started from the first origin that Gaya people and Baekje people married each other to resolve hostile relations, and Gaya, who was on the side of the bride, sent Manggaetteok as one of the foods. Also, Korean Justice soldiers during Japanese invasion of 1592, they served manggaetteok as a daily meal. Now, it is made in the form of rice cakes with red bean paste, and it has been gradually expanded to Uiryeong-eup, Burim, and Chilgok, and now it has become a specialty product representing Uiryeong-gun.
Taste
The scent of Smilax chinensis permeates into the rice cake, and the refreshing taste and the sweet and protein taste of red bean paste are well harmonized.
Made from non-glutinous rice, it is chewy and soft.

We produce only ingredients contracted with farmers in Uiryeong, a clean area.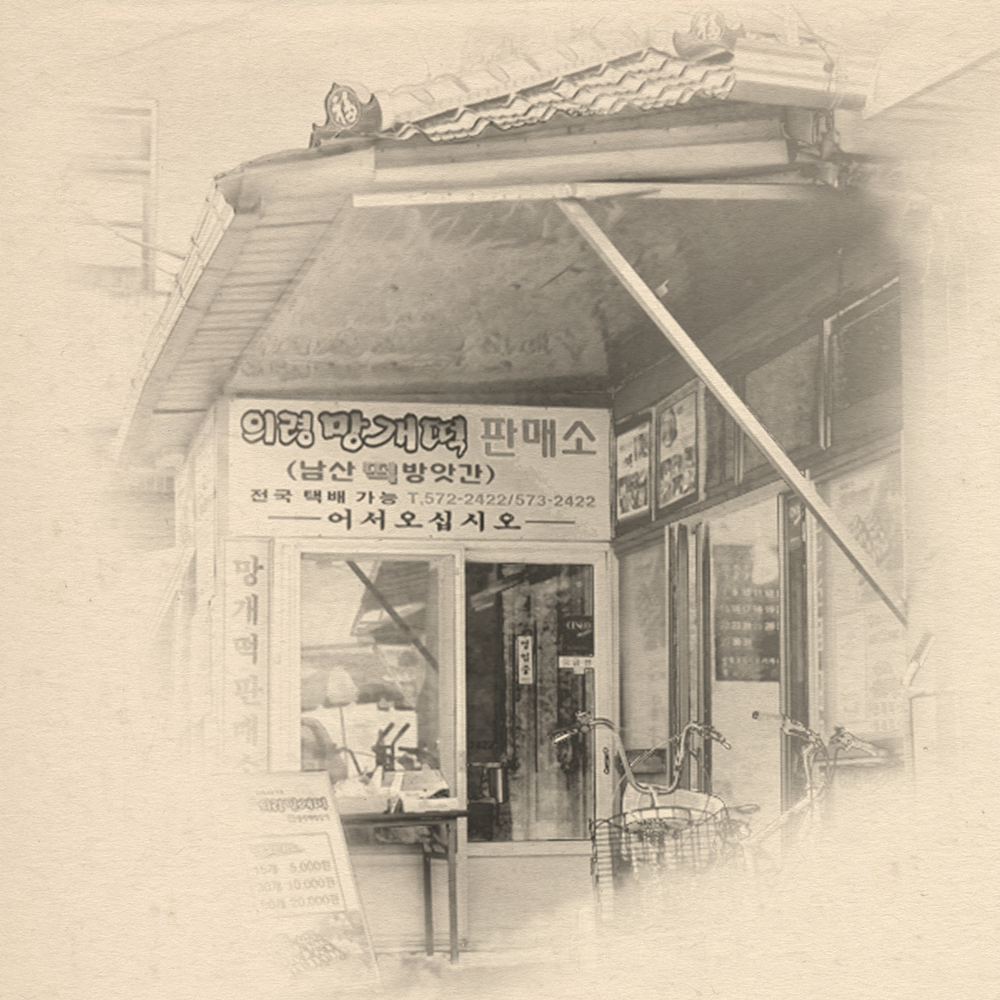 Our rice cake Burim Tteok Specialty
Burim Tteok Specialty is handmade with 100% Korean raw materials and serves them with sincerity. From the end of June to July, when the leaves are most abundant, the amount of manggae leaves collected from the mountain is directly picked from the mountain, or the grandmothers in the neighborhood buy manggae leaves from the mountain as a side job and use them for a year. Our store specializing in Burimtteok brews red bean paste directly and delivers fresher to customers. Burimtteok specialty store prides itself on the tradition and taste of Uiryeong Manggaetteok.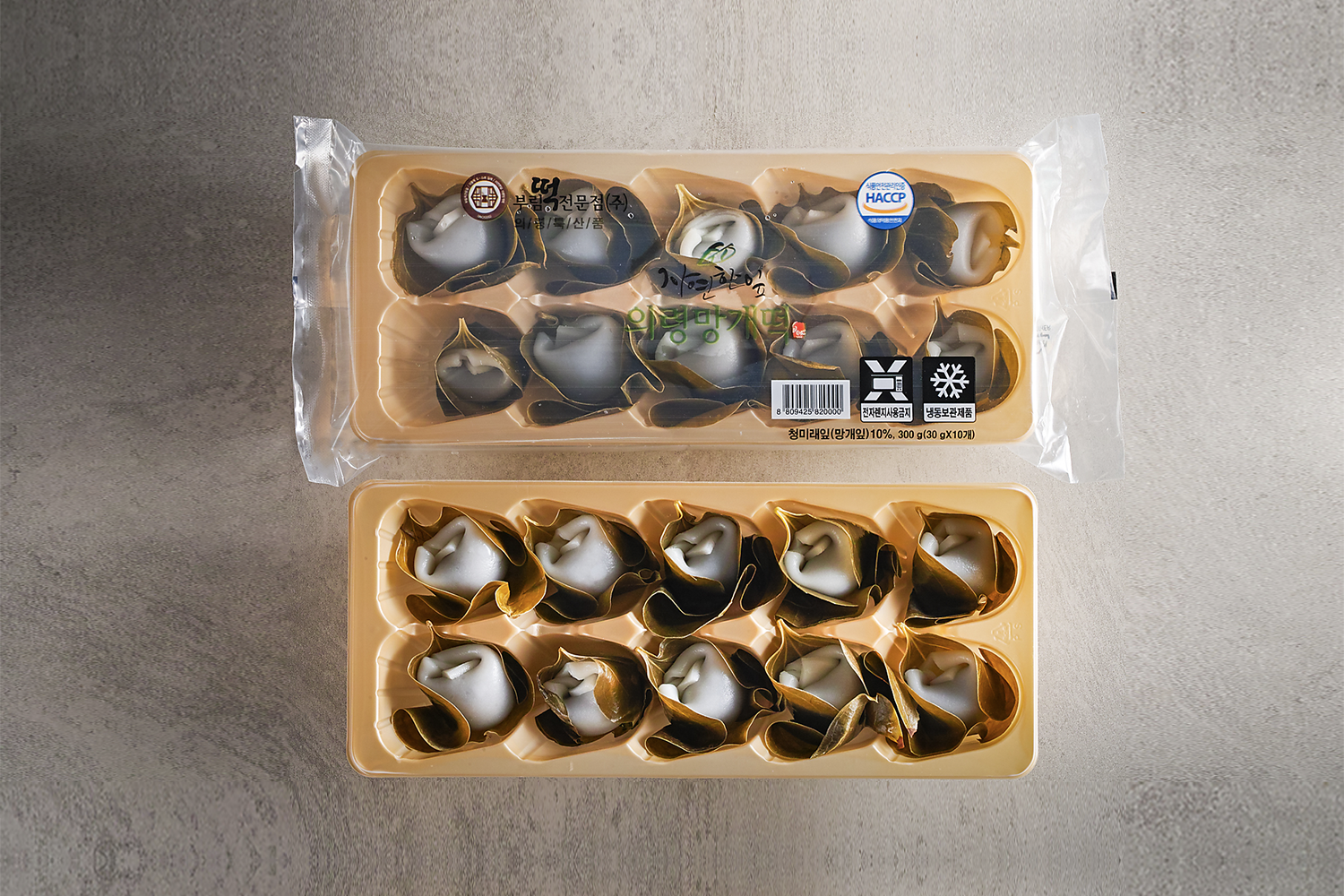 Included in the Package
Servings per Container
30g X 10 pieces
Features
They are sealed in packs of 10 pieces each.
Recipe
STEP 1 Please thaw naturally.

Do not use a microwave oven and thaw naturally before serving.
Product essential information
Ingredients

Rice, red bean anggeum (red beans, sugar, sea salt, margarine), similax china (leaves, sea salt, trehalose, corn starch)
State of CA only

Proposition 65 Warning for California Consumers
WARNING: Consuming this product can expose you to chemicals including arsenic, cadmium and/or lead, which are known to the State of California to cause cancer, birth defects or other reproductive harm. For more information go to www.P65Warnings.ca.gov/food.