DMZ Punch Bowll
Regular price
$3.99
Sale price
$3.99
Unit price
per
0% OFF
Sold out
View full details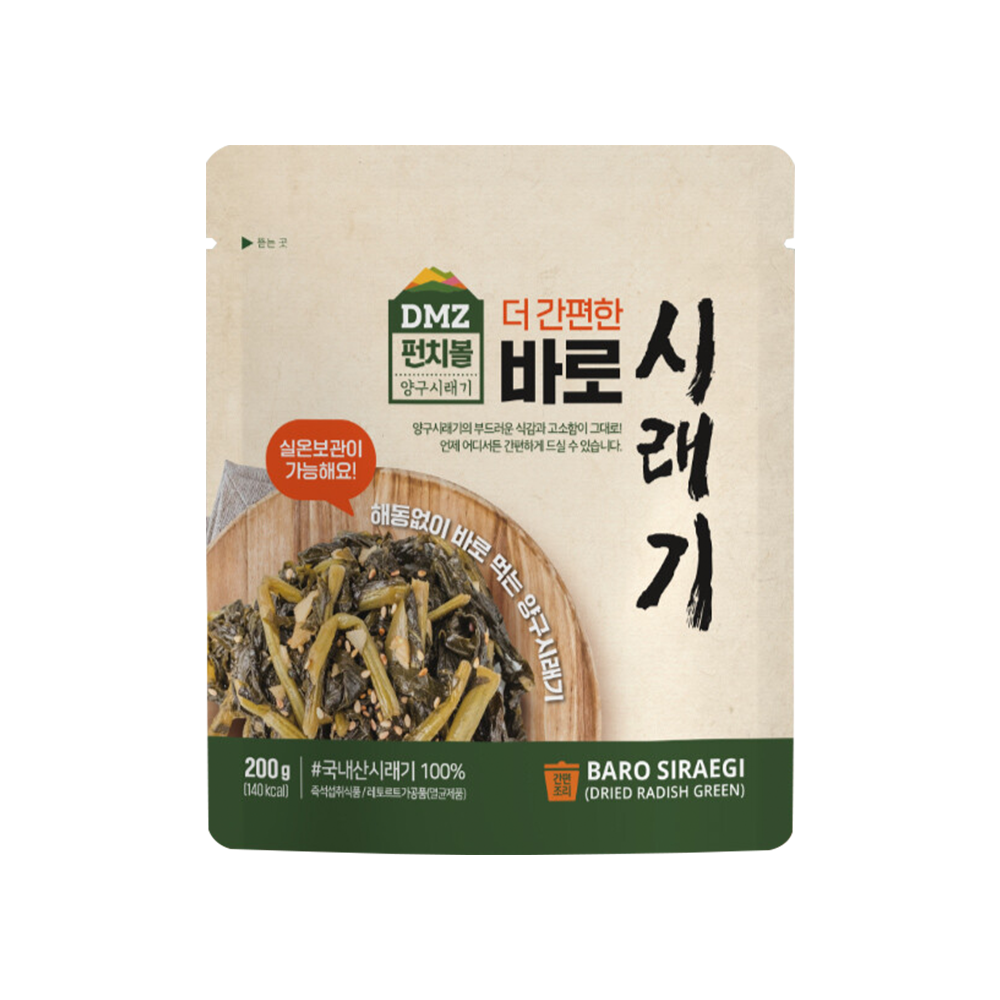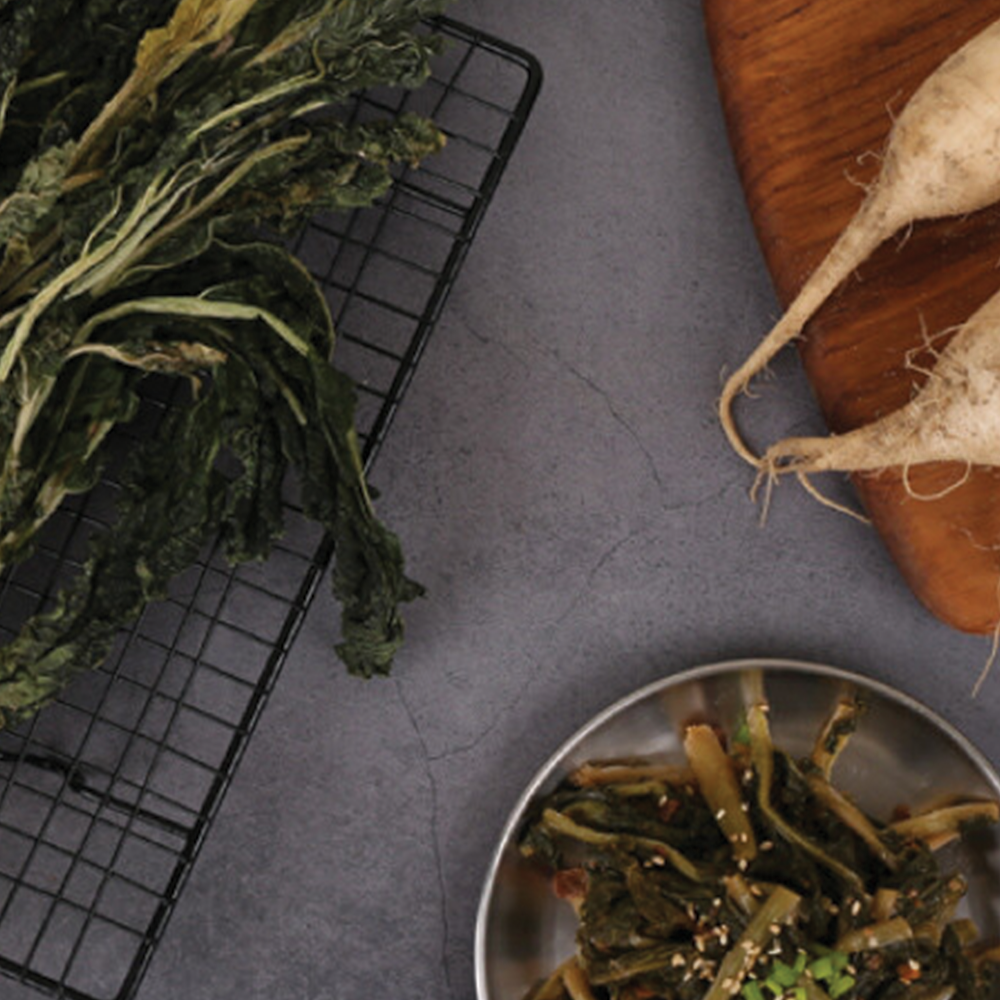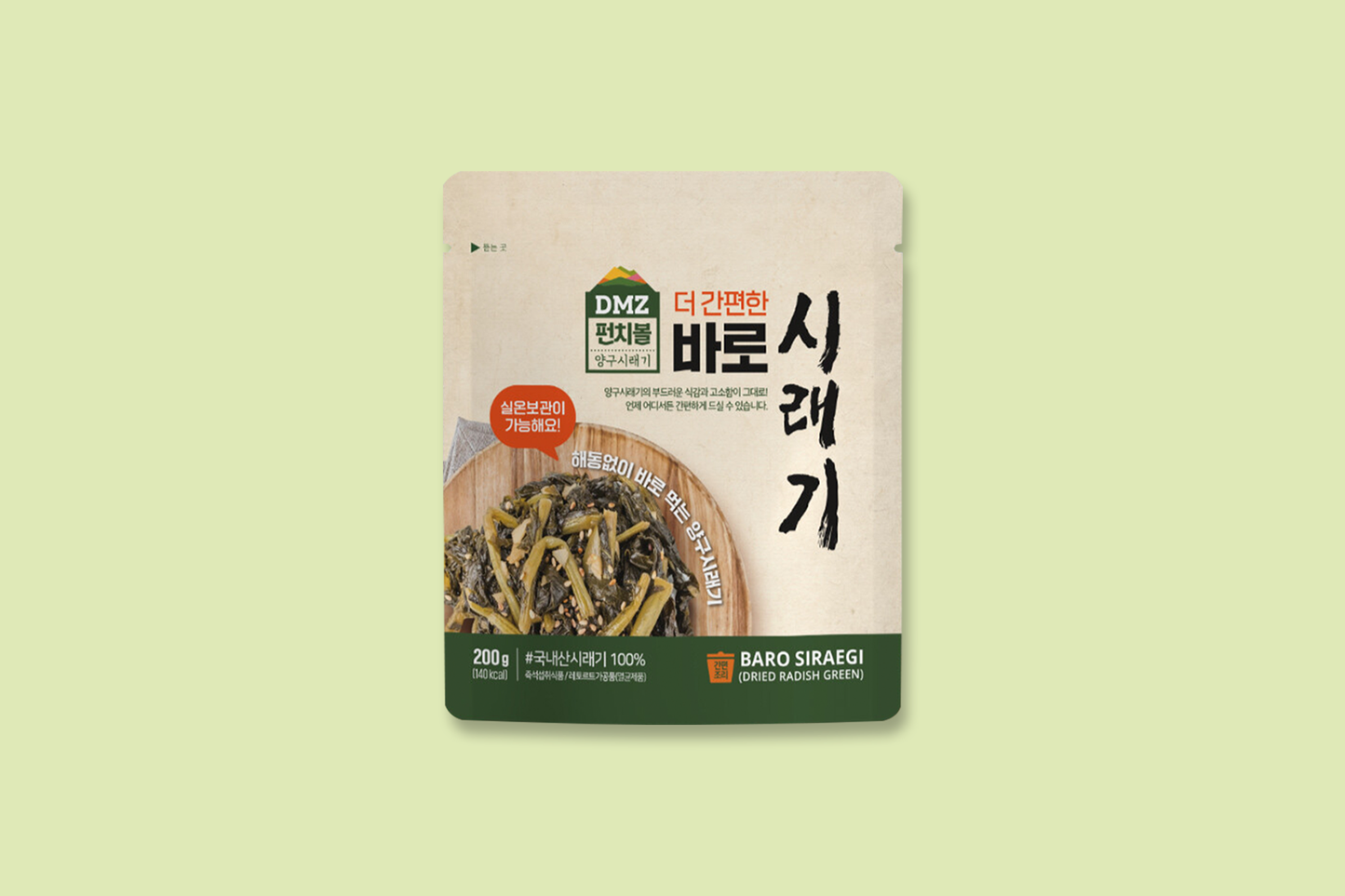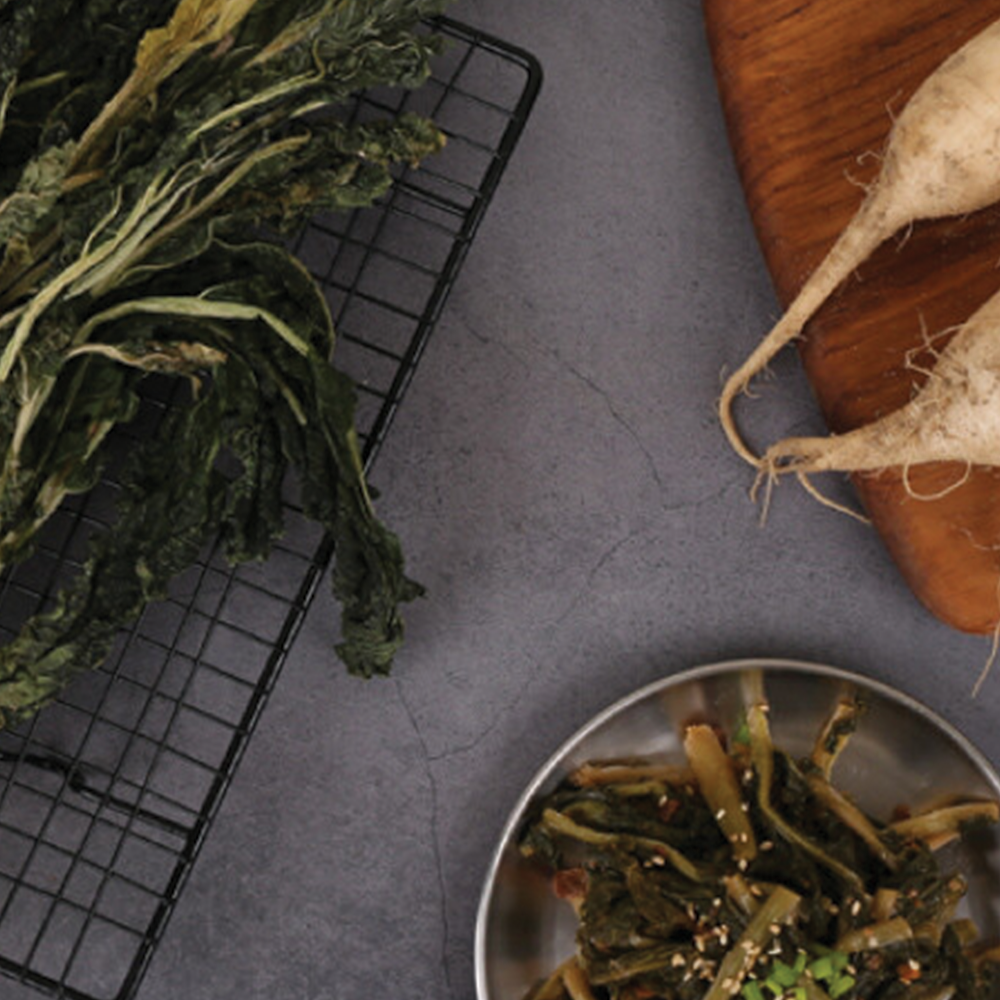 Simpler Yanggu Siraegi, Punch Bowl Baro Siraegi
Features
Punch Bowl Baro Siregi is a siraegi exclusively used for siraegi that has been frosted more than 2 to 3 times before harvest in Punch Bowl Village, Haean-myeon, Yanggu-gun, Gangwon-do, the northernmost part of Korea. It repeatedly freezes and thaws in the daily temperature range of -20 to 30 degrees Celsius in the middle of winter. It is dry and boasts a soft, savory taste.
MD Recommends:
DMZ Punch Bowl Baro Siraegi can be stored at room temperature and can be easily consumed anytime, anywhere without thawing.
Tasty Note
The soft texture and flavor of Yanggu siraegi are still preserved.
This is soft boiled siraegi made by combining traditional and modern methods.

It is carefully produced in a HACCP certified facility with the heart of a mother who cares about her family's health.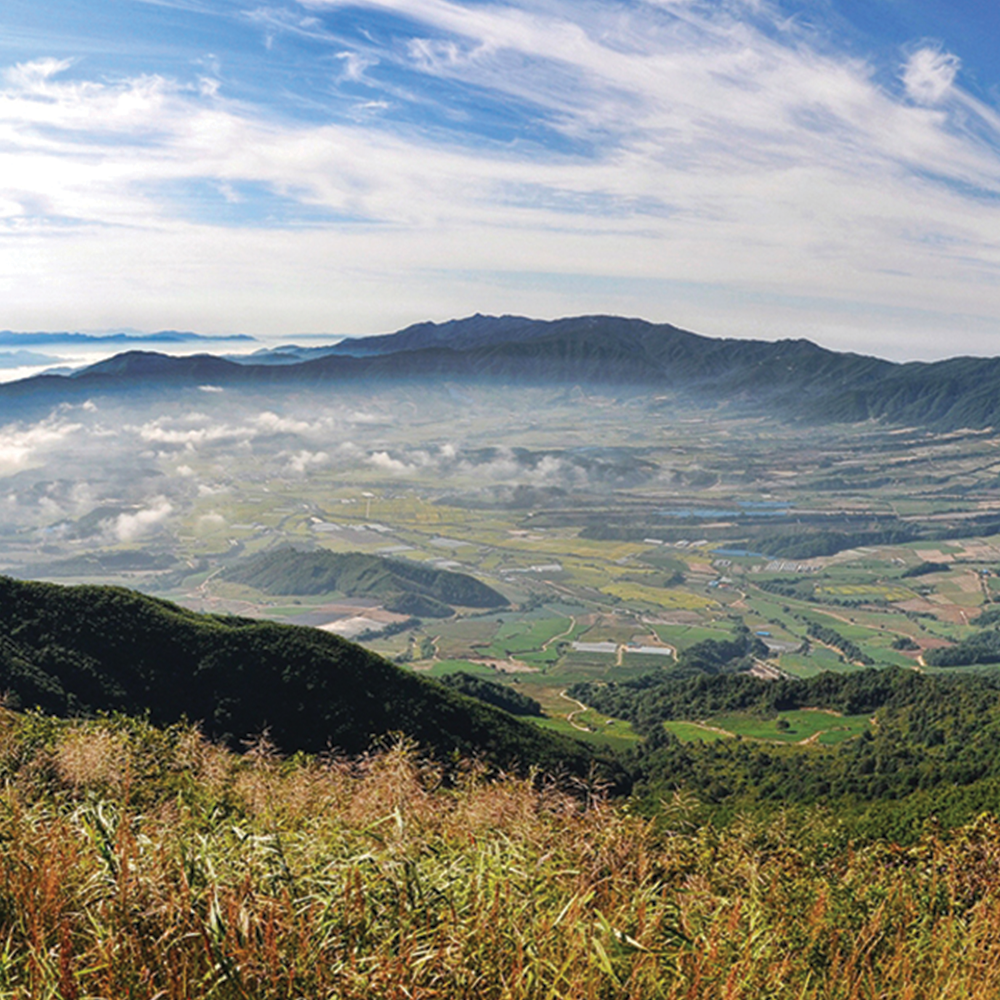 Taste of Nature Agricultural Corporation DMZ Punch Bowl Co., Ltd.
Punch Bowl in Yanggu, Gangwon-do, a famous siraegi producing region, is a basin surrounded by mountains more than 1,100 meters above sea level. It is said that it was called Punch Bowl Village because a U.S. military war correspondent said that the view from a helicopter looked like a punch bowl. The large daily temperature range of more than 20 degrees, which matches the reputation of the high basin topography, plays a big role in adding nutrients and taste to the radish greens as they dry. Meet Yanggu DMZ Punch Bowl siraegi, grown in clean land and dried in the high heavens.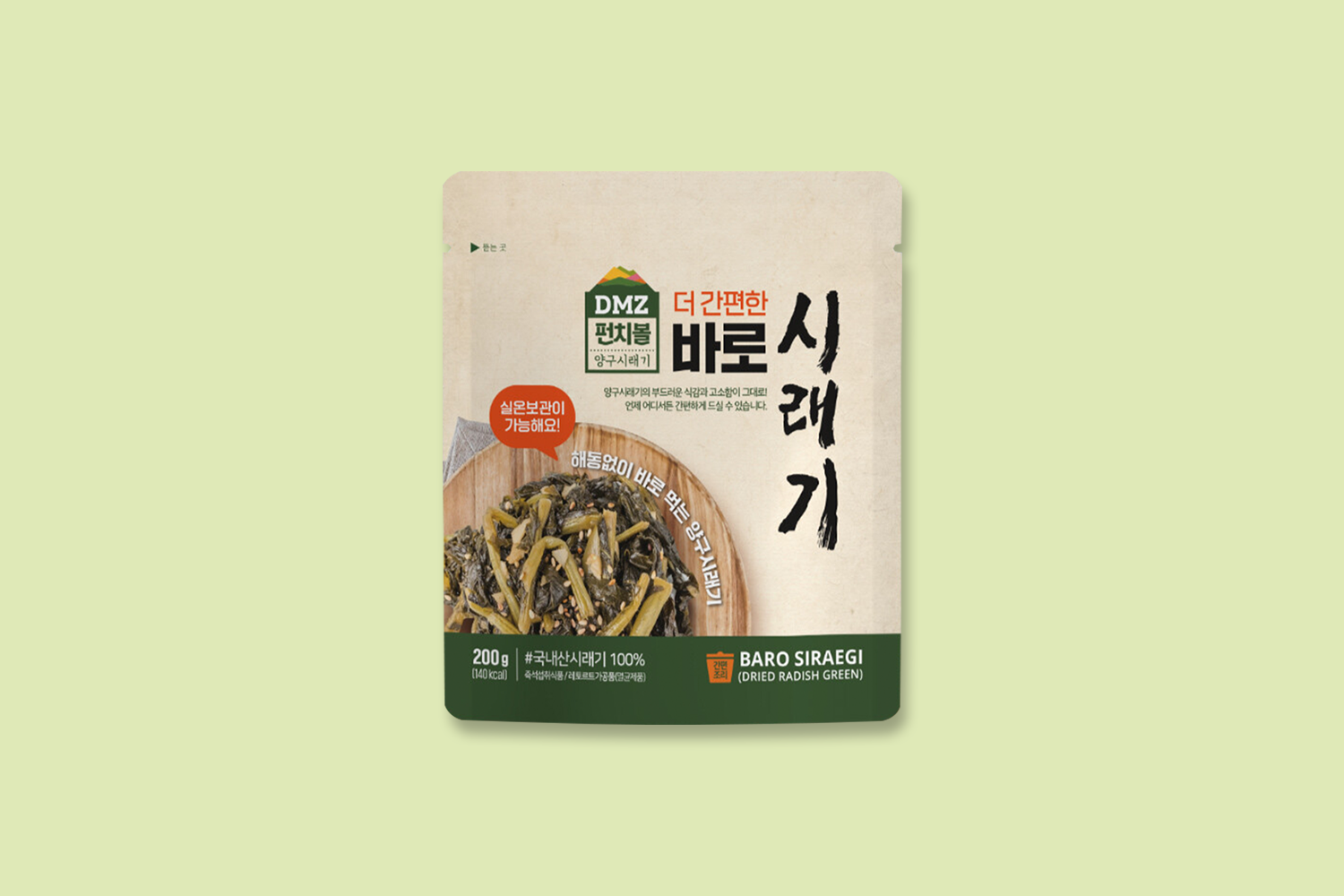 Included in the Package
Servings per Container
200g
Composition
1 pack
Features
It can be stored at room temperature, and we recommend consuming it after washing.
Recipe
STEP 1 Siraegi Rice

1. The appropriate amount of siraegi is about 50% of the rice. 2. Add more rice water than usual. 3. Depending on your preference, add dried pyogo mushroom, raw oysters, mussels, etc. to add nutrition and taste.

STEP 2 Siraegi Namul

1. Squeeze out the water from the soaked siraegi and cut it into small pieces. 2. Add minced garlic, soup soy sauce, and perilla oil and mix well. 3. It tastes better if you fry it in a pan over low heat and then add sesame seeds.

STEP 3 Siraegi Soup

1. Soak siraegi in water and cut it into bite-size pieces. 2. Boil siragi and minced garlic mixed with soybean paste, soup soy sauce, and red pepper powder in the anchovy broth for about 10 minutes. 3. It is delicious if you add soybean paste, mushrooms, green onions, onions, etc. and boil it further.

STEP 4 Give this a try

Try using it in gamjatang, braised mackerel, steamed siraegi, siraegi loach stew, siraegi namul, etc.
Product essential information
State of CA only

Proposition 65 Warning for California Consumers
WARNING: Consuming this product can expose you to chemicals including arsenic, cadmium and/or lead, which are known to the State of California to cause cancer, birth defects or other reproductive harm. For more information go to www.P65Warnings.ca.gov/food.