Yumyoung Fishery Association Corp.
Regular price
$179.99
Sale price
$179.99
Unit price
per
0% OFF
Sold out
*Chuseok Shipping Notice: Orders placed by September 20th (PST) will be delivered before Chuseok, while orders placed from September 21st onwards will be shipped sequentially after the Chuseok holiday (October 4th). When placing an order for a gift to Korea, please ensure that you provide the precise shipping address (name, address, cell phone number) in Korea in the order instructions on your cart page. Please note that if you do not provide an accurate and precise shipping address, we may not be able to deliver your order.
View full details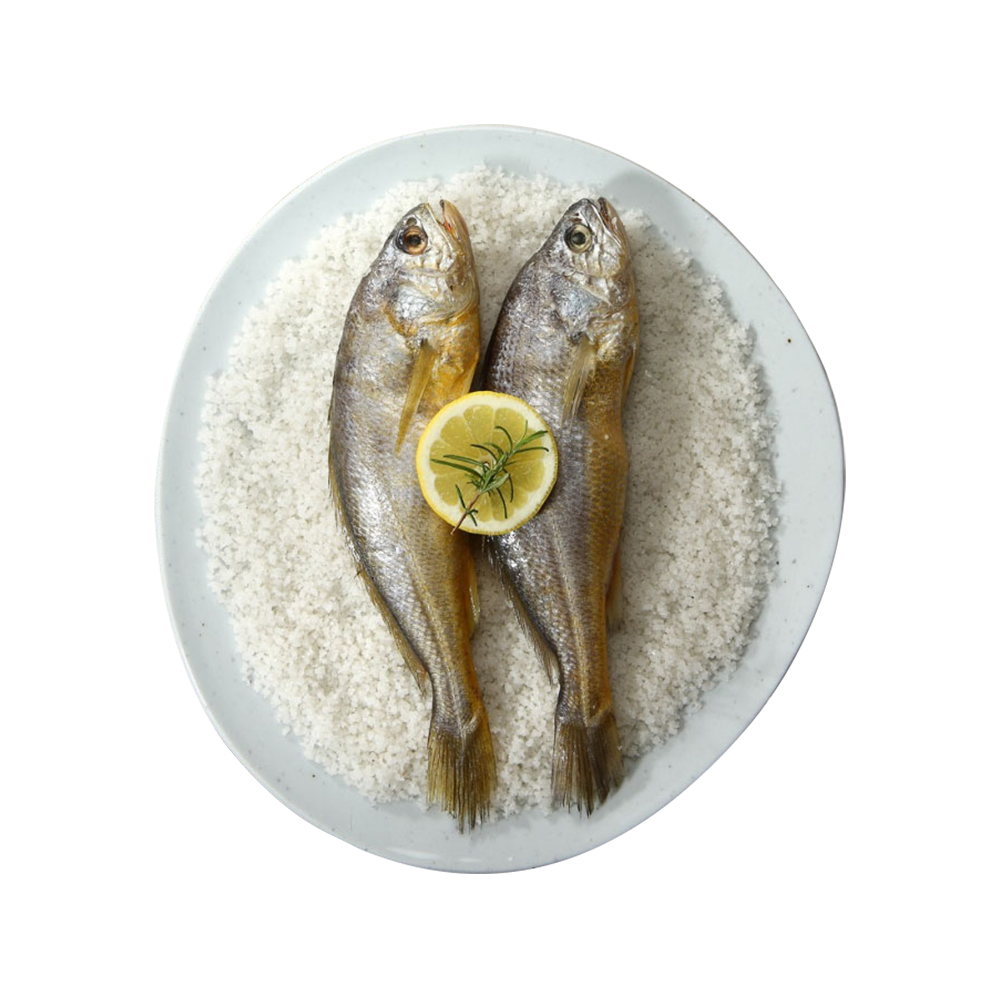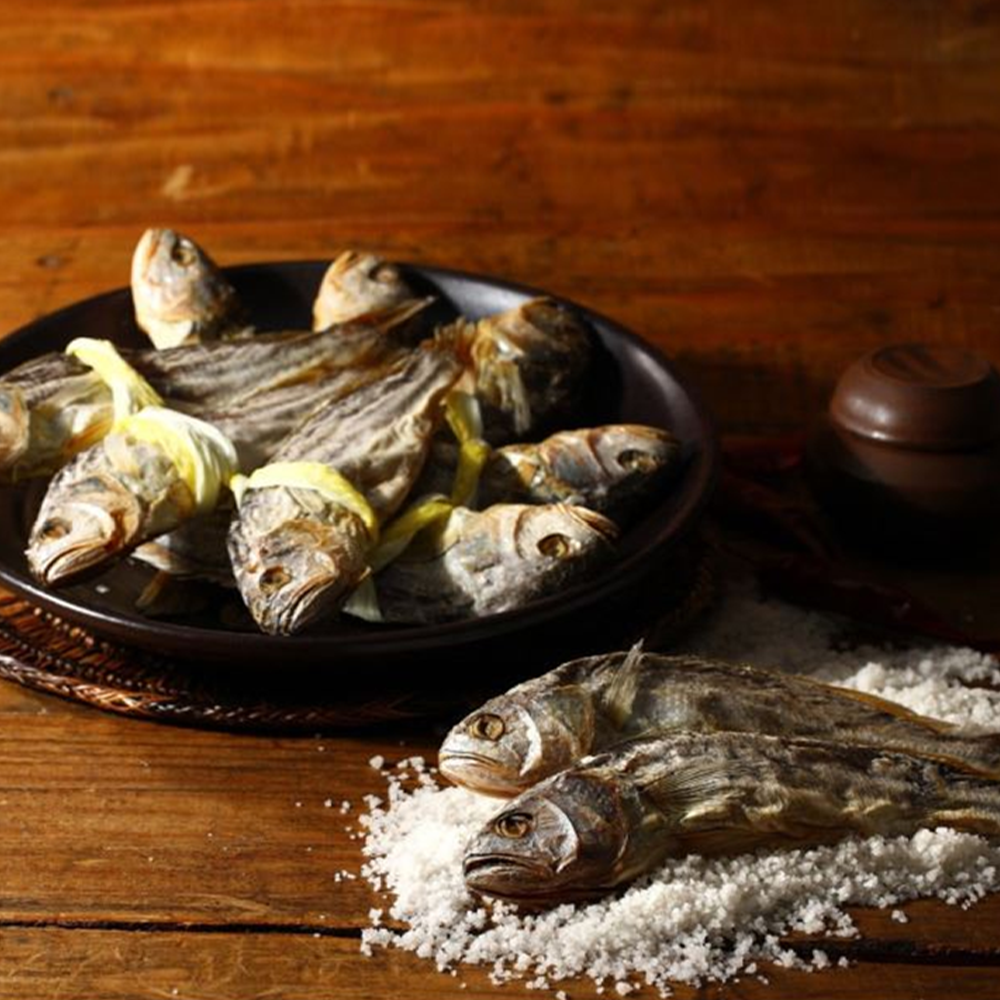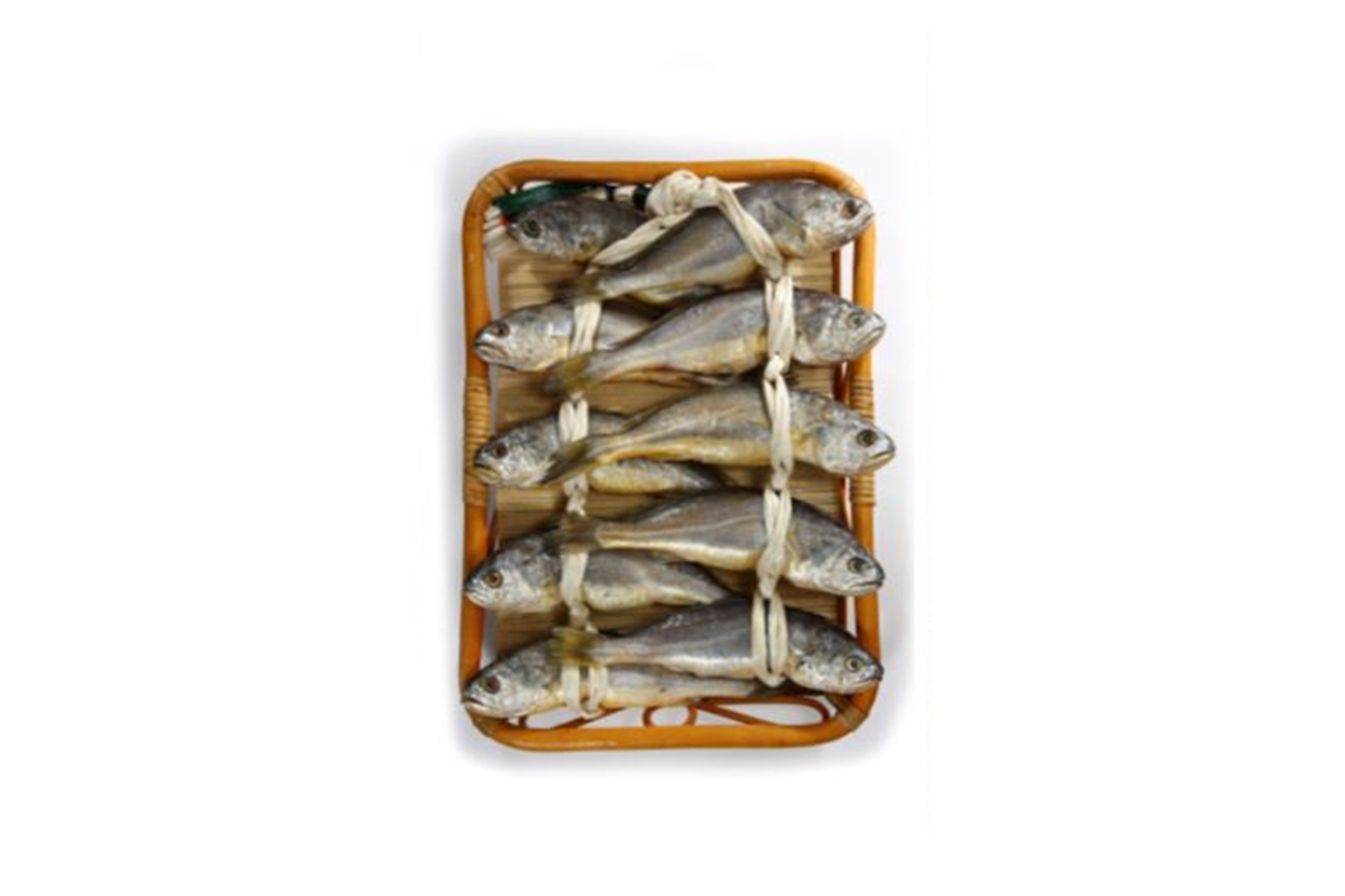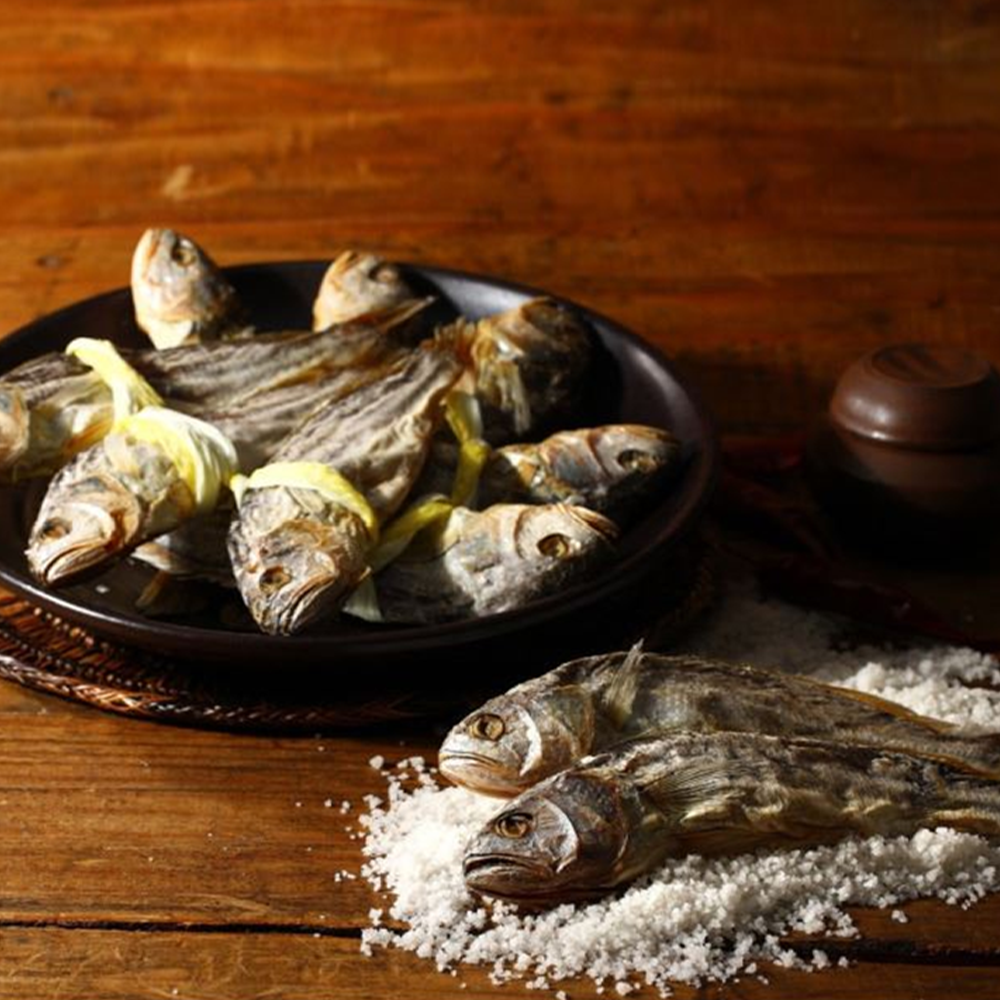 Youngkwang Bupsungpo Yellow Corvina dried in Bupsungpo's sea breeze, made from Korean yellow corvina.
Features
The unique salting method of Bopsungpo in Yeonggwang maximizes the flavor of the yellow corvina. 'Seobgan,' a type of salt, is aged for over a year to become fully purified natural salt. This salt is meticulously applied to the yellow corvina body, evenly coating the flesh. When combined with the yellow corvina meat, it creates a distinctive and deep flavor.
A Note from Mealtones
The Yellow corvina of Yumyoung Fishery Association Corp. in Bopsungpo, Yeonggwang, Selected Sea Corvina, showcases exceptional quality and distinction by exclusively using carefully selected Korean yellow corvina. Yellow corvina made from domestically sourced fish features a distinctive appearance: it has a diamond-shaped protrusion at the center of its head when viewed head-on, a bright golden color on its belly, and a reddish hue in its mouth. The price of yellow corvina can be quite expensive, even for specimens as small as about 2 cm in length, costing between 10,000 to 15,000 won per fish. Therefore, it's advisable to carefully examine the size and check the origin and processing information indicated on the label when purchasing
Taste
The unique deep flavor comes from evenly salting the exceptional, dazzling, silver corvina
It is a premium product caught in Korean coastal waters and processed in Yeonggwang and Bopsungpo

It has been processed with 'Seobgan' to maximize the flavor of the yellow corvina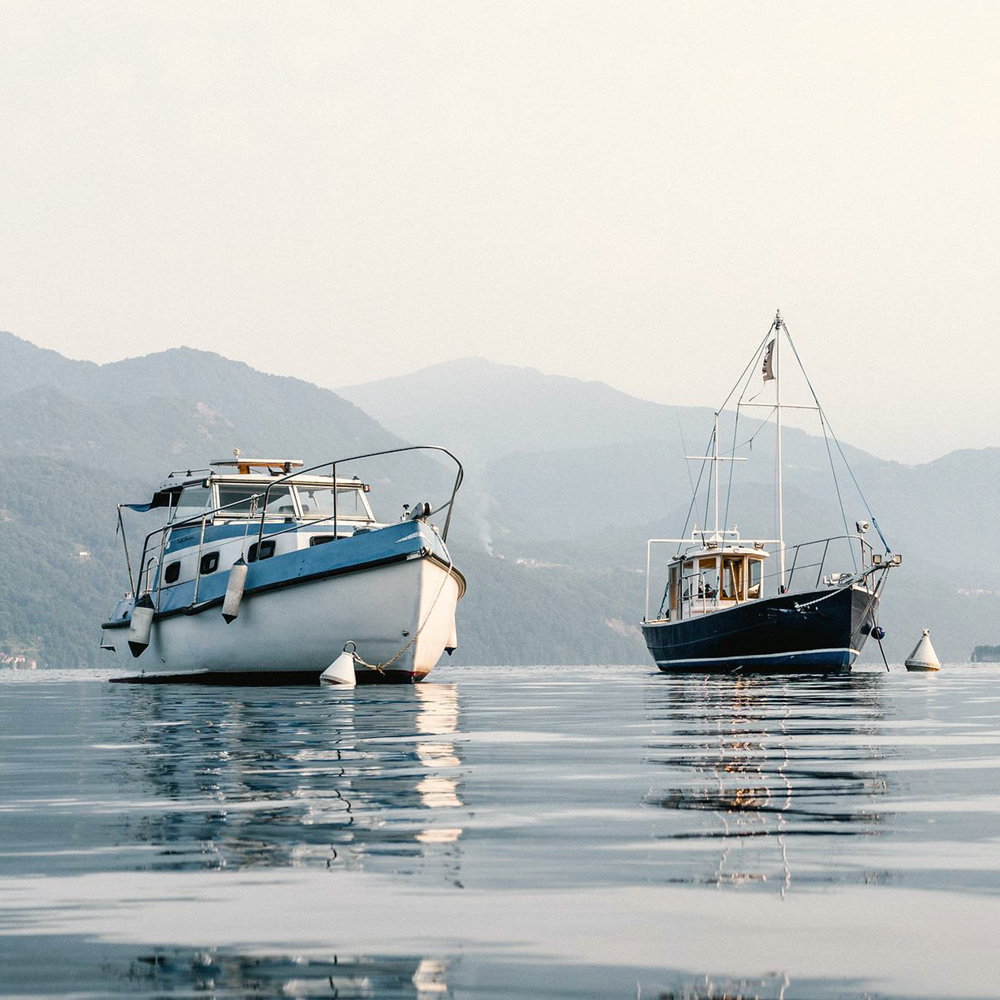 The yellow corvina of Yumyoung Fishery Association Corp. directly produced and managed by the yellow corvina artisan.
CEO Bae Hyun-jin, a yellow corvina expert from Bopsungpo, Yeonggwang, South Korea, who has been recognized as a Korean intellectual for his contributions to the scientific advancement of yellow corvina drying and storage methods, as well as the development of yellow corvina processed products that cater to the modern palate and their exportation overseas. He meticulously produces yellow corvina in a hygienic and safe facility that complies with stringent standards set by the demanding U.S. FDA
Included in the Package
Servings per Container
Over 2.2kg
Contents
20 yellow corvinas
Product essential information